The University of Queensland today announced one of the world's most influential researchers in animal genetics has accepted a key leadership role to shape the future animal industries research.
Professor Ben Hayes, co-inventor of Genomic Selection, a technology which identifies the genetics of animals and plants relating to key performance traits, takes up the role of Director of the Centre for Animal Science at the Queensland Alliance for Agriculture and Innovation (QAAFI), a UQ research institute that is supported by the Queensland Government.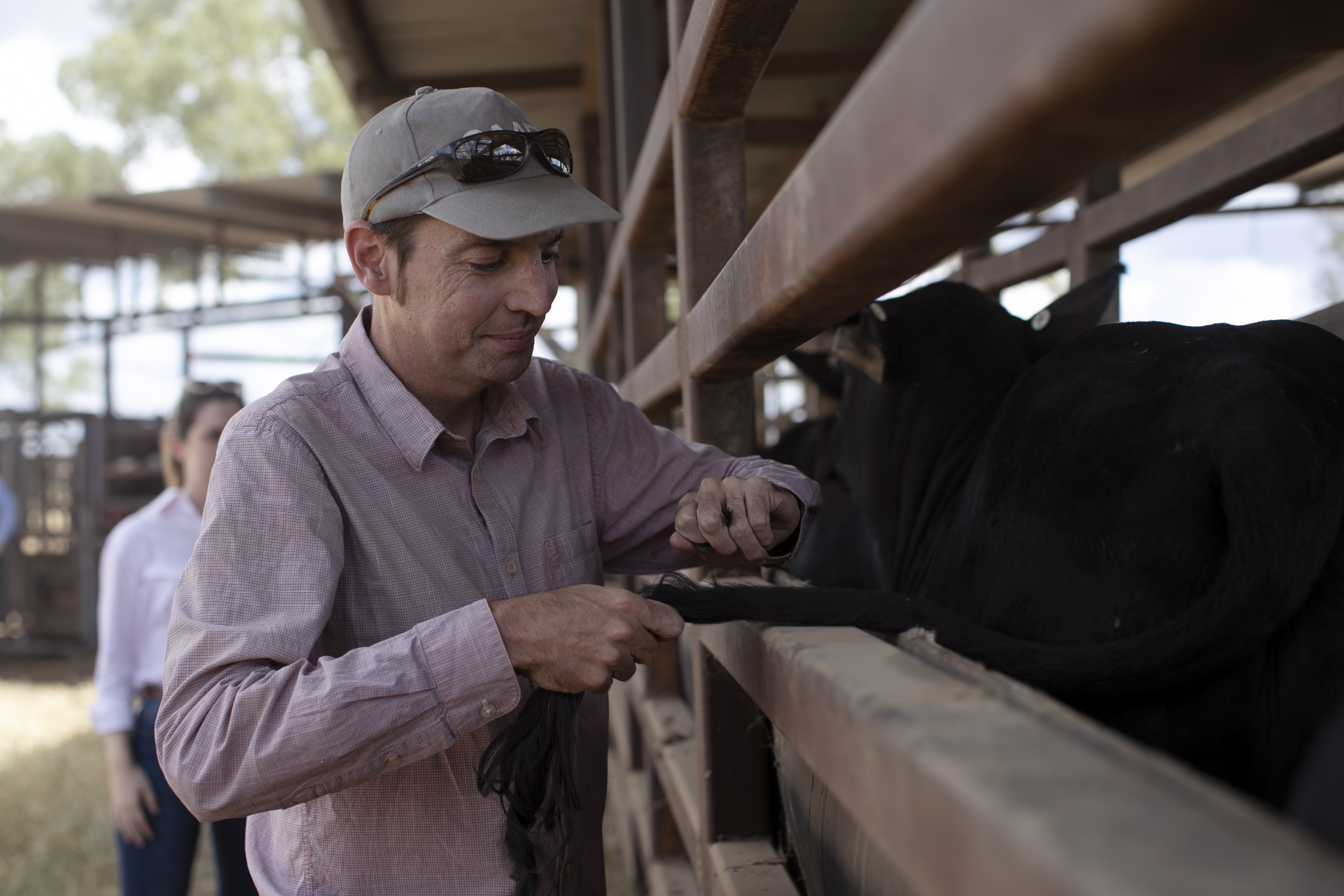 QAAFI's Director Professor Robert Henry said Professor Hayes was internationally known as an animal genetics innovator and regularly topped the list of the world's most highly cited scientists.
"I congratulate Professor Hayes on this appointment, which I am confident will continue the strong leadership in animal science in Queensland," Professor Henry said.
Professor Hayes said he was excited by the opportunity to work with industry and key stakeholders to support Australia's livestock industries to build a sustainable and productive long-term future.
"The northern beef industry has had it tough, impacted by extended drought conditions and then major flooding earlier this year.  As devastating as these events have been, there will be an opportunity to re-build the herd using genetic technologies to improve fertility, product quality and productivity"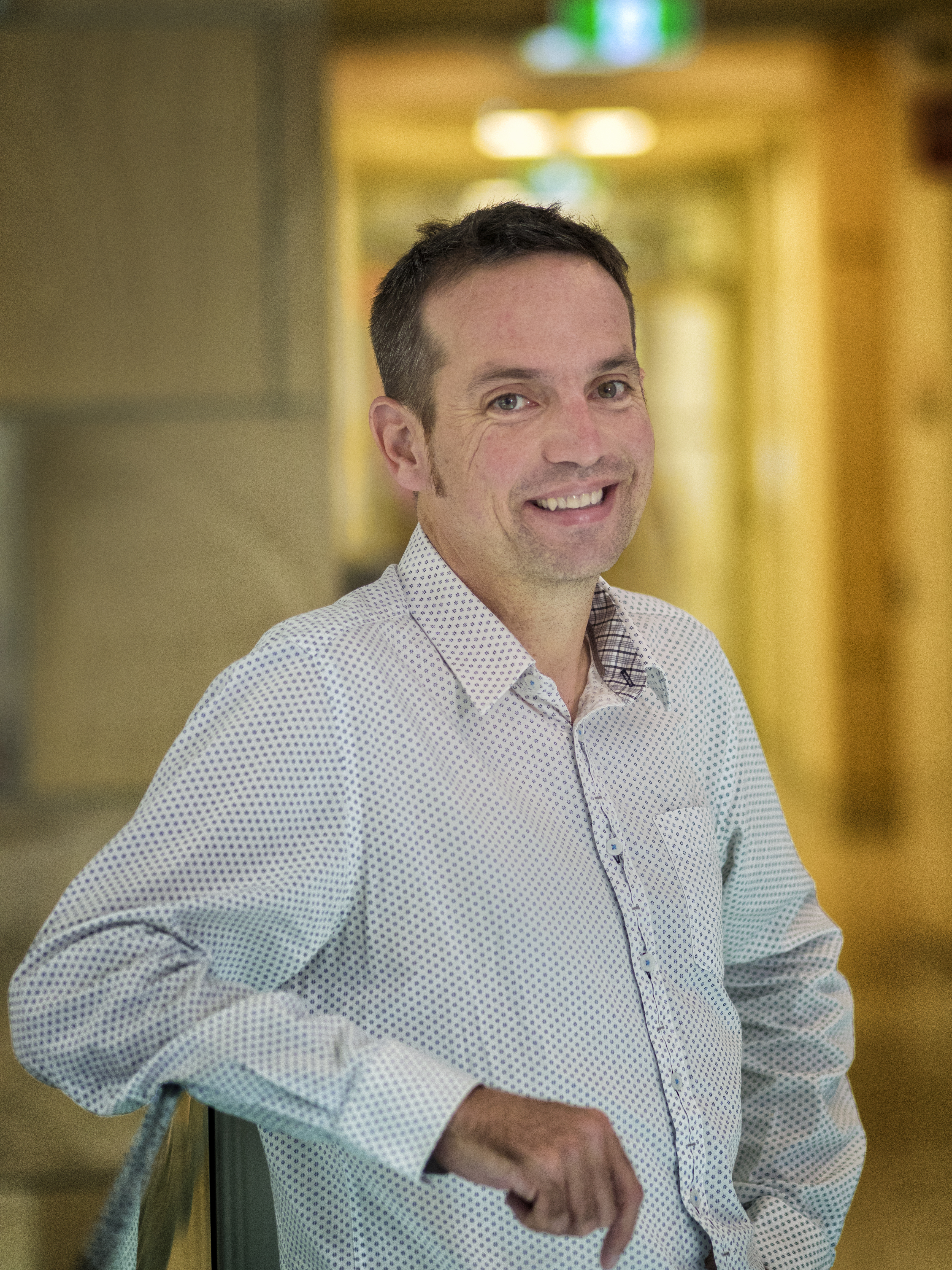 Since joining QAAFI in 2016, Professor Hayes' focus has been on large scale projects to implement genomic technologies in livestock industries – particularly through the Northern Beef Genomics Project.
"Big data and genomic selection promises to deliver sustainability and productivity gains that might otherwise have taken centuries to achieve with traditional selection," Professor Hayes said. 
Professor Hayes believes the potential improvements in animal fertility, meat quality and disease and parasite resistance in the northern beef herd, which accounts for around 70 percent of all Australian beef, are enormous.
"Improvements to meat quality in particular, measured by tenderness and intramuscular fat, will allow more northern producers greater access to that high-value end of the Asian market."
Importantly the Centre for Animal Science covers research for pigs and poultry producers, the fastest growing livestock industries in Queensland, Professor Hayes said. 
QAAFI Director Professor Robert Henry said the current Director, Professor Steve Moore, who is retiring, will continue in the role until Ben officially takes up the role in late July 2019. 
"Steve has made great contributions to QAAFI and the establishment and growth of the Animal Science Centre since he joined QAAFI in September 2011," Professor Henry said.
The centre's capacity to deliver research of real benefit to Australian and international livestock industries continues to grow", Robert said.
---
Contact: Professor Ben Hayes, Director of Animal Science, QAAFI, The University of Queensland, T. +61 7 334 62173 E. b.hayes@uq.edu.au or Margaret Puls, QAAFI Communications, T. 0419 578 356 or E. m.puls@uq.edu.au
Article: published via Farmonline on 29 April Cattle geneticist Ben Hayes appointed to QAAFI and Beef Central on 26 April 2019 Geneticist appointed to QAAFI animal science directorship.