A new international study found that yields of barley, the main ingredient in beer, could fall up to 17 percent during the periods of extreme drought and heat expected in coming years. The yield declines could cause the price of beer to skyrocket or even lead to a beer shortage.
Beer fan, and barley breeder, Lee Hickey isn't worried though.
 
"We have the ability to respond rapidly to the threat of climate change through new breeding technologies," he said. "With them, we can develop stronger barley varieties for our farmers."
 
The senior research fellow at the University of Queensland's Centre for Crop Science is among a group of plant scientists across the globe who are drawing on a new understanding of barley's genetic code to develop more resilient varieties. Their work benefits not just beer drinkers, but also the countless people worldwide who work in the $208 billion beer industry.
 

Barley Breakthrough
 
Barley scientists achieved a major milestone in 2017 when they successfully sequenced the cereal plant's genome. With this advancement, researchers now know exactly which genes control various traits, such as yield, drought-resistance and more.
 
The barley genome is roughly twice the size of the human genome, and sequencing it was a complex process that took a team of 77 international scientists 10 years to complete. Their work was ultimately published in Nature, the prestigious scientific journal.
 
"As a scientist, it's like having an Oscar. We were really proud of that," said barley researcher Birgitte Skadhauge of the Carlsberg Research Laboratory in Copenhagen, which supported the sequencing effort.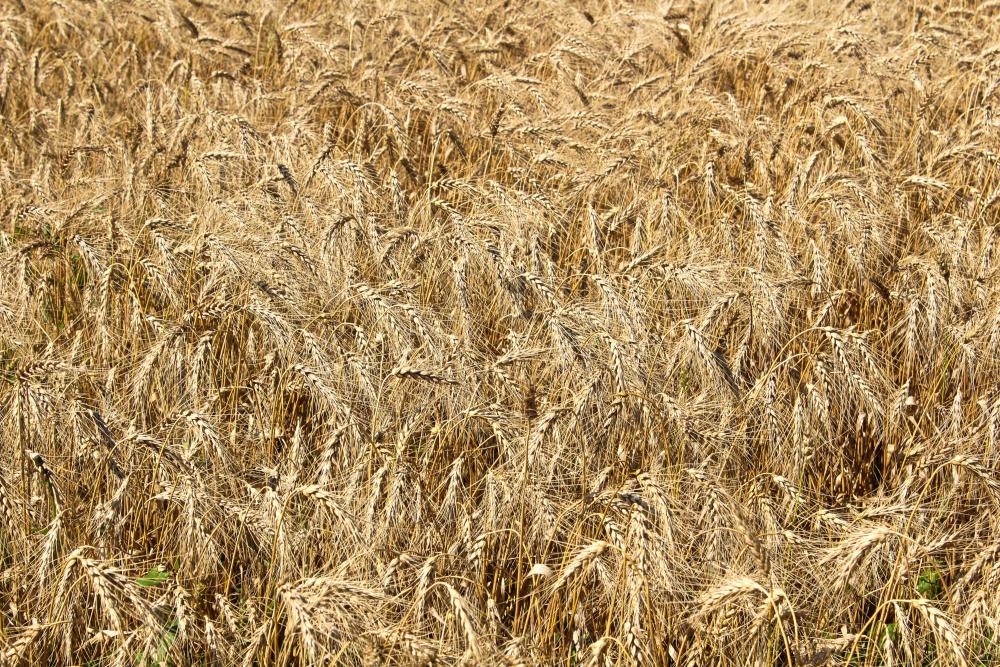 More Resilient Crops
 
Skadhauge and her colleagues draw on the wealth of genetic information they now have as they use cross-breeding to develop barley varieties that will be resilient to the effects of climate change.
 
"What we see when we have droughts or extreme heat is that barley has lower yields, smaller kernels and a lower starch quality," Skadhauge said. Poorer starch quality leads to less tasty beer.
 
Skadhauge and her colleagues have made progress developing drought- and heat-tolerant strains of the plant that offer brewers and beer fans the quality they expect.
 
Beer giant Anheuser-Busch InBev and Missouri-based agriculture startup Benson Hill Biosystems are also exploring ways to make barley more productive during extreme weather. The two recently teamed up to accelerate the development of higher yielding barley varieties, through traditional breeding methods, that use less water and other natural resources. Like researchers at Carlsberg Research Laboratory, scientists at Benson Hill will draw on their knowledge of barley's genetics to make stronger, heartier crops.
 
"It's super exciting to be a breeder today with all this genetic information available," Skadhauge said.
Efficient Process
 
In his lab, Hickey, the University of Queensland scientist, explores ways to make barley breeding more efficient. Right now, it can take up to 20 years to develop a variety.
 
But, because of better genetic knowledge and advanced methods, he says, that timeframe can be reduced considerably.
 
He said gene editing, a breeding method that involves making small changes to a plant's genetic code, is particularly promising
 
"It's pretty exciting what we can do by precisely tweaking the genome for these important traits," he said. "We're able to make varieties that are drought-resistant more efficiently than ever before."
 
Beer lovers worldwide can toast to that innovation.