University of Queensland scientists have been named in the world's top one percent of most influential researchers for agricultural sciences in 2018.
Crop modelling pioneer Professor Graeme Hammer; co-inventor of genomic selection Professor Ben Hayes; and leading plant hormone researcher Professor Christine Beveridge are named on the 2018 Highly Cited Researchers list.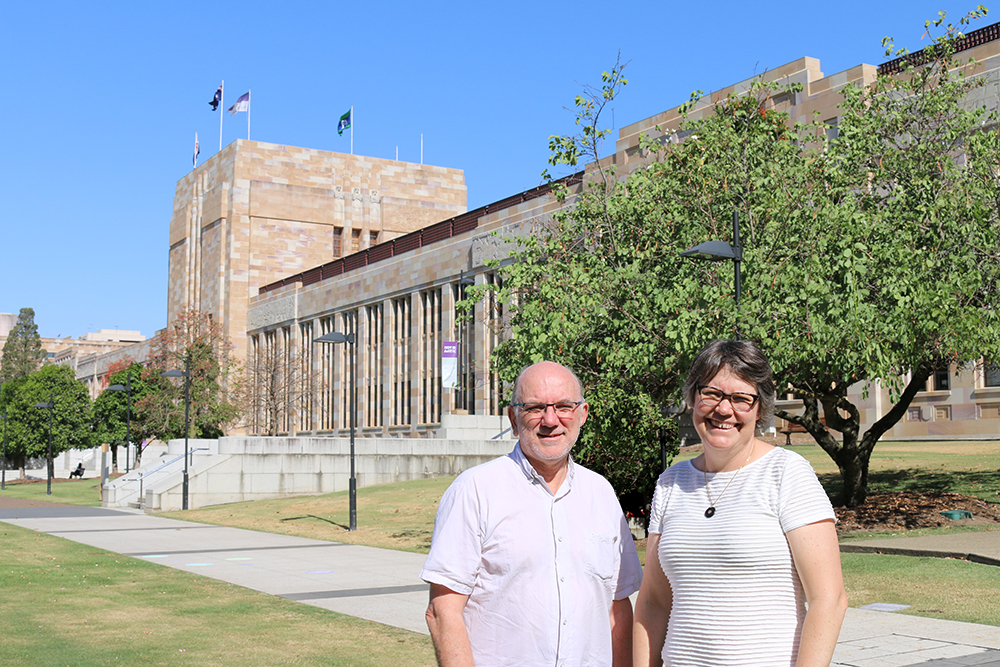 Professor Robert Henry, Director of the Queensland Alliance for Agriculture and Innovation (QAAFI), said UQ is ranked 4th in the world for agriculture research, and number one in Australia.
"The calibre of our staff is outstanding, and this R&D capability benefits Queensland's agriculture and food industries," Professor Henry said. 
The 2018 Highly Cited Researchers list identifies influential researchers, as determined by their peers around the globe - those who have consistently won recognition in the form of high citation counts over a decade.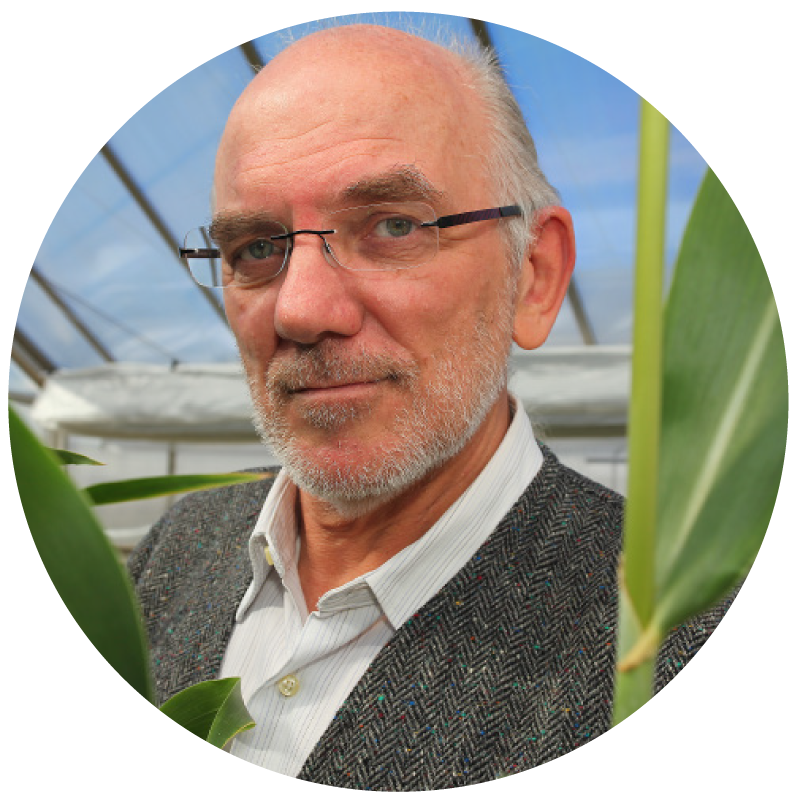 Professor Hammer's research interests are in the interactions of genetics, environment and management (G x E x M) in crop and climate modelling and plant breeding to support growers in making more informed choices about varieties and management. He works on the major cereal crops: sorghum, maize and wheat.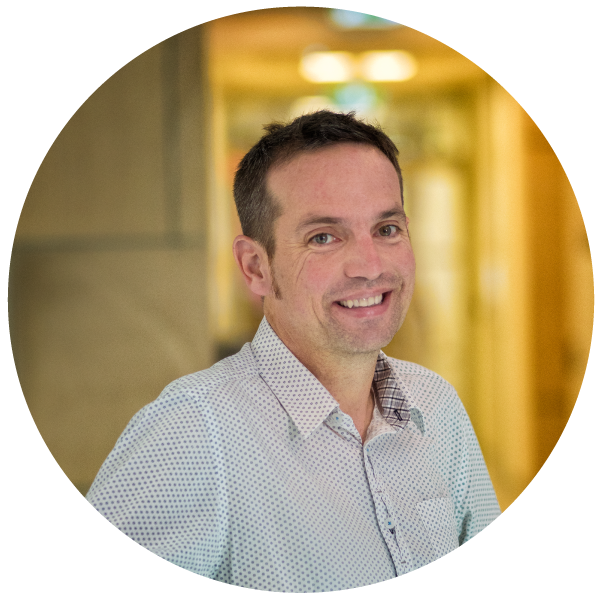 Professor Hayes is co-inventor of genomic selection and has extensive research experience in genetic improvement of livestock, crop, pasture and aquaculture species. His focus is on integration of genomic information into breeding programs, including the Northern Beef Genomics Project.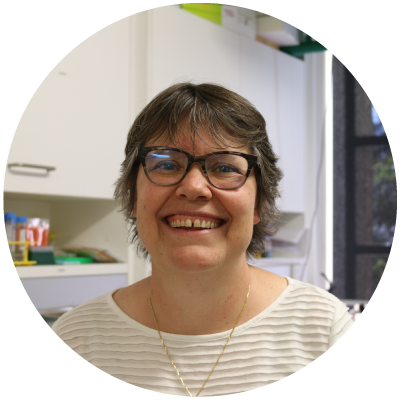 Control of plant development, is the key research area of Professor Christine Beveridge. Her work looks at understanding the role of plant hormones in the regulation and coordination of plant development, with a particular interest in shoot architecture in crop production and horticulture.

Placement on the list has been recognized as a significant achievement for those named. This year's list continues to recognise researchers whose citation records position them in the very highest strata of influence and impact and includes 17 Nobel laureates. 
---
Media: Margaret Puls m.puls@uq.edu.au; Tel 0419 578 356