Food and Beverage Accelerator (FaBA)
Accelerating Australia's food and beverage manufacturing.
We're blazing the trail for Australian food and beverage manufacturing.
FaBA (Food and Beverage Accelerator) unites the brightest university minds with industry experts, leveraging Australia's natural advantages, to accelerate growth across the sector.
Industry led with world-class experts, facilities and resources, FaBA is the knowledge broker, enabling businesses to develop smart production processes and co-create new innovative products and markets.
Our approach allows us to meet and exceed the ever-evolving needs, tastes and preferences of consumers – for nutritional, delicious and sustainable food and beverages. 
Visit the FaBA website for more information faba.au
Innovation Pathways

Derived from industry-led university research, Innovation Pathways collaborates with early-stage companies to assist in achieving commercial outcomes and supports established companies with commercialisation of new products, processes and ventures.

 

Innovative Ingredients

Uses bio-manufacturing and precision fermentation to enable production of new sustainable ingredients from lab scale to industrial implementation.

 

Premium Food and Beverages

Industry-driven research that builds capability and expertise for industry to value-add onshore and grow business opportunities.

 

Trailblazer Training Centre

Training the next generation of industry-engaged, highly skilled workforce and researchers across food science, biotechnology and engineering.
Targets
FaBA will contribute to doubling the value of Australia's food and beverage manufacturing sector.
$51.1 million in R&D investment
30 new products and ingredients
$1 billion in manufacturing investment
20+ industry and research partners
FaBA jobs and research opportunities
FaBA will have a number of research and professional opportunities advertised in 2023-2024. Check back here or search on UQ jobs to find opportunities. 
We'll also announce PhD projects and scholarships opportunities via the FaBA website faba.au.
Partners
FaBA is funded by The Australian Government Department of Education's Trailblazer program.

UQ is partnering with QUT and UniSQ.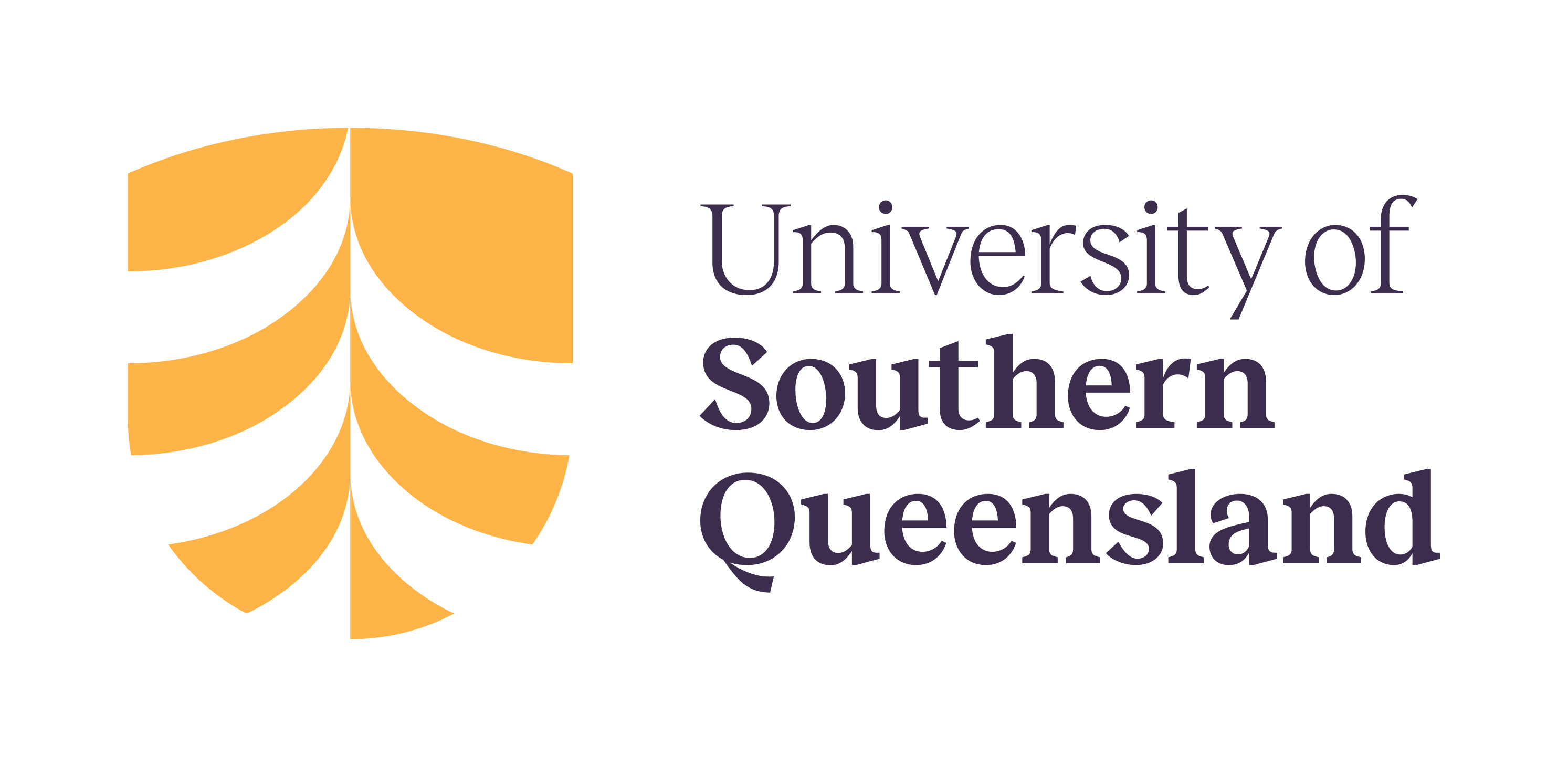 Contact us
For more information about the FaBA, contact the Associate Director, FaBA operations:
Associate Director, FaBA operations
Commercialisation and Business Development Manager, FaBA
Program leads
If you have specific enquiries, contact our project leads:
Trailblazer Training Centre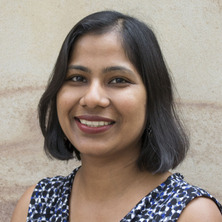 Associate Professor Nidhi Bansal
Web faba.au
Premium Food and Beverages
Innovation Pathways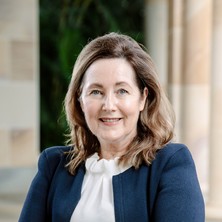 Professor Janet McColl-Kennedy
j.mccoll-kennedy@business.uq.edu.au
Web faba.au
Innovative Ingredients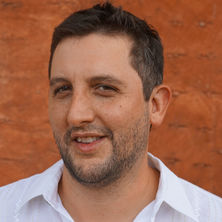 Associate Professor Esteban Marcellin Saldana
Web faba.au