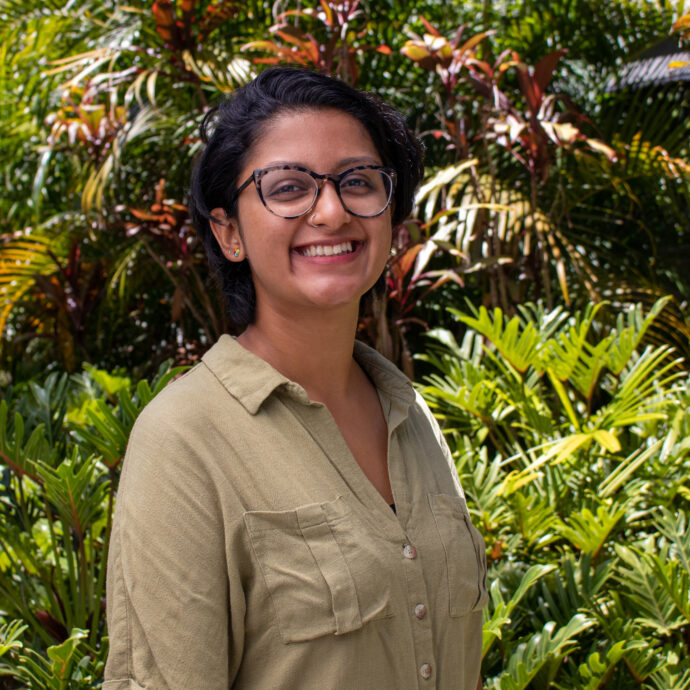 Sera Susan Jacob is currently working with Australian native wattle seeds. Wattle seeds are a nutrient powerhouse full of iron, fibre, and protein and offer an exciting and unique potential as a major food ingredient in conventional food options. She is looking at different varieties harvested around Alice Springs along with different processing methods to better improve the way our bodies absorb nutrients from these seeds. Sera's work also focuses on Indigenous engagement and ethically understanding the traditional knowledge connected to wattle seeds. This project is under the ARC Training Centre for Uniquely Australian Food and supported by Karen Sheldon Catering. Her advisors are Prof Mike Gidley, A/Prof Heather Smyth, Dr Bernadine Flanagan, and Dr Barbara Williams.
A journey to Australia's red centre changed me forever. I visited Alice Springs for my first industry placement as part of my PhD research on Australian native wattle seeds. 
Alice Springs offers an unspoken embrace as soon as you step off the aeroplane. Post COVID-19 formalities, I was out of the airport, more prepared than ever for the days ahead and ready to share and learn about the beautiful history and tales surrounding the wattle seeds.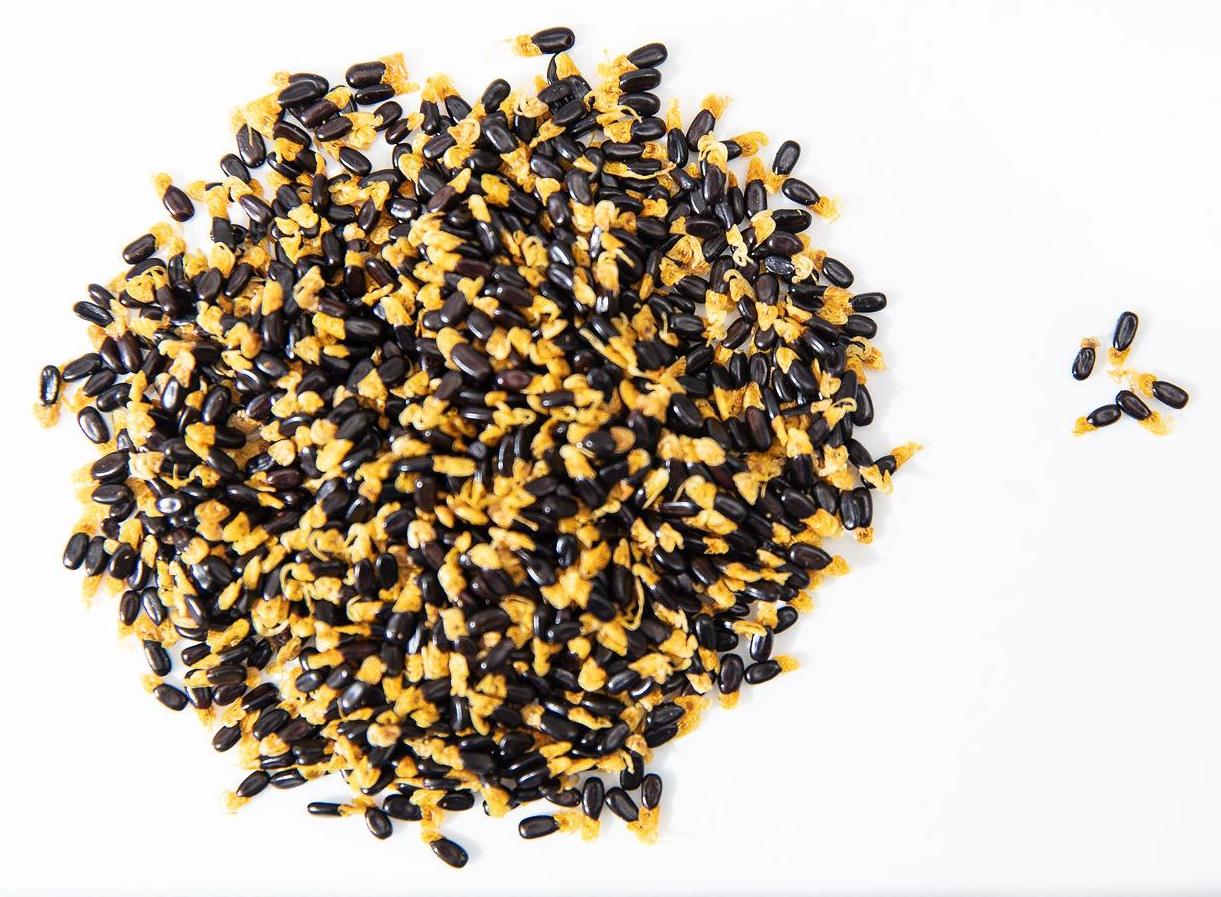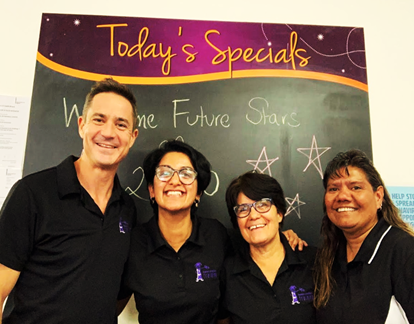 Wattle seeds (Acacia sp.) have historically been an integral part of the Australian Aboriginal diet. Full of protein, useful dietary fibre, iron and zinc, the seeds from specific varieties hold a lot of significance both nutritionally and spiritually in their lives. As both a scientist and someone who holds my tradition and culture close to my heart, I was thrilled at the opportunity to interact with and learn about them.
I was able to assist with the Future stars Training Program, which is a monthly training program organized by Saltbush Enterprises of Karen Sheldon Group (KSG). The training program is an Indigenous pre-employment program aimed at empowering local Aboriginal jobseekers by training them with life skills and improving their employability as a significant contribution towards closing the gap on Indigenous economic disadvantage. Sarah Hickey, partner, and Business Development Manager at KSC and Director of Saltbush Enterprises was a delight to meet, her energy truly infectious. We worked together for the initial and busiest four days of the visit.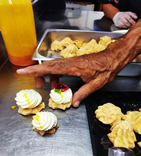 Over the span of two weeks, I also had the privilege to spend time daily with Rayleen Brown, owner of Kungkas Can Cook, trainer for the Future Stars Program with KSG and a widely renowned advocate for indigenous cultural protection and empowerment. The passion and dedication she displays for her work was evident in every conversation we had. We had many lengthy discussions where we bonded over personal stories and shared a common excitement for interesting topics to explore during my research. I even assisted her as she undertook yet another one of her amazing masterclasses on the culinary wonders of the desert, beautifully set up on the Larapinta Trail.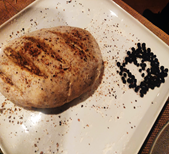 In due course, I made friends with many of the participants and other coordinators of the program. Their smiles and our conversations about everything and anything are fond memories I will always cherish. We were able to work together on many occasions, the most notable being at the famous Parrtjima light festival – a cultural celebration of light shows, food and upcoming and established Indigenous artists. A masterclass on incorporating bushfoods into conventional cooking assisted by the wonderful participants of the Future Stars program and led by Rayleen Brown and Mark Oliver (fondly known as Black Olive). I was in awe by the beautiful colours, flavours and textures I got to experience.  
Overall. Alice Springs was far beyond anything I ever imagined a field trip would be. I returned home to Brisbane after two weeks, my mind brimming with ideas and stories and my heart full of love.  
---
---
The Queensland Alliance for Agriculture and Food Innovation is a research institute at The University of Queensland supported by the Queensland Government via the Queensland Department of Agriculture and Fisheries.