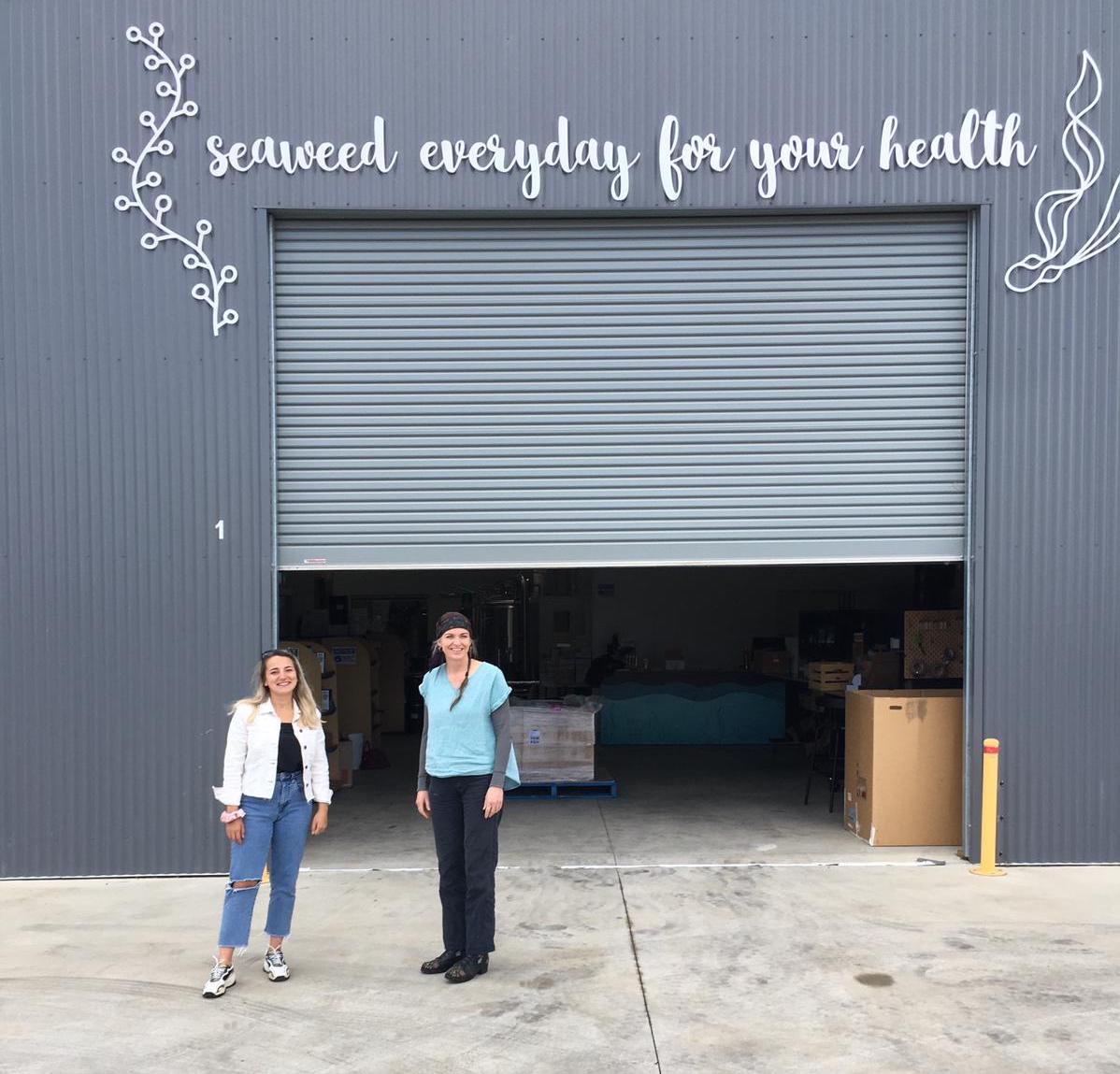 Seaweed is being consumed daily in China, Japan, and Korea, whereas in westernized countries it is mostly known as wraps for sushi. The weed from the ocean is far underestimated by our population and has many promising opportunities to being part of the daily westernized diet. The concept of making seaweed part of our daily food consumption through a farm to fork strategy has been proven by Venus Shell Systems and PhycoHealth, which lays their major focus on delivering nutritious, health-beneficial and sustainable consumer goods on the market.
The nutritional benefits of seaweed are well-known. Seaweed is a source of valuable Vitamins such as B12, minerals and trace elements, like iodine and iron. Important to note is, depending on the species and the way seaweed is farmed, seaweed can concentrate high levels of iodine and metals which are undesirable. Through knowing species, controlling cultivation of seaweed, for example by growing seaweed in large seapools on land like Venus Shell Systems, or undertaking extensive analysis before seaweed enters the supermarket shelves is essential. Besides its health benefits seaweed is a highly sustainable crop compared to other plant resources, as seaweed cultivation has faster production rates, and also because seaweed does not require fresh water resources and can offset nutrient loads along our coastlines.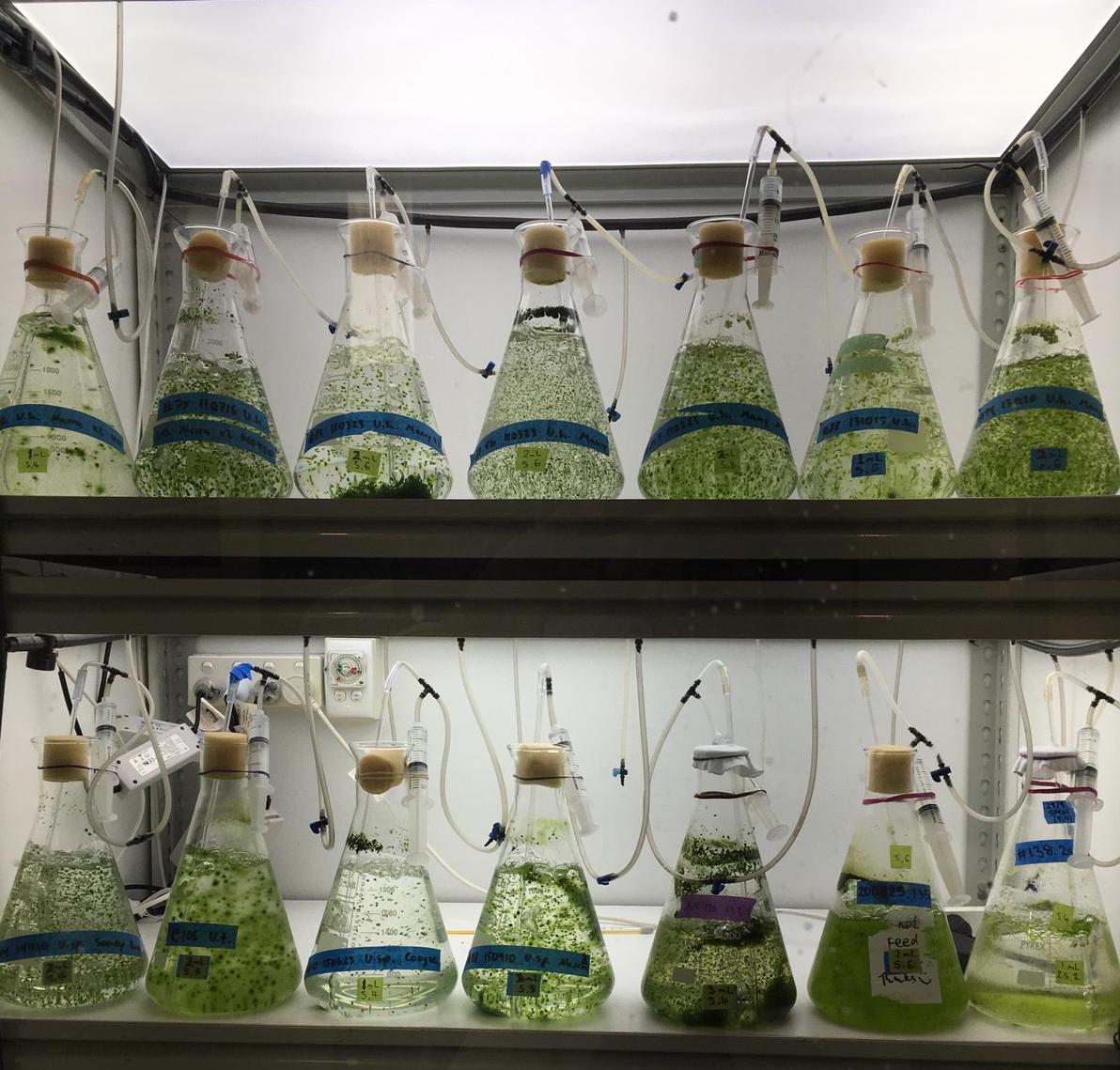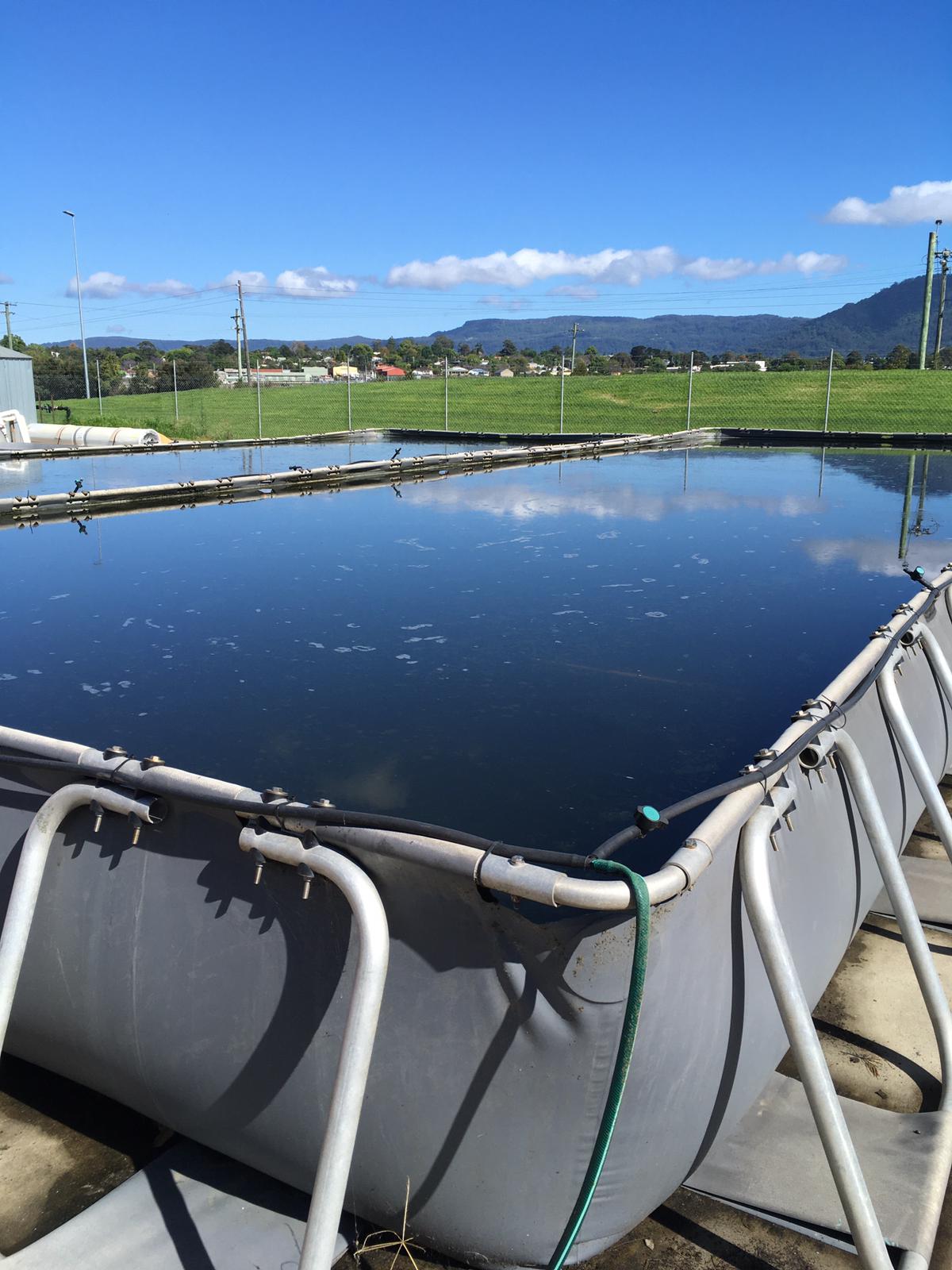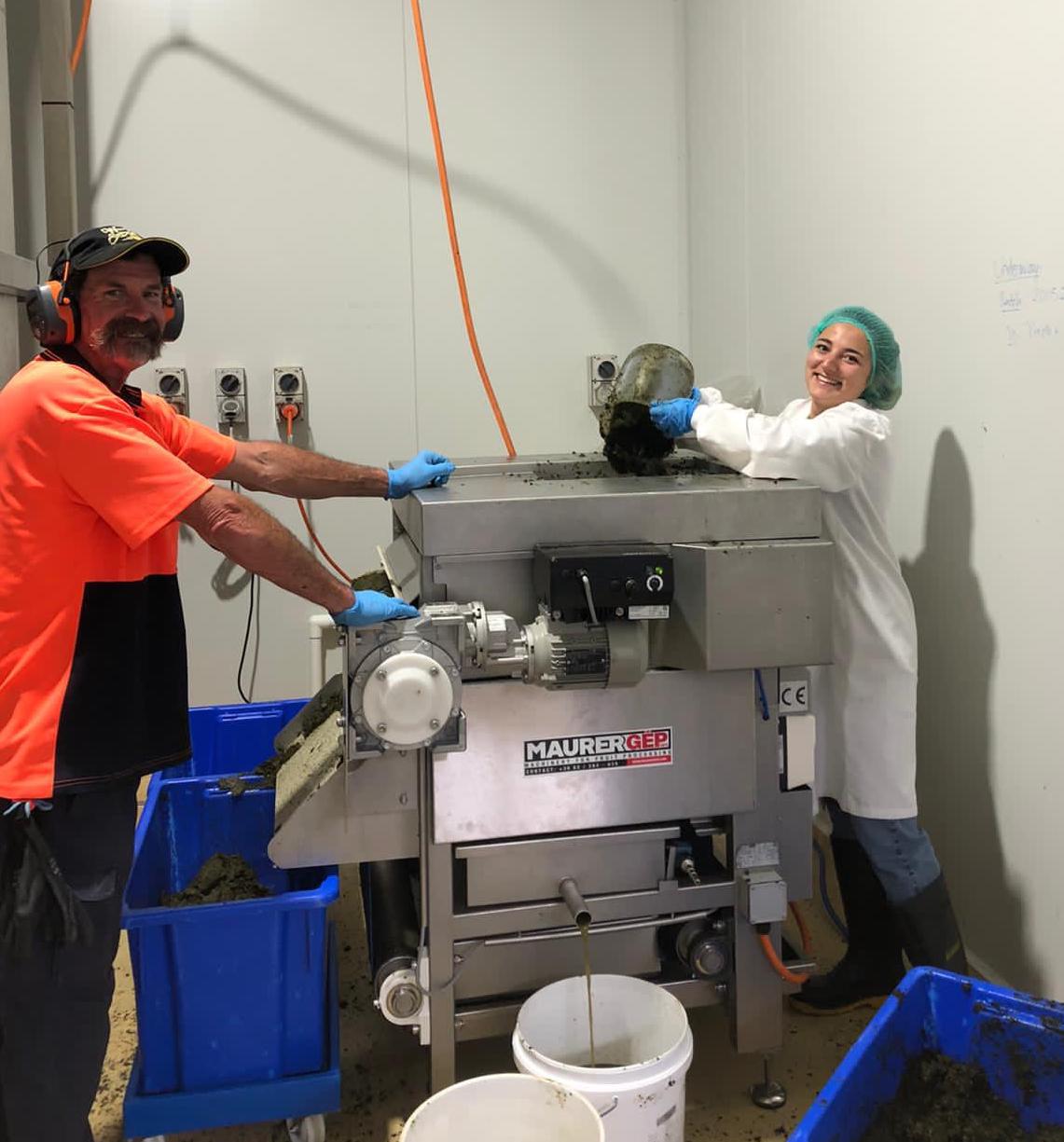 Dr Pia Winberg, the CEO & Founder of PhycoHealth and Venus Shell Systems is a marine scientist that has a passion for sustainability and health. I had the privilege to spend one week working next to Pia at her factory in Huskisson, NSW and absorbing knowledge about seaweed processing, food product development and packaging. It is a very vibrant team that is driving PhycoHealth' success story. Their ideology behind their concept is contributing to the fight in reducing the environmental impacts of food production, while reversing chronic health issues through healthy and affordable food products, as well as skincare and gut-health beneficial products that are all based on extensive research.
The importance of thinking cross-disciplinary and at the same time keeping ideas simple are key factors in translating research into industrial applications. Pia is a pioneer in the emerging Australian seaweed industry and she successfully translated seaweed research into new industry opportunities for Australia, with more PhycoHealth products soon to hit the market.
Saskia Urlass is a PhD student with the ARC Training Centre for Uniquely Australian Foods. The industry partner in her research is Venus Shell Systems and PhycoHealth.
---
The Queensland Alliance for Agriculture and Food Innovation is a research institute at The University of Queensland supported by the Queensland Government via the Queensland Department of Agriculture and Fisheries.