The collectivist practices of Aboriginal communities over tens of thousands of years could help solve the problems facing global food production systems, according to author, farmer and educator, Bruce Pascoe.
A recent visit to Mithaka Aboriginal Corporation site in Queensland inspired the University of Melbourne Enterprise Professor (Indigenous Agriculture) and will be the subject of his TropAg pre-conference event The Origins of Agriculture in Brisbane on Sunday 30 October.
"Australia and the world can get excited about a model of agriculture like we had in this country," Mr Pascoe said.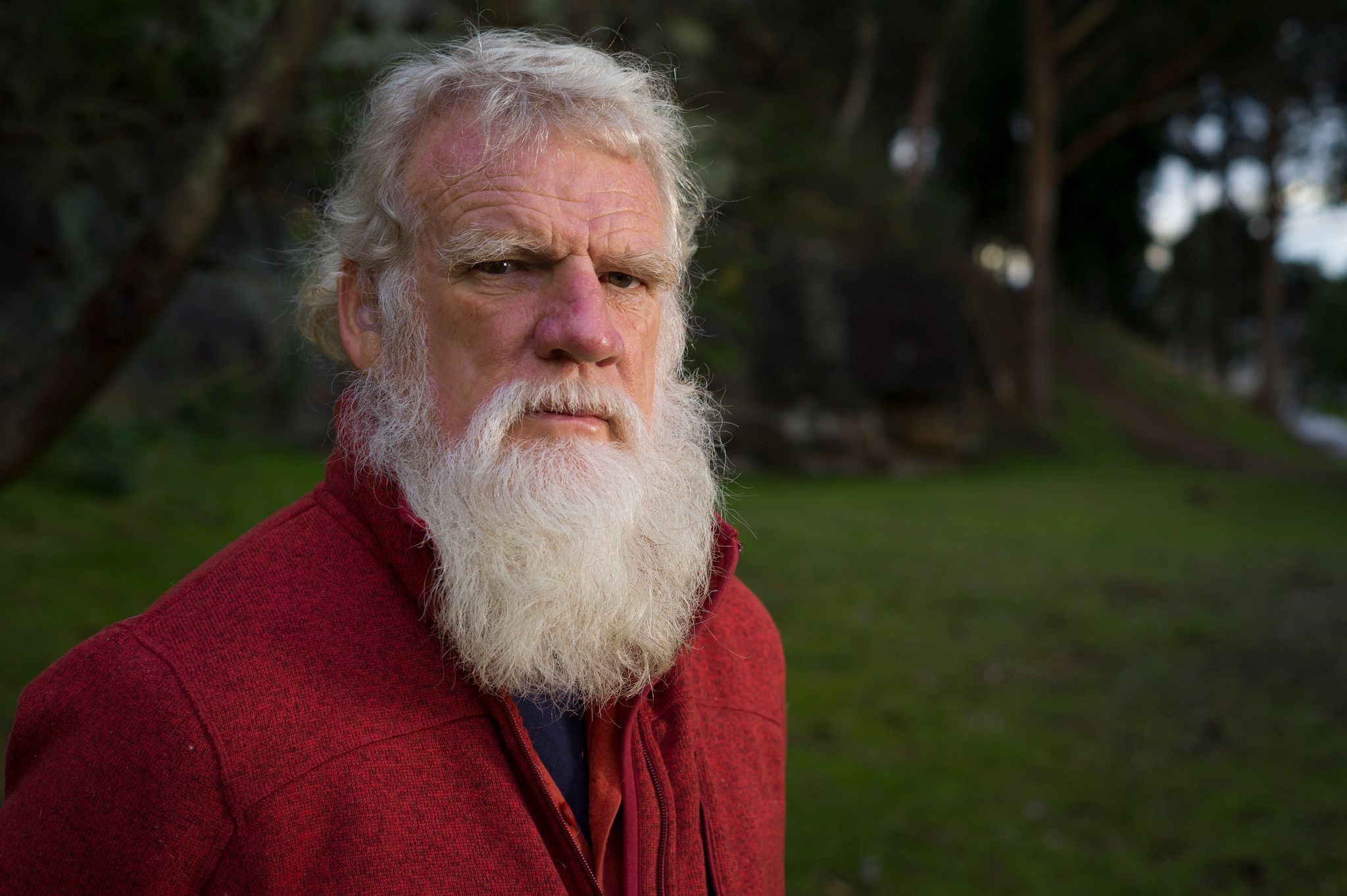 He said evidence of seed grinding and processing on site at Mithaka was proof of an early industrial landscape.
"It's very different to modern industry of course, but it is a devotion of labour to produce a good, in this case grain, which is industry.
"Without sounding like I am gilding the lily, the society was egalitarian in nature; all the houses are the same, everyone works, everyone is involved spiritually, ceremonially and culturally and everyone eats the same food.
"I think the world needs to really look at that society, which happened very early here on this continent."
He said we could learn from the past to inform the future in food production, something he's putting in practice on his farm in Mallacoota in eastern Victoria.
"It takes a lot of hard work to process perennial grains, but we've done that, we're producing flour," he said.
"The yields are low relative to wheat, but the inputs are non-existent, no water, no pesticide, no fertiliser.
"I'm confident it will become economical once we have the scale right."
But he said such changes would take time and patience.
"My aim would be that if we were able to dedicate five per cent of our farmlands to this kind of agriculture, we would go a long way to reaching Tokyo targets."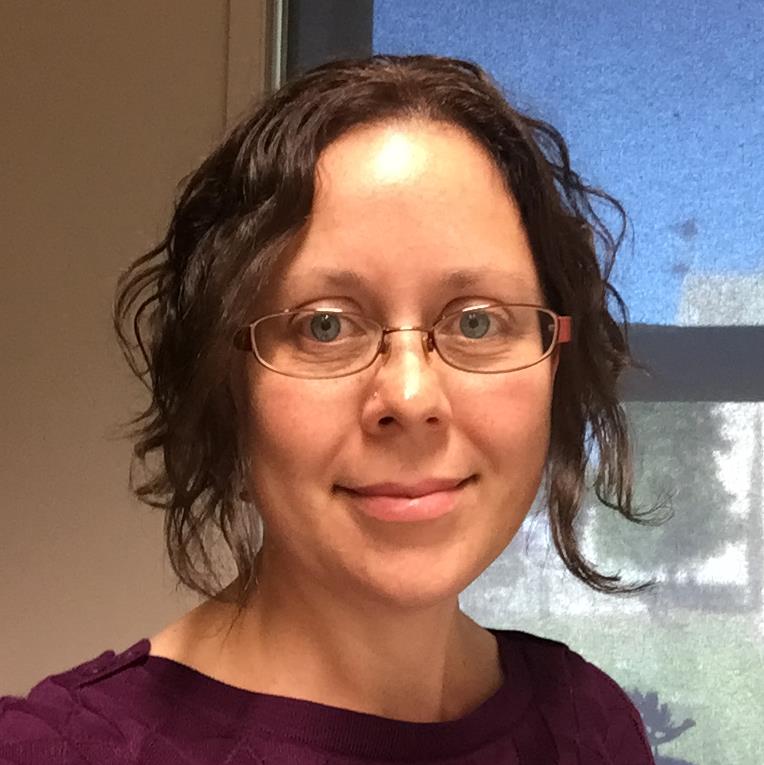 Mr Pascoe said he acknowledged the modern world had produced a lot of wonderful advancements and innovations that we cannot live without.
"But we need to look at how Aboriginal people care for Mother Earth and maintained this dry continent in a healthy state," he said.
"We also need to pay attention to the moral and philosophical achievements.
"I've been saying this now for 20 years and it's getting very frustrating for me because people think I am exaggerating.
"I don't think I am.
"Don't romanticise this lifestyle, it just worked; it kept people alive, it kept people warm and fed and allowed children to grow up in a great, inclusive society.
"The world needs that today."
Mr Pascoe's pre-conference symposia will be hosted in tandem with UQ's Associate Professor Alison Crowther at the Brisbane Convention and Exhibition Centre on Sunday 30 October from 4:30pm to 6:30pm. Registrations are available here.
The TropAg conference is hosted by The University of Queensland in partnership with the Queensland Government via the Department of Agriculture and Fisheries. TropAg is backed by generous sponsors exhibitors and media partners. View the full list of supporters from the TropAg website.
Mithaka stone arrangement image published with permission from the Mithaka Aboriginal Corporation RNTBC. Credit: The Australian. 
Media: QAAFI media, Natalie MacGregor, n.macgregor@uq.edu.au, +61 (0)409 135 651.