Can native Australian essential oils play a role in promoting the gut health of newly-hatched chicks?
Researchers at The University of Queensland are investigating the benefits of essential oils for animal welfare, productivity and sustainability in the Australian poultry industry.
"The most critical period in a broiler chick's life is the first hours after hatching," said nutritional chemosensing scientist and former veterinarian, Professor Eugenia Roura.
Chicks reach sexual maturity from 14-24 weeks, depending on breed, and individual bird.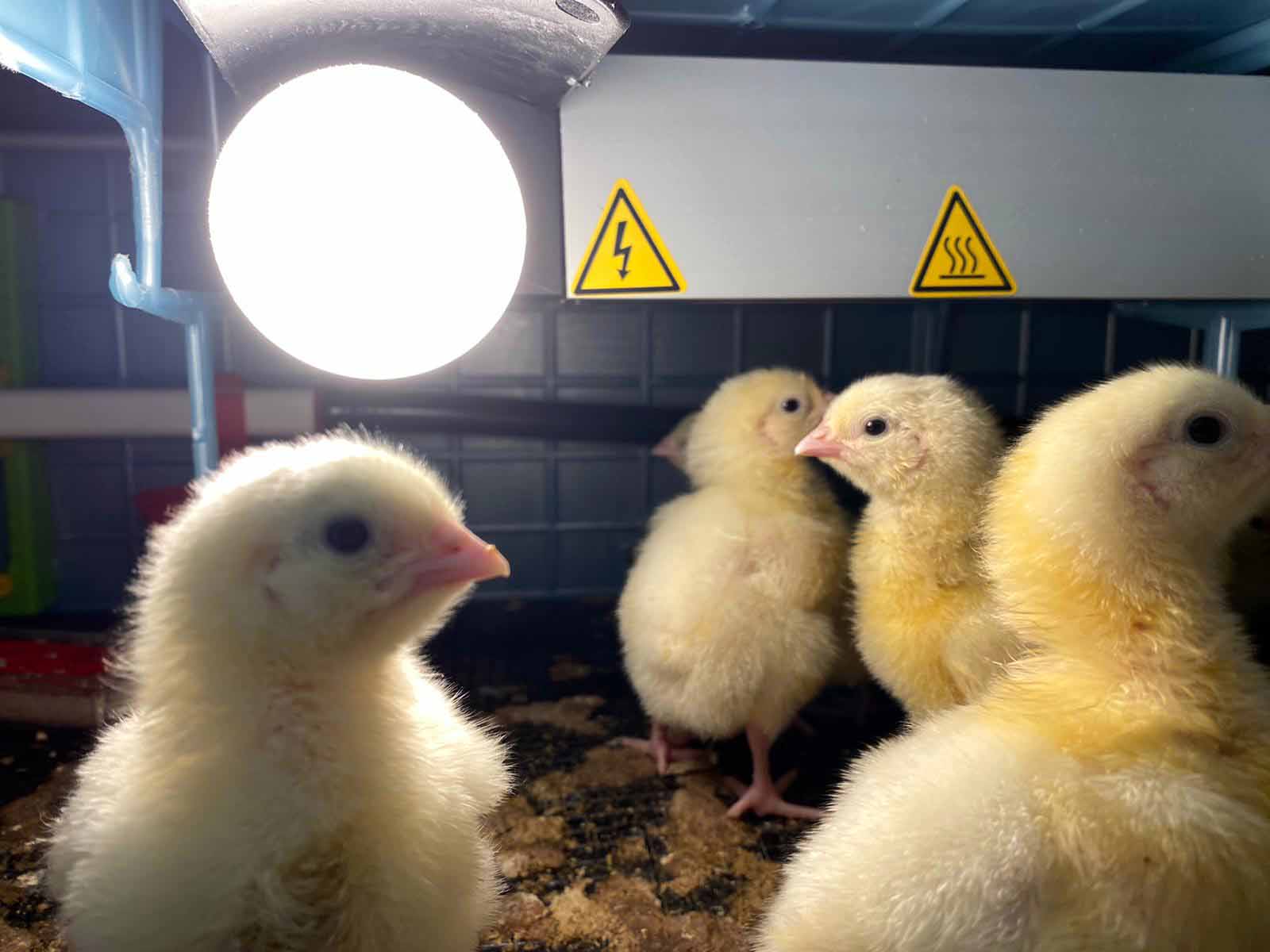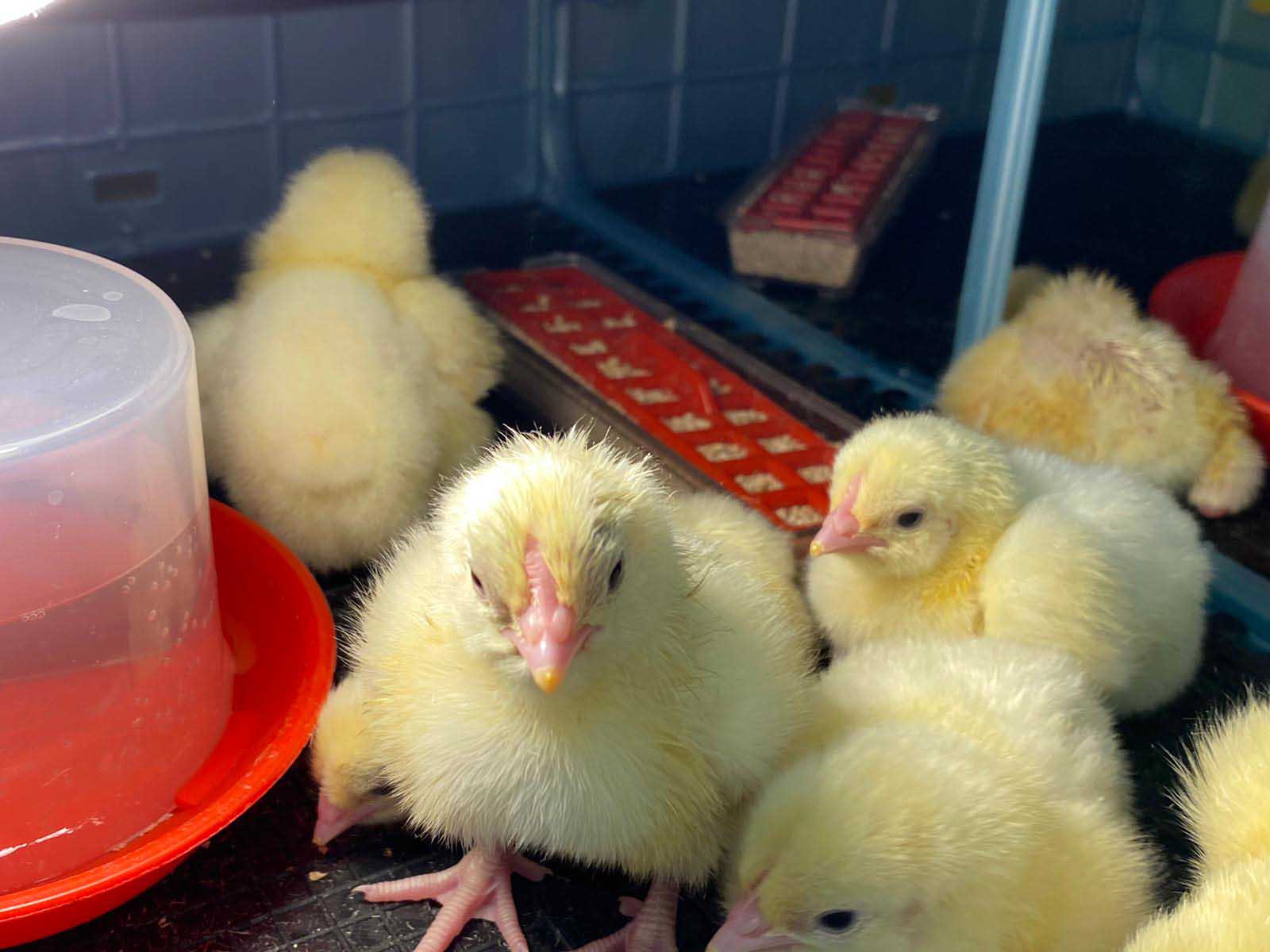 "This is when the young bird is more susceptible to environmental pathogens, yet its defences and its natural gut microflora are not well established," Professor Roura said. Researchers in the Queensland Alliance for Agriculture and Food Innovation (QAAFI) at UQ, are investigating whether chicken embryos and hatchlings are better-equipped to fight disease-resistance by supplementing them with essential oils sourced from Australian native plants.
Essential oils are compounds extracted from plants. With funding from AgriFutures Australia and the Queensland Department of Agriculture and Fisheries, the project's leader, Dr Marta Navarro-Gomez aims to develop a nutritional program to minimise disease and enhance productivity and sustainability.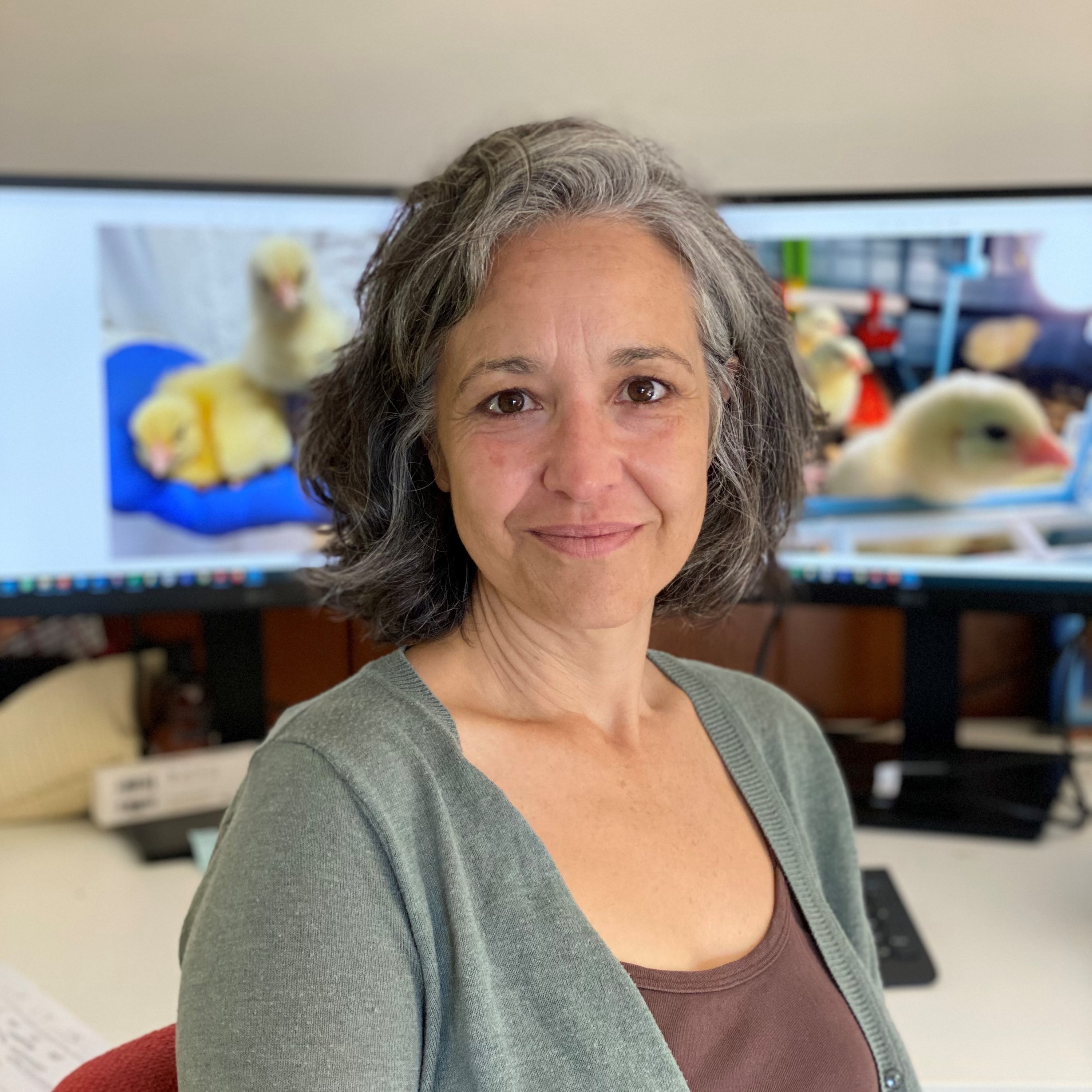 "There is a consensus of scientific opinion that any benefits of essential oils to the poultry industry is through promoting a healthy 'gut microbiota' population in the chick's digestive tract," Dr Navarro-Gomez said.
Professor Roura said native essential oils have selective antimicrobial properties, which help support a robust microflora in the gut.
"Also, the oils can stimulate appetite and digestion to promote strong and vigorous early growth and development."
The researchers introduced essential oils into the diet of laying hens to see if important essential oil compounds were transferred through to the egg. If so, does this provide any significant benefit for the embryos' health and robustness?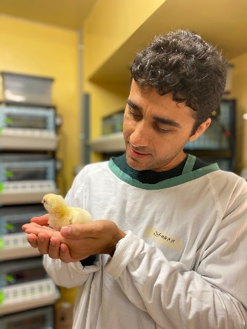 Another approach involved direct injection of essential oils and nutrients into the fertile eggs, using highly efficient and economical in-ovo injection technology.
Professor Roura said the essential oils were sourced from Australian producers and sometimes supplemented with additional nutrients, such as amino acids to identify the optimal approach for use for chick health.
Dr Navarro-Gomez hopes the project will produce new information about the amazing properties of Australian oils.
"We think the project will deliver a dual benefit, with the essential oils needed for poultry supplementation being produced locally in Australia," she said.
This project is funded by Agrifoods and supported by the Queensland Department of Agriculture and Fisheries and The University of Queensland.
---
Contact: Professor Eugeni Roura, e.roura@uq.edu.au, +61 (0) 401 484 208; QAAFI Communications, Margaret Puls, m.puls@uq.edu.au, +61 (0)419 578 356. Images available here. View UQ News Media release here. 
---
The Queensland Alliance for Agriculture and Food Innovation is a research institute at The University of Queensland supported by the Queensland Government via the Queensland Department of Agriculture and Fisheries.