Australia's Indigenous population has long known the health benefits of native bush tucker – from wattle seeds to witchetty grubs, pencil yams to corkwood nectar. But these benefits have long been untapped by mainstream industry in Australia.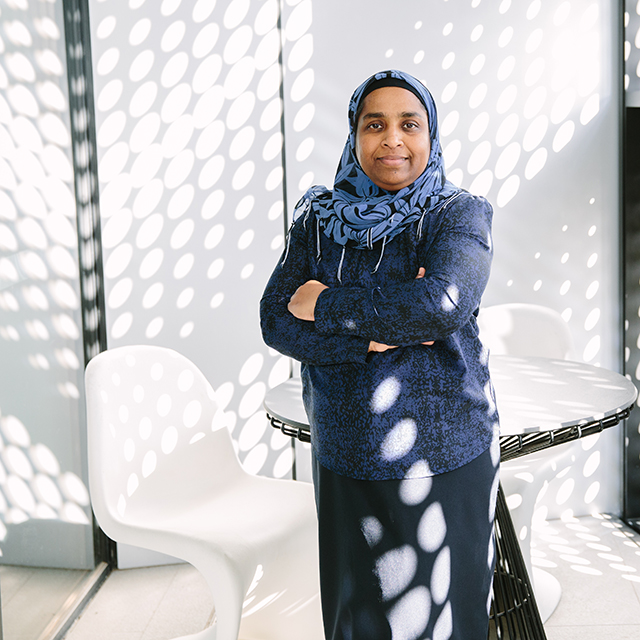 Only now are their beneficial properties rising to prominence as scientists put them through rigorous laboratory testing and confirm their worth in prestigious journals.
Bush tucker's time to shine
Dr Yasmina Sultanbawa at the Queensland Alliance for Agriculture and Food Innovation, a UQ institute jointly supported by the Queensland Government, is one such scientist. Her research has provided the scientific grounding for an emerging industry that has brought together the funding, the science, the buyers and the Indigenous community.
This particular industry rests squarely on the Kakadu plum – a small green fruit about the size of an olive – which contains antimicrobial properties powerful enough to extend the storage life of food, particularly in one of Australia's favourite seafoods – the prawn.