It's already Australia's most popular animal protein.
But now, a world-first research project is set to give consumers even more reasons to love chicken meat.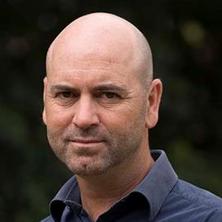 The Sustainable Precision Feeding in Broiler Chickens in Australia project has brought together poultry industry partners and leading research providers to investigate how chicken meat producers can use nutrition to optimise gut health, animal welfare, and sustainability outcomes.  
Jointly funded by AgriFutures Australia and a range of other organisations, the consortium will deliver a flagship project under AgriFutures' Chicken Meat Program RD&E Plan (2022-2027) – which seeks to grow the long-term prosperity of the Australian chicken meat industry.
Big in scale and potential impact, the project represents an ambitious new direction for poultry research in Australia – and around the world. 
Senior Manager for the AgriFutures Chicken Meat Program, Amanda Olthof, explained, "AgriFutures Chicken Meat Program invests in research, development and extension to improve the sustainability, productivity, and viability of the Australian chicken meat industry – one which already accounts for nearly half of Australia's domestic meat consumption, contributes nearly $3 billion to the national economy, and employs more than 58,000 people. 
"Growing an already big industry requires big thinking. By increasing the scale and scope of nutrition research and fostering close collaboration between Australian and global chicken meat researchers – and industry partners – the project will drive greater impact for this important For industry."  
Led by The University of Queensland, the project also involves the University of Sydney, Massey University, Central Queensland University and the Queensland Department of Agriculture and Fisheries.
In addition, nine top international universities and six global industry leaders in the poultry industry including Aviagen, DSM, Lallemond, Lucta, and Metex Noovistago, are heavily involved in the project.  
​​​Project director, UQ Professor Eugeni Roura, explained, "We've had really strong support from across the poultry research space.
"At last count, we have ​48 scientists signed on, eager to collaborate and bring their unique expertise, skills, and backgrounds together to deliver the biggest nutrition-driven research program the chicken meat industry here, or internationally, has seen in recent times."  
​​The project will tackle key questions including:  
How can we influence nutrition in parent birds to improve health and production outcomes in future generations?  

 

How can we improve the digestibility of locally grown high-protein feed grains to reduce the industry's reliance on imported soybean?

 

Could we implement a lower protein diet yet maintain health and production?

 

What impact do these nutritional changes have on gut health, and consequently, the environment in which broiler chickens are raised? 

 

And finally, how do we turn these research outcomes into actionable insights for producers?

 

​​​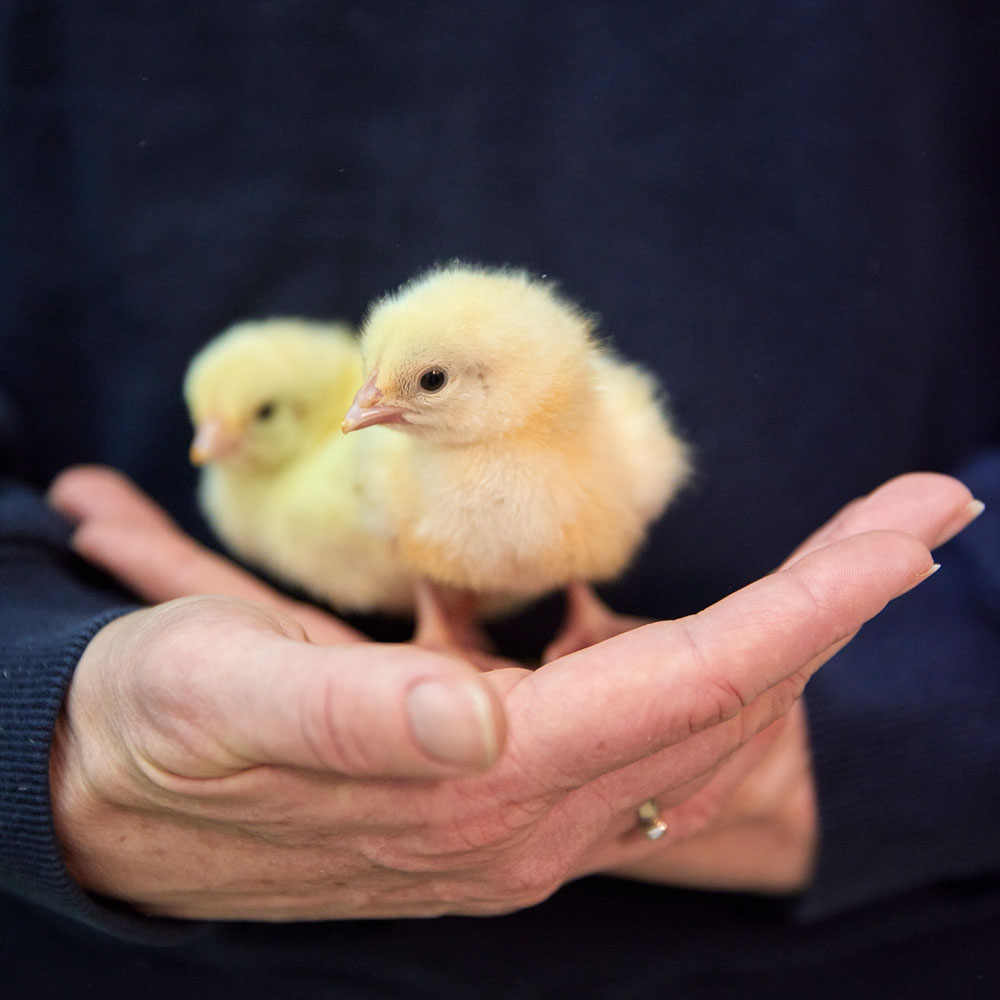 The project will train 10 PhD students – with five of these research projects already underway - foster 19 early-mid career researchers (EMCRs), organise four satellite symposia with international collaborators, sponsor 10 industry placement programs for students and EMCRs, and add over 20 new scientific publications that will boost current understanding of chicken nutrition.
Professor Roura is excited about the impact the project will have on the industry.  
"This is a never-before-seen opportunity to connect industry and academia – from here and abroad – to address some key challenges facing poultry producers.
"And while our primary focus is on Australia, the challenges we face are shared right across the global chicken meat industry.
"By harnessing the ambition of AgriFutures and the broader Australian poultry industry, the project has a unique opportunity to deliver solutions that drive further production, environment, and animal welfare outcomes for Australia's most popular meat."   
For further information visit: Chicken Nutrition, Gut Health and Environment | AgriFutures Australia
Images are available here.
Media contacts: Louise Waters, Communications Manager, AgriFutures Australia, louise.waters@agrifutures.com.au, 0427 430 781 or Prof Eugeni Roura, The University of Queensland, e.roura@uq.edu.au or mobile: +61 401 484 208. 
The Queensland Alliance for Agriculture and Food Innovation is a research institute at The University of Queensland supported by the Queensland Government via the Queensland Department of Agriculture and Fisheries.