Australians with COVID-19 are being urged to participate in a global survey, to help scientists learn more about the virus's severe impact on the sense of smell and taste.
University of Queensland nutritional chemosensing scientist, Professor Eugeni Roura, is part of a UQ team working with the Global Consortium for Chemosensory Research (GCCR) to undertake the survey in Australia.
"We need more data from Australians confirmed or presumed to be COVID-19 positive to help fill the gaps of knowledge about the dramatic impact on the loss of sense of smell and taste," Professor Roura said.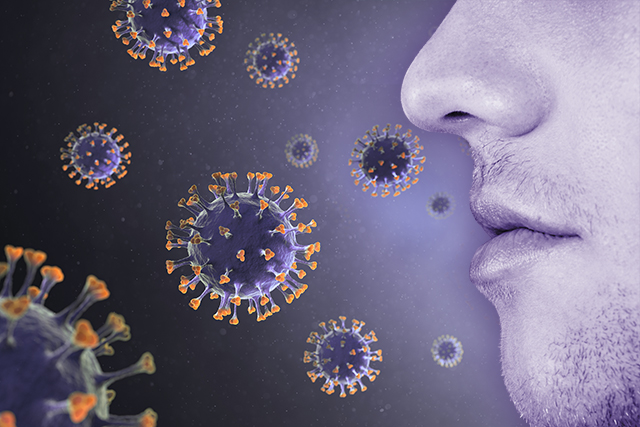 "Research published by the GCCR has found that ratings of 3 or less on a scale from 0 to 10, which represents a significant loss in the sense of smell, is an accurate predictor of COVID-19."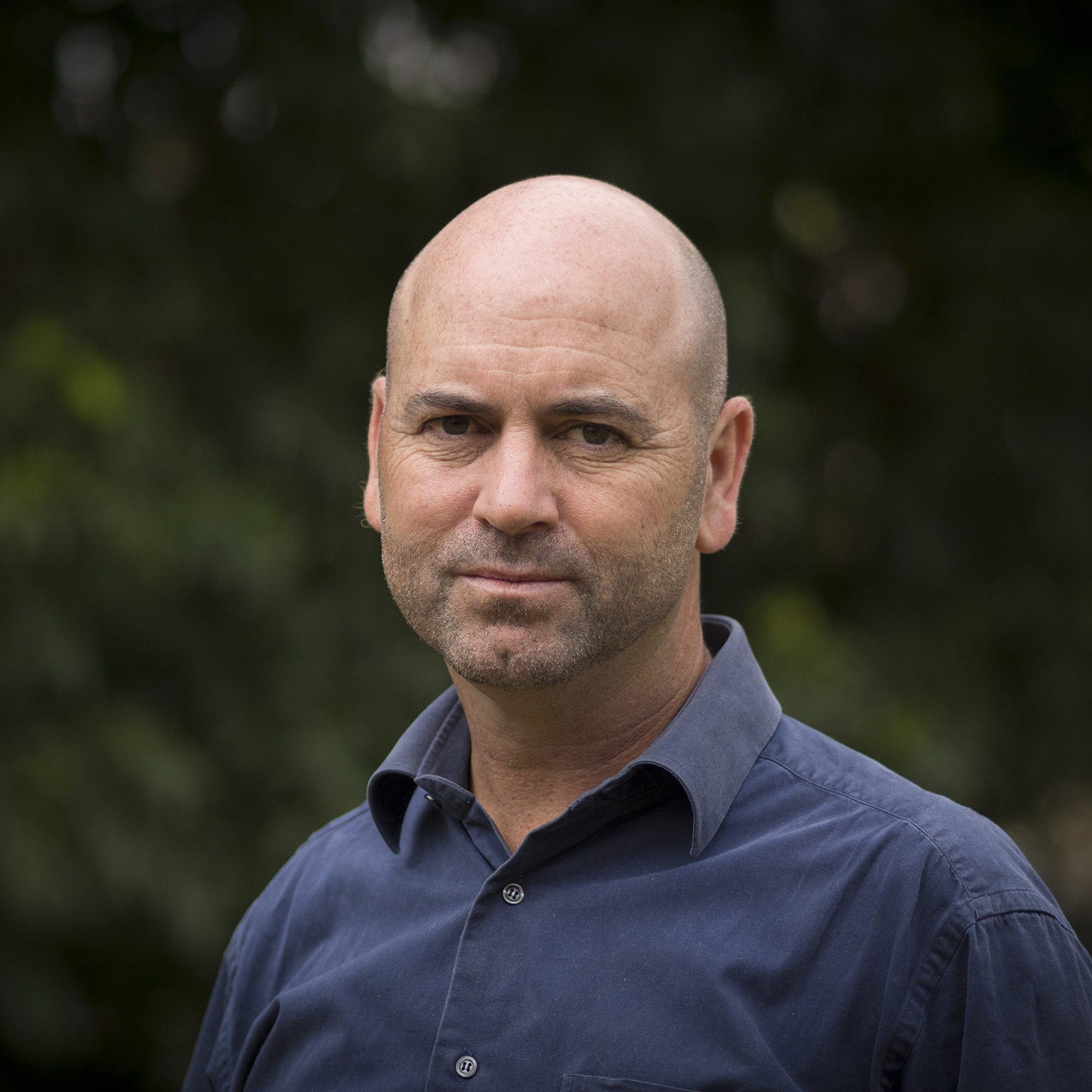 Professor Roura said that while it was not uncommon for viruses and other pathogens to affect smell and taste, COVID-19 did more than the nasal congestion common to the flu.
"COVID-19 penetrates deeper, causing the death of olfactory neurons which transmit information to the brain – and this is what results in an acute and often long-lasting loss of the sense of smell," he said.
"This might last a few days or a few months."
Professor Roura said the sense of taste was usually associated with the sense of smell when it came to sensing food flavours.
"Together with smell, taste plays an important part in the food flavour perception that seems to be affected by COVID-19," Professor Roura said.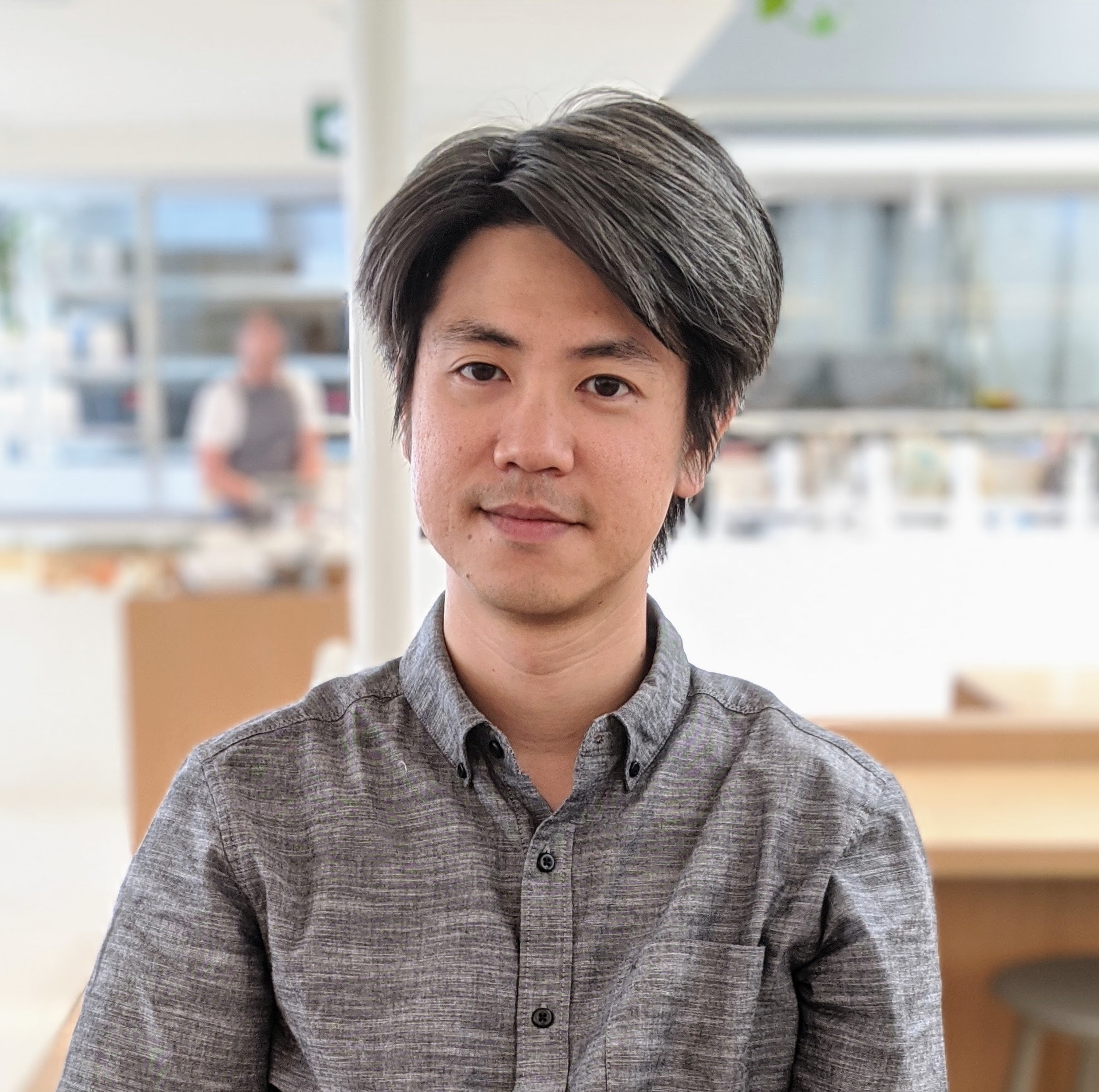 Dr Daniel Hwang from UQ's Diamantina Institute said another GCCR study found that COVID-19 was also associated with severe impairment of chemesthesis, beyond what might be seen in flu.
"Chemesthesis is the ability to feel food's chemical properties – for example, the spicy sensation from hot chilli peppers and the cooling sensation from mint-flavoured gums," Dr Hwang said.
"This information is important, not only because it is predictive of COVID-19 but also because the loss of appetite associated with the loss of sensing may slow down the path to recovery."
Professor Roura said the GCCR had little Australian data to factor into their findings.
"Australian data will help us better understand how COVID-19 develops under different environmental and cultural backgrounds," he said.
"We hope that we can use the unfortunate second wave our country is suffering to fill the gaps of knowledge relevant to us within a global context.
"Our findings are very relevant because they set the basis of a user-friendly, non-invasive smell-rating tool to use for quickly screening large groups such as in schools, public events or workplaces for COVID-19."
---
Research contacts: Professor Eugeni Roura, Queensland Alliance for Agriculture and Food Innovation, The University of Queensland, E: e.roura@uq.edu.au, M: +61 (0) 401 484 208 or Dr Daniel Hwang, The University of Queensland, E: d.hwang@uq.edu.au, T: +61 7 3443 7976;
Media contacts: Margaret Puls, UQ QAAFI, E: m.puls@uq.edu.au, M: +61 (0) 419 578 356, Angie Trivisonno UQ medicine E: med.media@uq.edu.au, +61 7 3365 5133.
Related story: Why COVID-19 loss of smell can last so long, and how the symptom could help with coronavirus screening, ABC Health and Wellbeing news - report by Tegan Taylor on 31 August 2020.