Without the food traditions and heritage of Europe, where provenance is integral to marketing – think hams from Parma, Italy, or cheese from Cheddar, England – Australia is turning to science to identify, verify and tell the stories of its own unique food provenance. 
QAAFI nutrition and food scientists are driving research in this area, to define what sets Australian food apart from other countries' products.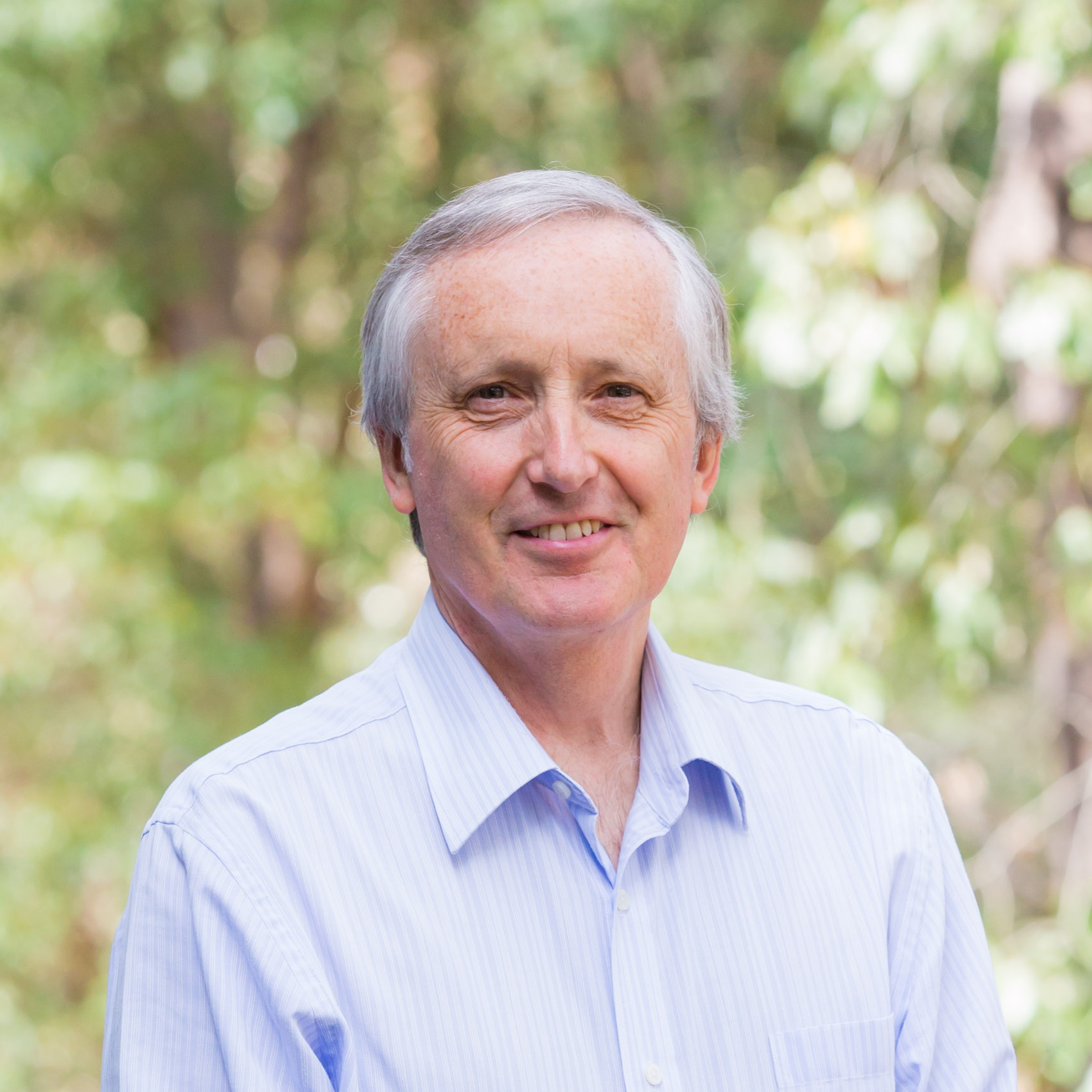 A food's volatile molecules that make up its distinctive smell and taste, for instance, comprise only a tiny portion of its total composition, less than 0.1 per cent. But these molecules are also a key focus of sensory food science at QAAFI, which is working to identify the signature smell and flavour of Australian-sourced foods and how these differ from international competitors. 
Director of QAAFI's Centre for Nutrition and Food Sciences Professor Mike Gidley says the move to provenance is essential to differentiate Australia from other countries, and to build on our reputation for 'clean, green' food production as a benchmark for marketing. 
Smells and flavours may be part of these unique characteristics, he says, but there could also be functional properties such as vitamin content or other health and nutrition characteristics.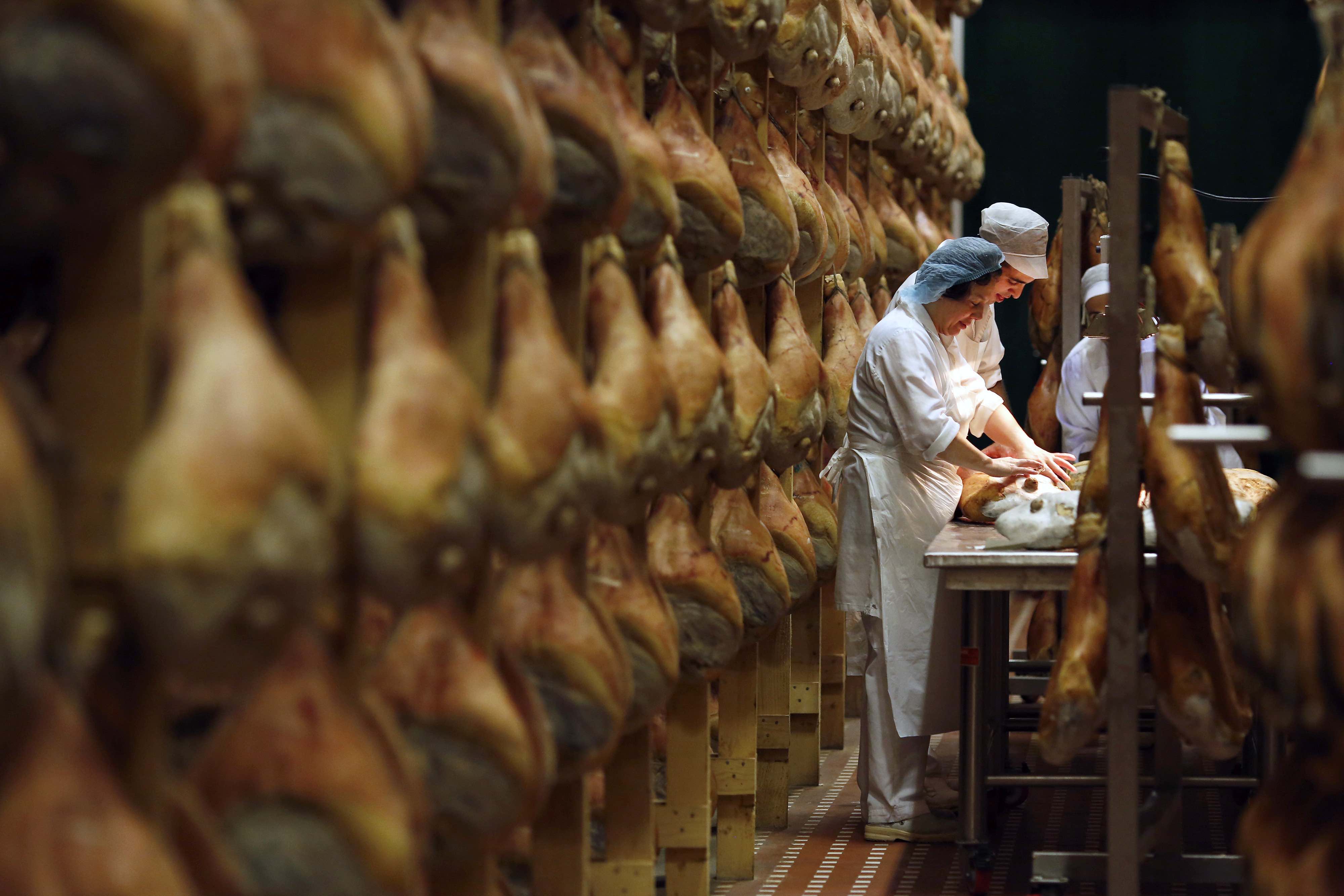 Defining provenance 
Although geographic indicators are widely recognised as providing provenance, there is no set list of characteristics that define it. However, provenance attributes must be distinctive and verifiable. 
"We've set ourselves up to measure foods in many different ways, and our purpose in developing provenance profiles is to help de-commoditise Australian produce, to make sure as much as possible has added value," Professor Gidley says. 
Plants and animals known to be unique to Australia, and the properties they offer, provide clear examples of provenance, but QAAFI is also investigating other less direct provenance stories. 
These could relate not only to what plant or animal it is, but also to where it grows, who grows it, and what the production and processing systems are.  
He says one approach is to show provenance with muscle foods (meat and fish) that are processed in Australia, where you are distinguishing muscle that has been put together by animals that have grown on distinctive plants. 
"Honey is another example, a secondary product from plants, and also floral gins. These are the low-hanging fruit in provenance, where you are capturing the local plants in a concentrated form – capturing the essence of it." 
Native Australian honey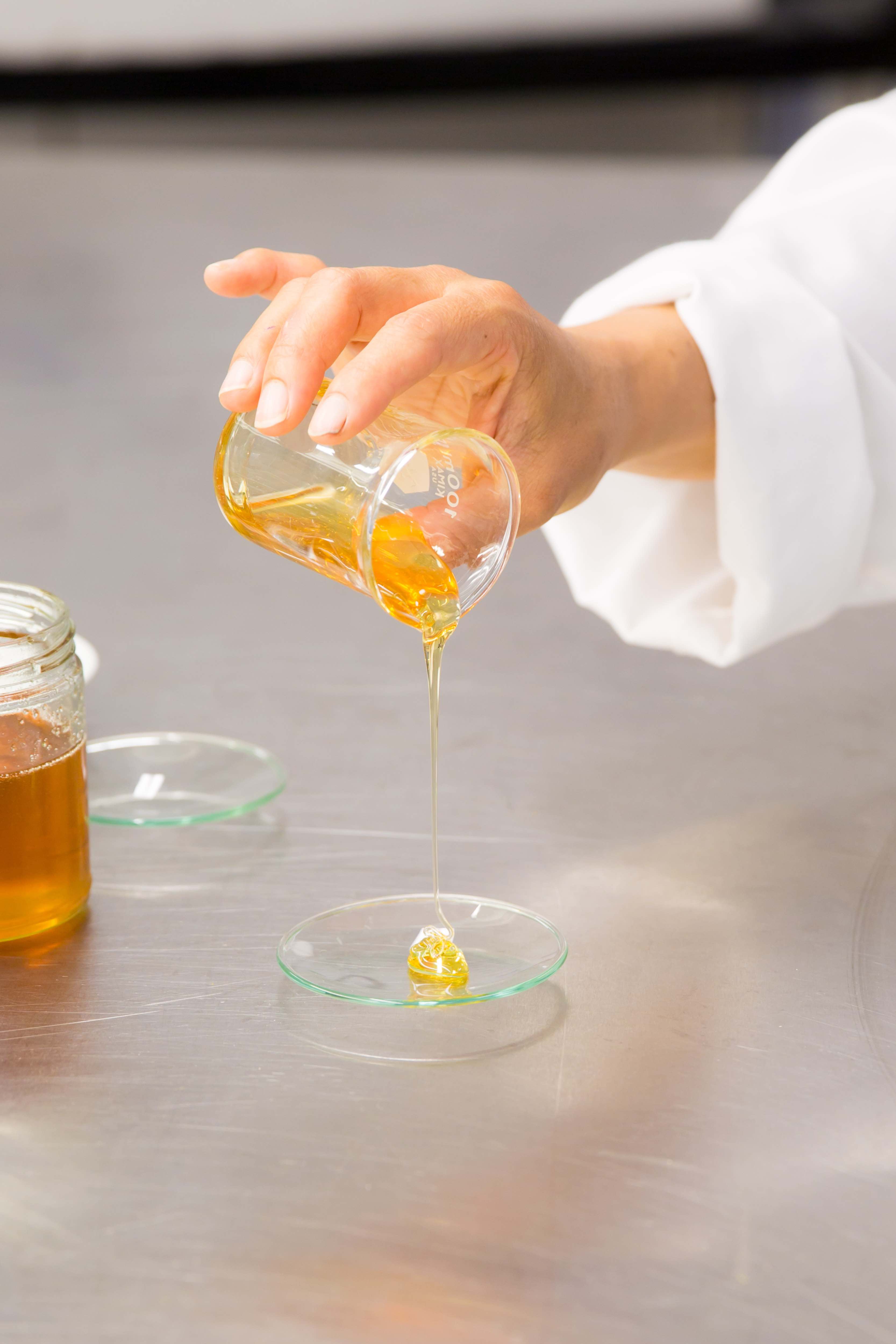 QAAFI research has already identified that Australian honey produced from native myrtle has powerful antibacterial properties similar to that of the much-lauded New Zealand Manuka honey, making it highly valued for treating wounds and infection. 
Associate Professor Yasmina Sultanbawa, who heads the ARC Centre for Uniquely Australian Foods, led this research. 
QAAFI uses a combination of techniques to find measurable features that can be used to demonstrate and protect claims of uniqueness, including detailed chemical and molecular analysis and the creation of more general "flavour fingerprints".  
Flavour fingerprints 
Professor Gidley says the approach focuses closely on attributes that consumers value and respond to. It might be about the variety, the region, the local climate, the agricultural practices or the production system that's being used.  
Digital technologies are also allowing more and more information emerging from analysis to be supplied with a product, which customers can interrogate for the characteristics they are interested in.   
QAAFI's provenance research includes developing practical, non-invasive measurement tools that producers can use in the field, backed by real science, to support their supply chain and marketing technologies. 
Professor Gidley says that for particular product types there may be opportunities to maximise the nutritional and sensory value in a way that can deliver benefits to the farmer as a supplier of the raw material, to the processor and brander as the people adding value, and to consumers in terms of nutritional value and value for money and their expectations of the food experience. 
"The traditional argument against value adding onshore is that it's too costly. But if you're selling Australian wheat into Asia, by the time it has been made into noodles or bread, no one knows that it's Australian.  
"You lose the intrinsic advantage you have with consumers who want Australian foods. At some point, based on the unique properties of an Australian product, it may become more advantageous to process locally. 
"Where it is possible we should look to build the credentials, the measurable features by doing things within Australia that lock it into an Australian product," he says.  
---
Contact: Professor Mike Gidley, Director of Centre for Nutrition and Food Sciences, Queensland Alliance for Agriculture and Food Innovation, The University of Queensland, T: 07 3365 2145, or E: m.gidley@uq.edu.au or Margaret Puls, QAAFI Communications, E: m.puls@uq.edu.au, M: 0419 578 356.
Photo: Top image caption: Barbecue Wagyu Point Steak with green Asparagus as close-up on burnt cutting board (Stock image).
---
The Queensland Alliance for Agriculture and Food Innovation is a research institute at The University of Queensland supported by the Queensland Government via the Queensland Department of Agriculture and Fisheries.