Australian researchers have turned to plant genetics to help solve DNA mysteries and create the horticultural tree crops of the future under a new $11.3 million joint research project.
Delivered through Hort Innovation, this five-year project will develop a breeders genomic toolkit for tree breeders and researchers to better understand how genes control traits that are valuable to Australian growers, including tree size, yield, disease resistance, and tree maturity.
Two of the research programs within the project will be conducted by QAAFI at The University of Queensland (UQ), and the third through the Institute for Future Environments (IFE) within the Queensland University of Technology (QUT).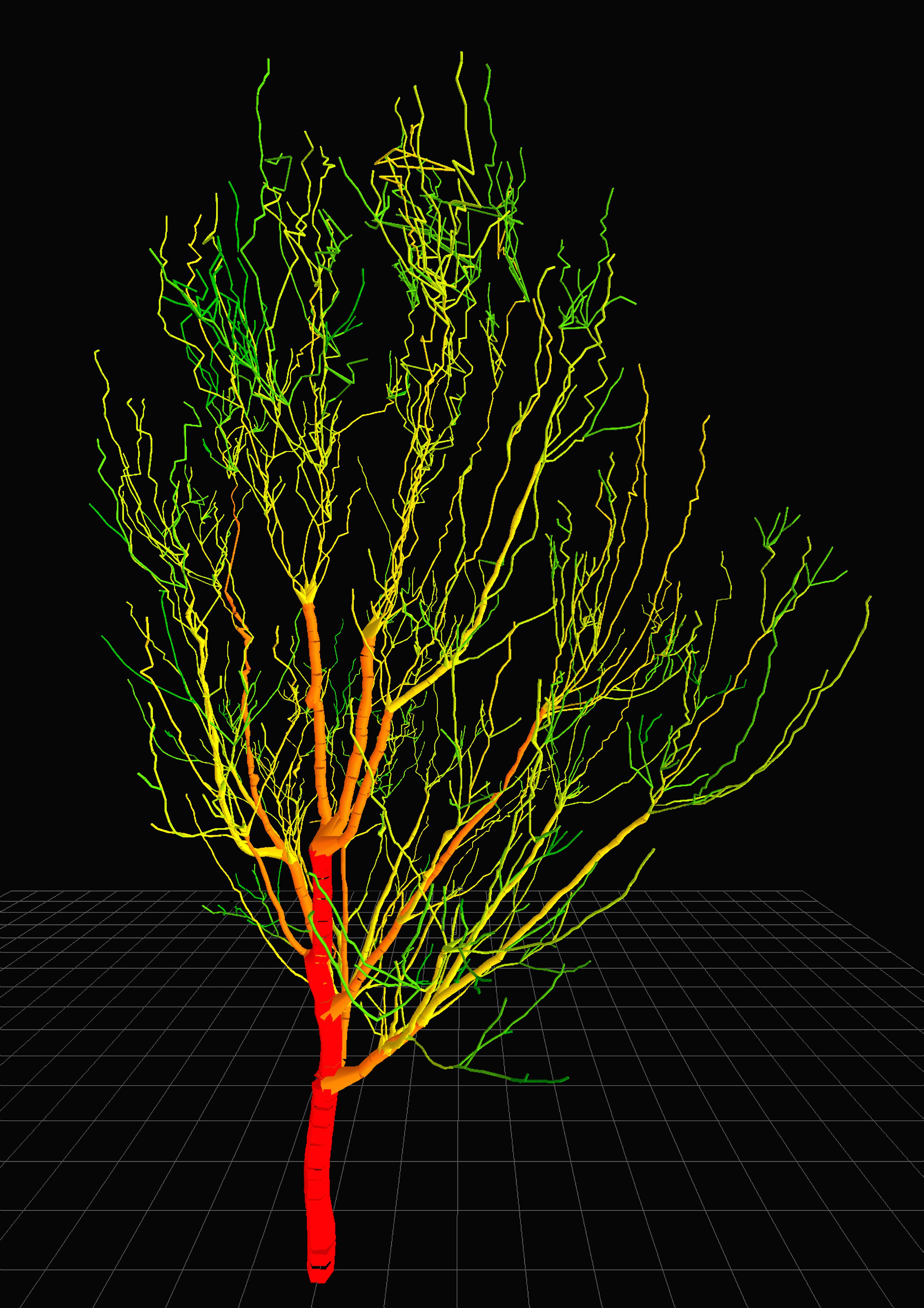 The project aims to build a complete DNA map that will visualise the genetic make-up and variability of the nation's five leading tree crops that represent 80 per cent of the total value of horticultural tree crop production in Australia.
This includes avocados, mango, macadamia, almond and citrus fruit varieties. The project will produce the world's first detailed map of the avocado genome.
Hort Innovation Chief Executive Officer Matt Brand said Australia's ability to be at the forefront of horticultural biotechnology was essential to ensure the industry remained profitable, productive and protected.
"While currently profitable, the horticultural tree industry faces numerous and significant challenges that stem from plant diseases, slow production and climatic changes," he said.
"Plant production is, by definition, a slow and timely process. This project will break down the genetic code of our five leading tree crop varieties to assess ways to develop more resilient trees that can withstand the changes expected in the coming years."
QAAFI's Professor Robert Henry said the long generation time of tree crop production made it difficult for plant breeders and physiologists to proactively or "rapidly" develop new plant varieties in response to pest and disease outbreaks, changing climate and evolving consumer preference.
Prof Roger Hellens from IFE added, "Advances in genomic sciences have benefitted many agricultural industries, but they haven't fully extended into horticulture in the same way they have impacted on field crops."
"Earlier genomic studies in apples demonstrated that elite seedlings could be bred and planted as commercial varieties after just 24 months using genomic prediction approaches – this is seven years earlier than through conventional breeding methods."
Genomic approaches offer opportunities to progress the efficiency of genetic variation on individual plant performance.
Outputs delivered through this project will have a major impact on Australian horticulture through improved management systems and more efficiently developed varieties.