While the United Nations Sustainable Development Goals have yet to achieve mainstream attention, UQ researchers are working hard to ensure Australia meets its obligations to the world.
The vast majority of projects undertaken by the Queensland Alliance for Agriculture and Food Innovation (QAAFI) relate to food security in some manner.
FOOD SECURITY BY QAAFI (SDGs 1, 2, 3, 11, 13, 15)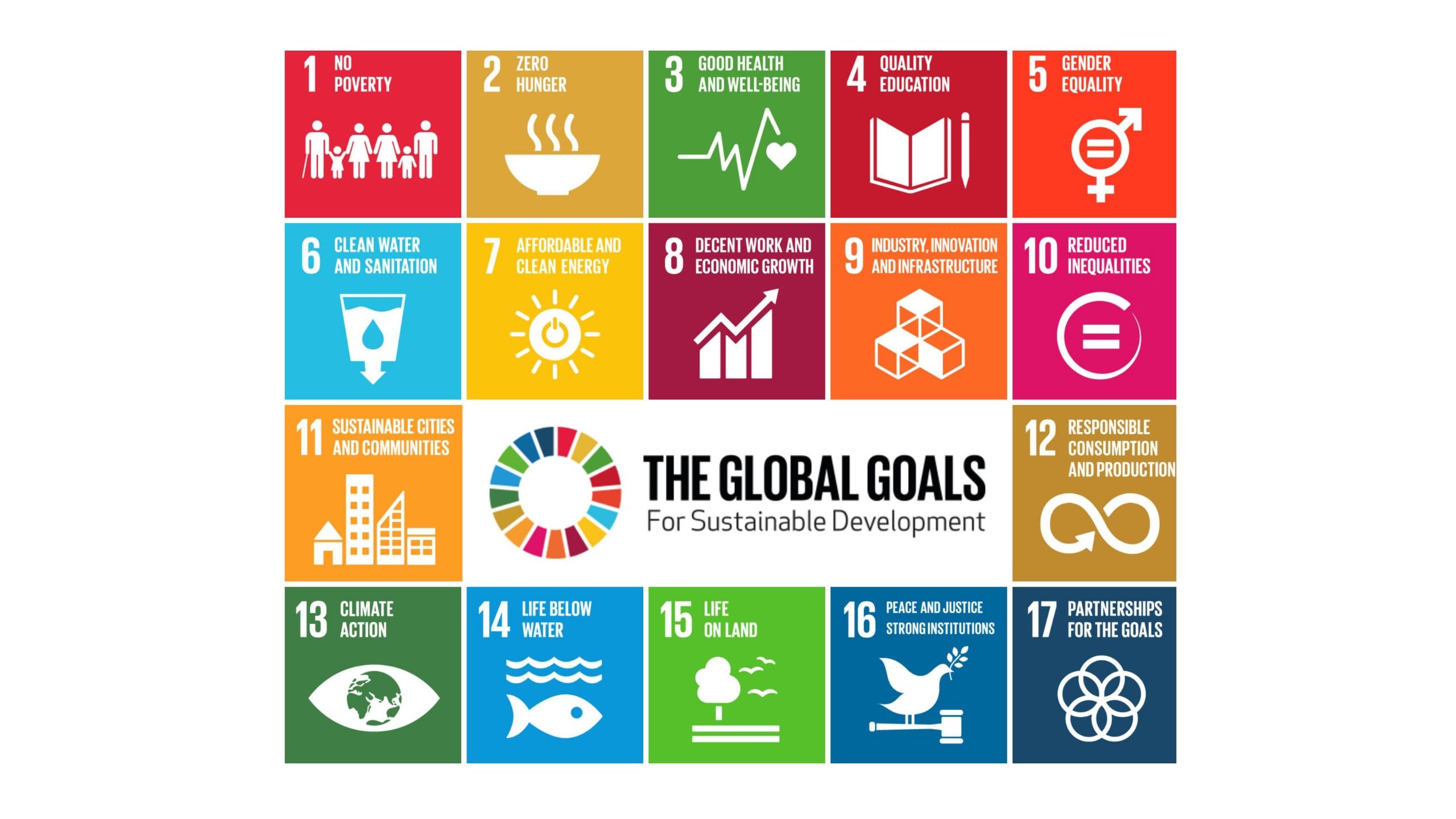 A UQ research institute, supported by the Queensland Government, QAAFI­­ is a global leader in tropical and subtropical agriculture and food science research.
Among the projects being undertaken is an innovative analysis of how big data can be used to protect crops from climate change and maximise resource efficiency.
Examples of this work can already be found in sorghum crops, with research also underway on wheat yields.
­­Another breakthrough in agricultural technology is helping to reduce production losses due to pests and pathogens, without incurring the toxic impact of many chemical sprays.
The new approach involves boosting the plant's own defences to naturally attack specific viruses.
Yet another research project relates to establishing an industry around unique Australia bush tucker, working in partnership with Indigenous communities.
The concept simultaneously creates a protected market with a point-of-difference to international markets and addresses SDG concerns about inequality and poverty.