Congratulations to Professor Neena Mitter, who has been appointed as a Deputy Council Member of the Leadership Council on Cultural Diversity by UQ's VC Peter Hoj, who is a council member of the forum. 
The Leadership Council on Cultural Diversity is a group of leaders committed to improving the representation of cultural diversity within the leadership of Australian organisations.
Formed in December 2016, the Council seeks to make cultural diversity in leadership a reality.
Drawn from business, government, universities and civil society, Council members are advocates for diversity and inclusion.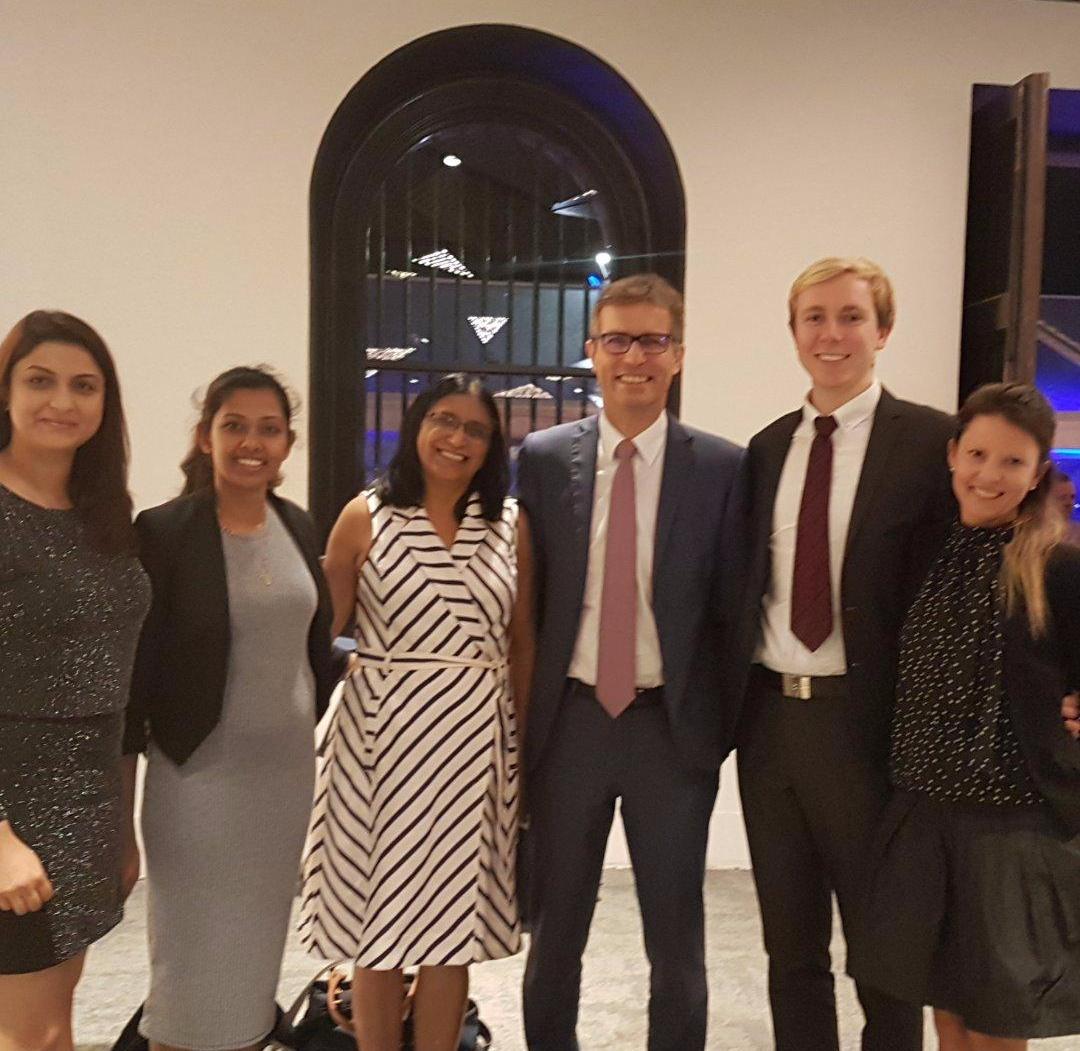 Australia is an emphatically multicultural society. Almost half of the Australian population either was born overseas, or has a parent who was born overseas.
Few countries can boast to have enjoyed our multicultural success. Yet it is striking that among our leaders today, in various spheres, we are yet to see our multicultural character being reflected. Why don't we see more diversity among our leaders? Do we have leadership that is fit for today's Australia?
Recent years have seen some significant gains in diversity. But it is time to have a more specific conversation about cultural diversity. Prominent senior leadership on this is necessary if progress is to be made.
---

Professor Neena Mitter,
Professorial Research Fellow at the Queensland Alliance for Agriculture and Food Innovation's Centre for Plant Science

View researcher profile









Read more about Neena Mitter's research

Crops primed for protection without chemicals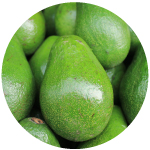 World-first technique to double Queensland's avocado production and ease global shortage