Rural Press Club (Online): Senator the Hon. Simon Birmingham
Senator the Hon. Simon Birmingham, Minister for Trade, Tourism and Investment
As the focus of the global COVID-19 recovery continues to shift from health and increasingly to economic reverberations, one of the most pressing questions in agriculture today is "how will the pandemic impact on the sale of Australia's premium farm-grown products to the world?".

Join the Rural Press Club of Queensland for its second "RPC Online" event when it presents Australian Minister for Trade, Tourism and Investment, Senator the Hon. Simon Birmingham, to discuss the expected ongoing COVID-19 effect on international demand, trade relations and how agriculture can best navigate its way through these uncertain times.

The Rural Press Club is delighted to continue RPC Online, our new webinar-based system to deliver the latest in agribusiness. Despite the recent global impact of COVID-19, the Rural Press Club is determined to continue to bring you valuable information and insights, and to keep you connected to our strong and vibrant agribusiness community.
Date: May 21, 2020 01:00 PM in Brisbane
---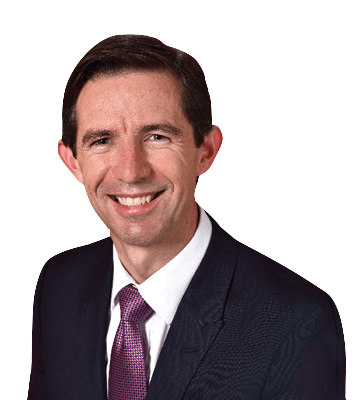 Senator the Hon. Simon Birmingham
Minister for Trade, Tourism and Investment
Simon Birmingham has served as a Liberal Party Senator for South Australia since May 2007 and in August 2018 he was appointed as Minister for Trade, Tourism and Investment as well as Deputy Leader of the Government in the Senate. Simon grew up near Gawler in Adelaide's north on his family's small horse agistment property and was educated at local schools before going on to study at the University of Adelaide where he completed a Masters of Business Administration. Prior to entering the Senate, Simon worked for a number of industry bodies, establishing particular experience in the wine, tourism and hospitality sectors – industries that are critical to South Australia's prosperity.