GFIA in Focus - Future farming and food workshop
27 November 2018

1:00pm

–

4:00pm
GFIA in Focus Australia will present hundreds of innovations for smart food production to 2,000 food producers, policy makers, scientists and investors to revolutionise the way farmers produce food.
---
Workshop hosted by QAAFI
Future farming and food 
27 November 2018 | 13:00-16:00 pm
Location: Controlled environments & protected cropping theatre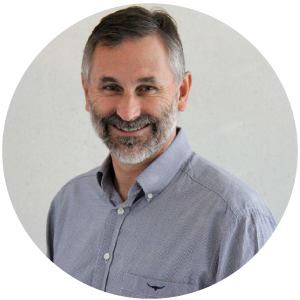 Facilitated by: Pete Lewis - Agricultural communication specialist (Former ABC Landline producer) 
---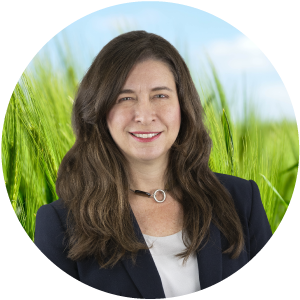 13:05 – 13:25
Investing in the future of farming and food
Susan McDonald, Mangaging Director of Super Butcher 
13:25 – 13:30 Q&A SESSION
---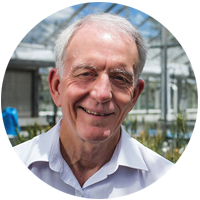 13:30 – 13:50
Harnessing the genetic biodiversity of Australia's plants
Professor Robert Henry, Institute Director, QAAFI, The University of Queensland

13:50 – 13:55 Q&A SESSION
---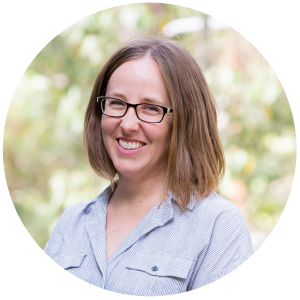 13:55 – 14:15 
Consumer drivers for new Australian food products
Dr Heather Smyth, Senior Research Fellow, Nutrition and Food Sciences, QAAFI, The University of Queensland

14:15 – 14:20 Q&A SESSION
---
14:20 – 14:45  BREAK
---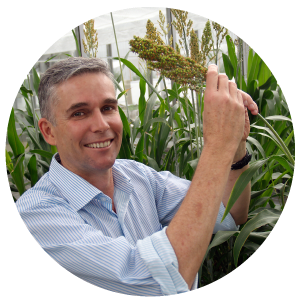 14:50 – 15:10
Gene edited food
Professor Ian Godwin, Professor, School of Agriculture and Food Sciences, The University of Queensland
---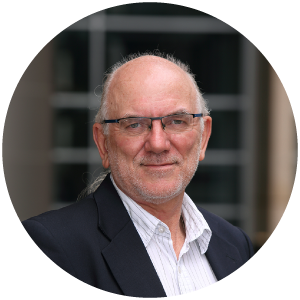 15:10 – 15:30
Adapting food production to a changing climate
Professor Graeme Hammer, Director, Centre for Crop Science, QAAFI, The University of Queensland
---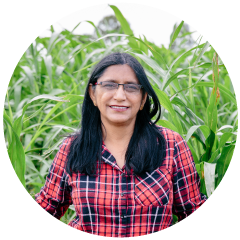 15:30 – 15:50
Nanotechnology and sustainable food production
Professor Neena Mitter, Director, Centre for Horticultural Science, QAAFI, The University of Queensland
---
15:50 – 16:00 
PANEL DISCUSSION: Transformational farming and food with Audience Q&A
---

Free to attend, all visitors to GFIA in Focus Australia are welcome to attend. Seats are allocated on a first-come first-served basis. Not yet registered to attend?
QAAFI Workshop Event Contact: Liz Eden | qaaficomms@uq.edu.au​ |  +61 7 3346 2168
GFIA Contact: Rebecca McConnell | r.mcconnell@onecmg.com |  +971 2 234 8400
View conference program and register here
QAAFI is the exclusive Knowledge Partner of GFIA in Focus. 
Registering for QAAFI Science Seminars 
There is no need to register for individual seminars, simply make sure you are signed up to receive our seminar notifications, and the link to the webinar will be sent to your nominated email address on the morning of the seminar. 
Venue
Brisbane Convention & Exhibition Centre (Entrance by the Great Hall)
Cnr Merivale and Glenelg Streets, South Bank, Qld 4101

Room:
Controlled environments & protected cropping theatre