Food Evolution movie free public screening and panel discussion
19 November 2017

6:15pm

–

8:30pm
In 1982 an insulin made from a genetically engineered E. coli bacteria became the first genetically modified organism (GMO) approved for sale in the United States. Twelve years later, the US Food and Drug Administration approved the use of Flavr Savr, a tomato that is genetically modified for longer shelf life, for sale in the US.
However, by then scientists were grappling with a widespread consumer backlash to GMO foods. Because GMOs involve an innovation in DNA, the building blocks of life, the technology not only unleashed potential new step-changes in food and health – but coalesced a concern among some communities about high tech food and agricultural systems.
The lesson for science has been that improving food safety, nutrition and boosting world food supplies are not necessarily the drivers for how different communities value food.
Now a new film, Food Evolution, explores the complexity of cultural attitudes to GMOs and food, and investigates how easily fear and misinformation can overwhelm objective, evidence-based analysis.
Food Evolution takes the position that science and scientists hold the key to solving the food crisis and the organisers of the international TropAg2017 conference invite you to a free screening of the film, followed by a panel discussion on some of the issues raised.
Join one of the stars of the film, Dr Alison L. Van Eenennaam, a science communicator and an animal genomics and biotechnology specialist, together with Professor Robert Henry, a plant geneticist and Professor of Innovation from the University of Queensland – for a new perspective on the GMO debate.
---
Discussion Panel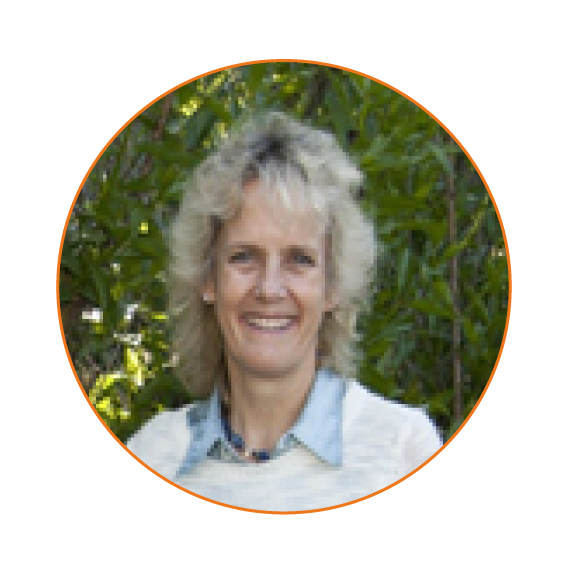 Dr. Alison L. Van Eenennaam​
Dr. Alison L. Van Eenennaam is an Animal Genomics and Biotechnology Cooperative Extension Specialist in the Department of Animal Science at the University of California, Davis where she has been on faculty for 15 years. Her research foccuses on the use of genomics and biotechnology in the genetic improvement of cattle. A former Calgene employee, Dr. Van Eenennaam holds a bachelor's degree in Agricultural Science from the University of Melbourne, Victoria, and both a master's degree in Animal Science and a Ph.D. in Genetics from the University of California, Davis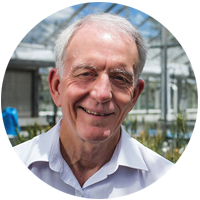 Professor Robert Henry
Professor Robert Henry is the Director of the Queensland Alliance of Agriculture and Food Innovation (QAAFI) at the Univeristy of Queensland. Professor Robert Henry, is a graduate of the University of Queensland, B Sc (Hons), Macquarie University, M Sc (Hons) and La Trobe University (Ph D). In 2000 Professor Henry was awarded a higher doctorate (D Sc) by UQ for his work on analysis of variation in plants.His speciality research area is the study of agricultural crops using molecular tools. He is particularly interested in Australian flora and plants of economic and social importance and has led the way in research into genome sequencing to capture novel genetic resources for the diversification of food crops to deliver improved food products.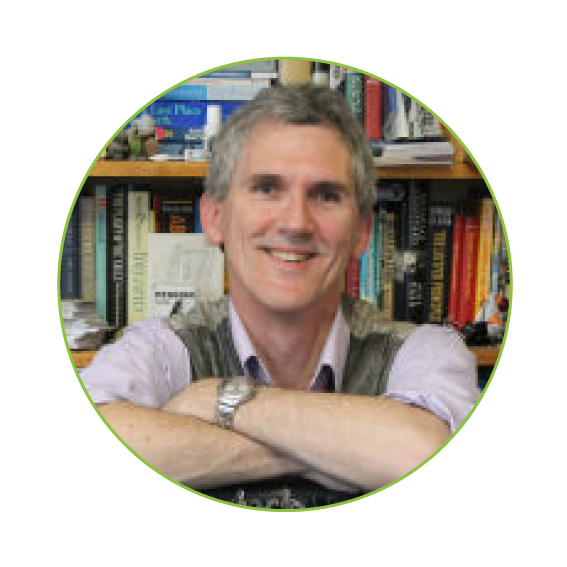 Dr Craig Cormick

Dr Craig Cormick is a biotechnology communications specialist. He has undertaken tracking studies into the drivers of community attitudes to biotechnologies since 1999, and is widely published on how values drive community attitudes, and strategies to best reach different people with targeted messages. He has worked for the Department of Industry, Innovation and Science and the CSIRO, has taken part in APEC and OECD workshops on biotechnology engagement, and is currently the President of the Australian Science Communicators.
---
Hosted by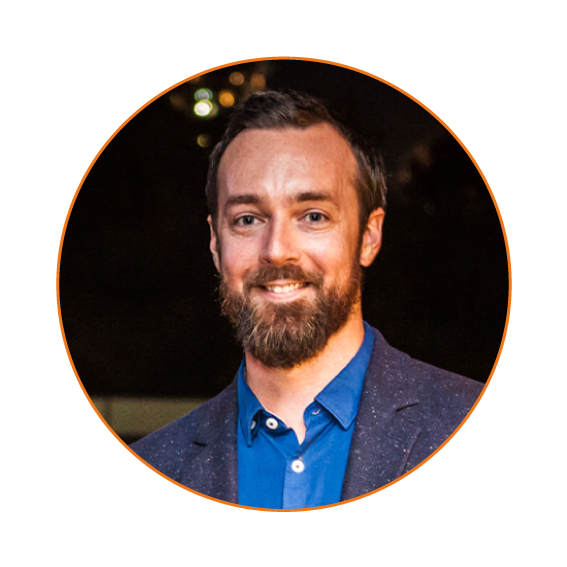 Dr Lee Hickey

Dr Hickey leads a research team situated within the Queensland Alliance for Agriculture and Food Innovation at UQ, Brisbane, Australia. His lab conducts genetic studies on key biotic (foliar and soil-borne diseases) and abiotic (drought and heat) factors that limit production of wheat and barley, and develops novel breeding tools and methodologies. Over the past nine years, Dr Lee Hickey has played a pivotal role in developing 'Speed Breeding': the rapid generation advance technology for spring wheat, to achieve an impressive six plant generations annually. His programme routinely applies speed breeding in combination with multi-trait phenotypic screening protocols to rapidly assemble novel germplasm.
Supported by:

---
This event is being held in conjunction with QAAFI and the TropAg 2017 Conference. For more information on the conference, please click here. Contact: tropag2017@uq.edu.au. 
Venue
Room:
Brisbane Convention and Exhibition Centre, Plaza Auditorium