AIFST Lecture

AIFST represents thousands of food industry professionals working in all facets of the food industry including food science, food technology, engineering, sensory, new product development, innovation, regulatory, QA, nutrition, microbiology and food safety, as well as those in leadership positions within the academic, industry and private sectors. 
---
AIFST Seminar - Gut microbiota: The impact of diet on gut microbiota and health
Wed 14 Mar 2018

6:00pm

–

9:00pm
This lecture examined the intersection of food and nutrition. 
Guest speakers: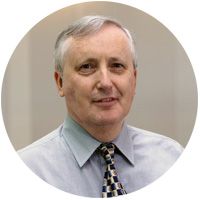 Professor Mike Gidley
Mike has a very wide expertise ranging from cellulose structure, nutrition, digestion and microbiology. In February 2017, Mike presented to QLD AIFST members on nutrition and health focusing on caloric intake of food (composition), what a balanced diet is, the effect of food on gut microbial populations and what implications this has for maintaining good health. During this talk, Mike will be presenting of the areas of nutritional components that affect the microbiota (Resistant starch, dietary fibre including insoluble and soluble polysaccharides, and phytonutrients that pass into the large intestine).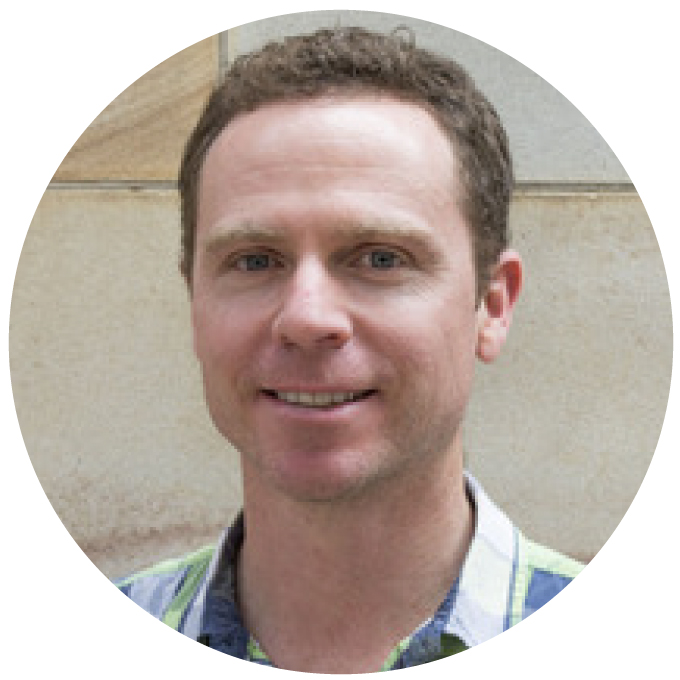 Dr Mark Turner
Mark has extensive expertise is in microbiology (environmental microbiology or intestinal microbiology) that spans food safety and bacterial metabolism within the large intestine. Mark will be examining the impact metabolites produced by food components (secondary metabolites from food) have on the microbiota and their health implications.
---
Sponsored by: 

---
Non-members: $20.00
AIFST Student/Graduate & QAAFI members/students/staff $5
AIFST members $10

QAAFI guests, please contact AIFST Membership Services via aifst@aifst.com.au to obtain a discount code.