Scientists are developing a vaccine-like solution to arm Australian citrus growers with an effective way to combat citrus tristeza virus (CTV), a significant challenge for the citrus industry.
Delivered through Hort Innovation and collaboratively led by The University of Queensland, the NSW DPI and Auscitrus, the $1.5 million initiative will see researchers work with the citrus industry to gather information about different variants of the virus from across major citrus-growing regions so that an effective plant-protection solution can be developed.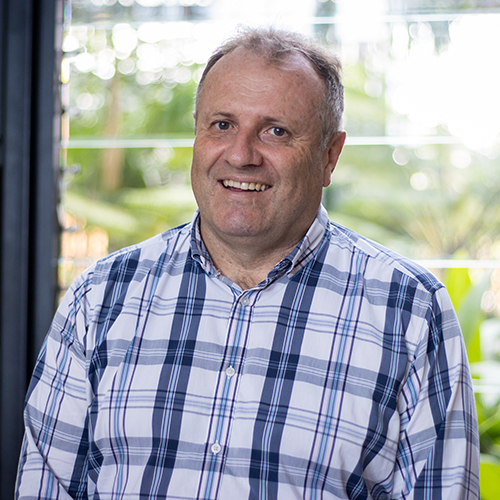 The impact of CTV on citrus crops can vary from no effect to 100 per cent tree death, depending on the variant. CTV can cause tree decline and stem-pitting, resulting in significant loss of yield and productivity. There are only limited control options.
Hort Innovation chief executive officer Brett Fifield said the research is an innovative way of safeguarding the citrus industry against the threat of CTV.
"Biosecurity is a key priority for the citrus industry, with more than $7.8 million invested into a range of programs to bolster preparedness," Mr Fifield said.
"Access to a CTV vaccine will be game changer for citrus growers, as they will be able to trigger their trees' immune response and elevate their defence systems against the virus."
The University of Queensland principal research fellow Associate Professor Andrew Geering said the research will pinpoint the core causes of the virus to develop an effective in-field solution.
"CTV is a highly variable virus, with many strains known to occur.
"Some strains are mild and may have no visible effect on citrus plants, while others can be severely destructive.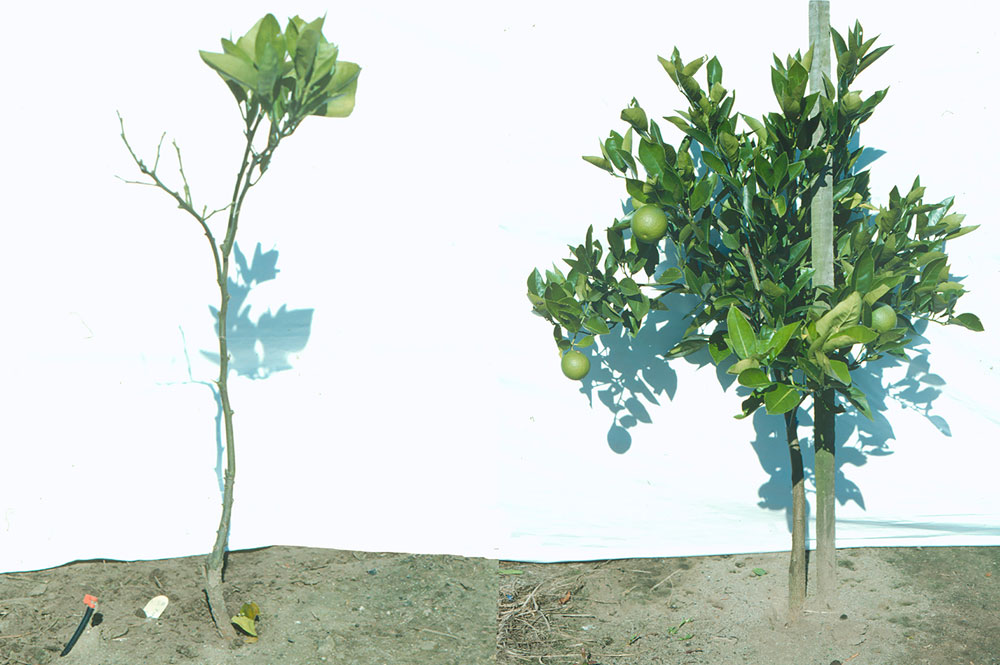 "Establishing a link between a particular strain of the virus and the expression of CTV has been notoriously difficult," Dr Geering said.
"This research will establish which strains are the core components of CTV – that is, which strains need to be present for the disease to occur.
"Once those strains are identified, we can reverse-engineer a dead or a mild version of those strains that can be used to trigger an immune response, in a vaccine-like manner."
Citrus Australia chief executive officer Nathan Hancock said this investment is welcomed by industry in the hope that it will help growers reduce the impact of CTV on their orchards.
"CTV is difficult to manage in the field, as it is transmitted by winged aphids, which are highly mobile and rapidly spread the virus between treets," Mr Hancock said.
"Even if certified virus-free nursery plants are used to establish an orchard, the trees are prone to becoming infected after planting, which is why additional measures are needed."
According to the 2021/22 Australian Horticulture Statistics Handbook, the citrus industry produced 760,076 tonnes with a value of $910.2 million.
"Virus prevention and preparedness is a matter of upmost importance to Citrus Australia and our industry, so we welcome initiatives like this," Mr Hancock added.
Hort Innovation is the not-for-profit research and development corporation for Australia's $16B horticulture industry, and current invests more than $130 million into a range of biosecurity measures.
Media: Hort Innovation, Lauren Jones, lauren.jones@horticulture.com.au, +61 427 140 765, QAAFI, Associate Professor Andrew Geering, a.geering@uq.edu.au, +61 407 035 941.
Republished from Hort Innovation with permission