Scientists at The University of Queensland are developing a protein-based vaccine to protect Australia's beef industry from lumpy skin disease (LSD).
A collaboration between UQ's Queensland Alliance for Agriculture and Food Innovation (QAAFI) and The Department of Agriculture and Fisheries (DAF) is developing a single dose vaccine for the highly contagious viral disease which causes scabby skin nodules and swelling in cattle and buffalo.
Professor Tim Mahony from QAAFI's Centre for Animal Science said LSD would have severe economic and animal welfare consequences if it reached Australia.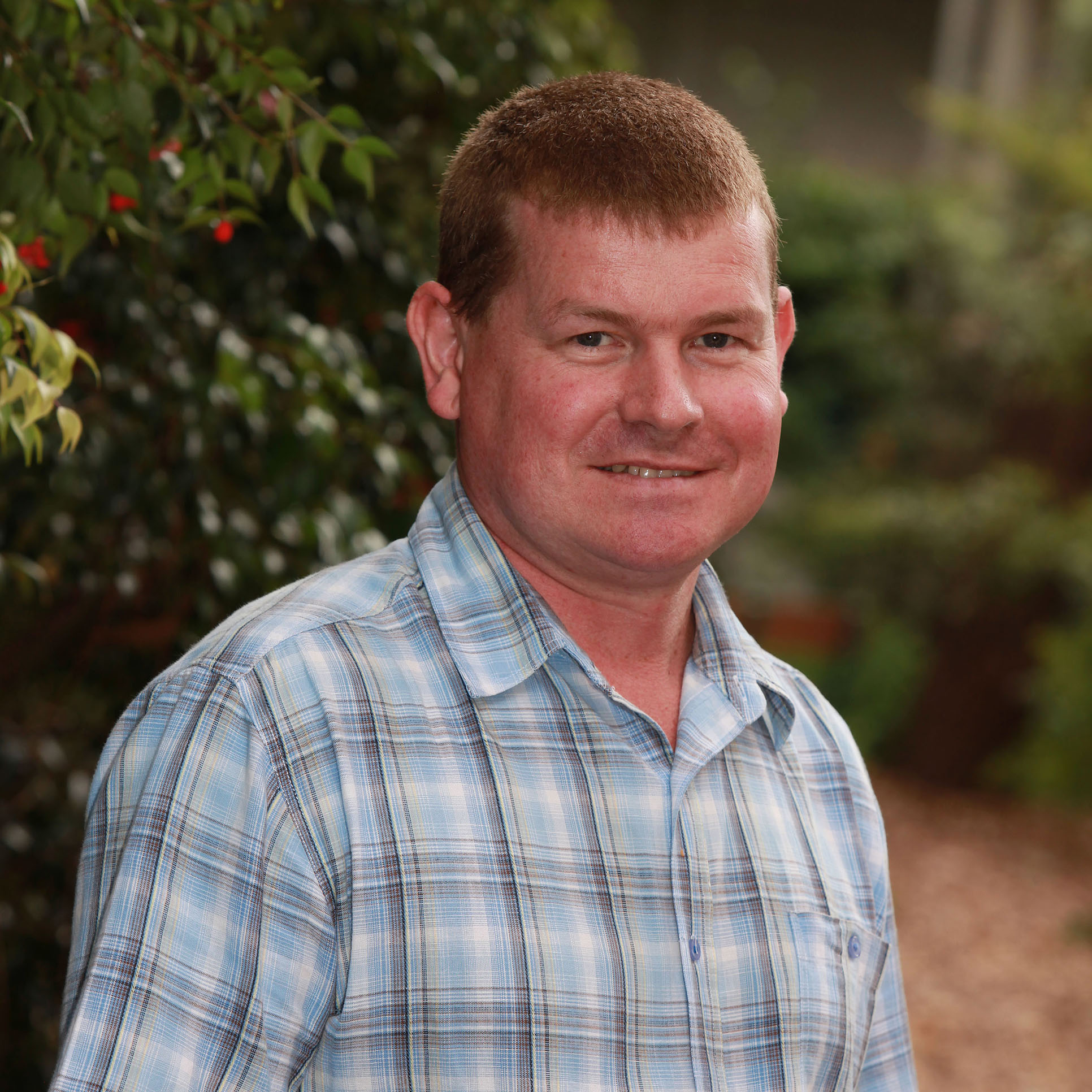 "It is arguably more of a risk to Australia than Foot and Mouth Disease (FMD) because it is spread by insects and ticks and the wind could blow a carrier ashore anywhere along the northern coast," Professor Mahony said.
"LSD has spread through China, Vietnam, Thailand and Malaysia to reach the northern Indonesian island of Sumatra over the past few years.
"Our goal is to develop a vaccine which could be used if there were an outbreak to help contain the virus and avoid the need for livestock to be culled.
"Existing vaccines for LSD are modified-live vaccines which come with risks including the potential reversion back to the disease-causing form of the virus and international trading partners rejecting vaccinated animals."
Professor Mahony's team hopes to have a prototype protein-based vaccine ready for testing by the end of this year based on a single-dose cattle tick vaccine developed by QAAFI a few years ago in collaboration with Swinburne University of Technology with support from the CRC for Polymer and the Queensland Government
Protein-base vaccines are safe and effective in controlling diseases and they are generally acceptable to importers of cattle and beef products.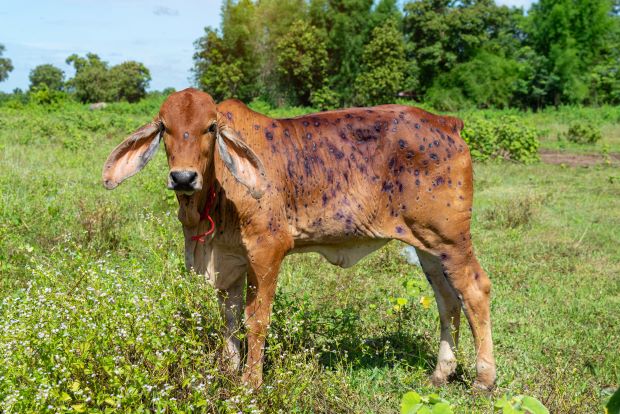 "Like the current COVID-19 immunisations, there is no single dose mRNA vaccine and where mustering and the weather are complex, multi-dose technologies for cattle are not user friendly," Professor Mahony said.
"There's also difficulty differentiating between infected and vaccinated animals so we've designed what we think is a novel antigen that will only initiate immune responses in vaccinated animals.
"This could accelerate the return to disease-free status for trading after an outbreak."
At the same time, DAF scientists, led by Dr Beth Fowler, are working on in-field diagnostics, similar to COVID-19 RAT tests, to enable biosecurity authorities to start control methods as early as possible if an outbreak is detected.
"There are no simple, portable on-farm tests or tools available for rapid field diagnosis of LSD," Dr Fowler said.
Media: Professor Tim Mahony, t.mahony@uq.edu.au, +61 (0)7 3346 6505, +61 (0)412 150 129; QAAFI comms, Natalie MacGregor, n.macgregor@uq.edu.au, +61 (0)409 135 651.
Image are available via Dropbox.
The Queensland Alliance for Agriculture and Food Innovation is a research institute at The University of Queensland supported by the Queensland Government via the Queensland Department of Agriculture and Fisheries.