A year or more of COVID lockdowns worked to the advantage of University of Queensland Honours graduate, Tatiana Briody.
The now PhD candidate completed her Honours at the Queensland Alliance of Agriculture and Food Innovation (QAAFI), under the supervision of Professor Tim Mahony in the Centre for Animal Science.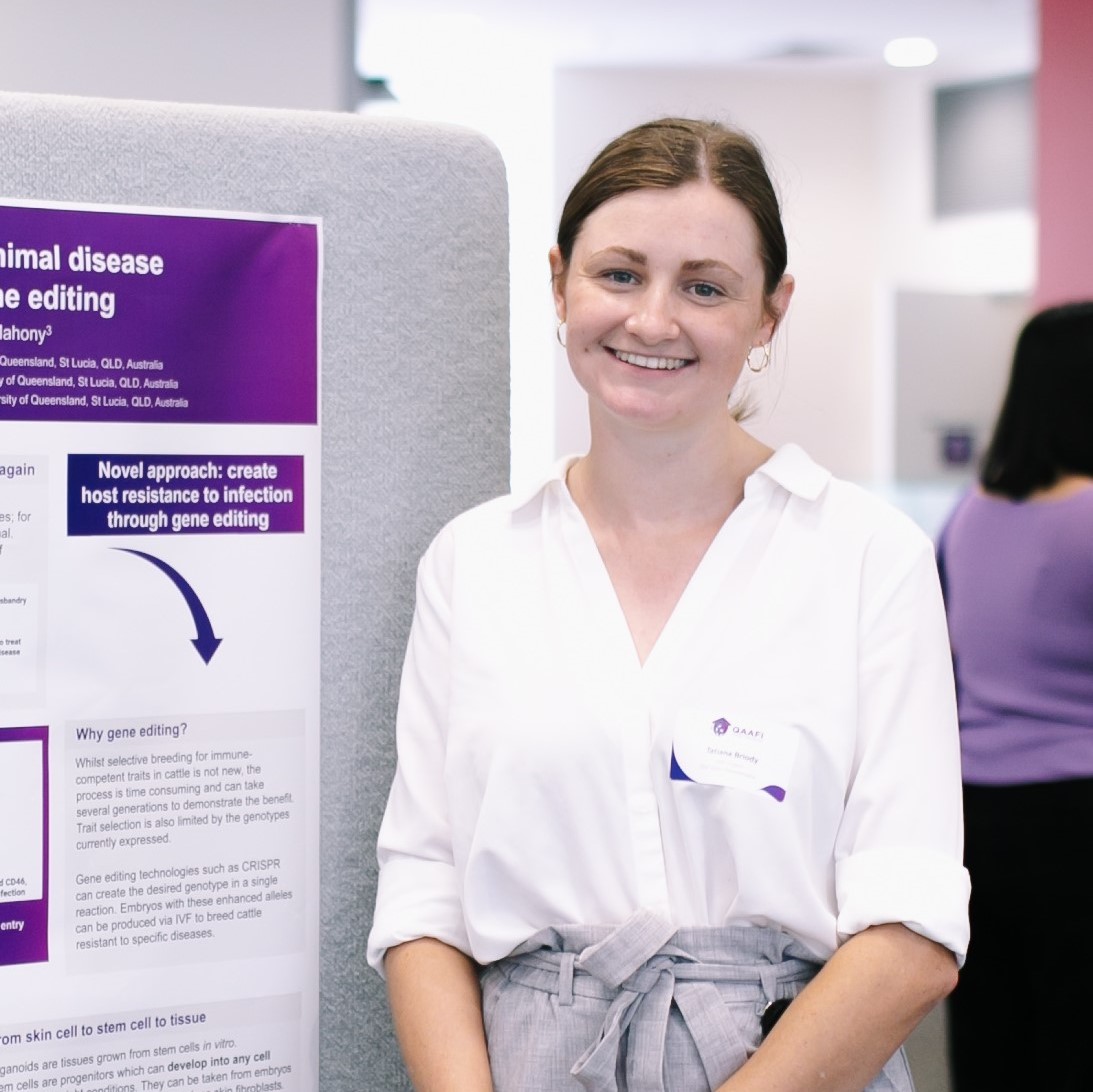 Ms Briody said she moved to Brisbane in February 2020 but was able to do her work in the laboratory while many others were restricted to online learning.
"I was looking for new sites in the bovine herpes virus genome that we could target for vaccine development," Ms Briody said.
"It was a really good learning experience for me because it was the first official lab placement I had throughout my degree."
She said QAAFI's Honours program contextualised everything she had learned in her undergraduate degree.
"It gives you the technical foundation you don't get in your degree – it's almost like a crash course, a 12-month intensive unit of hands-on experience."
She said the experience also crystalised her ambition.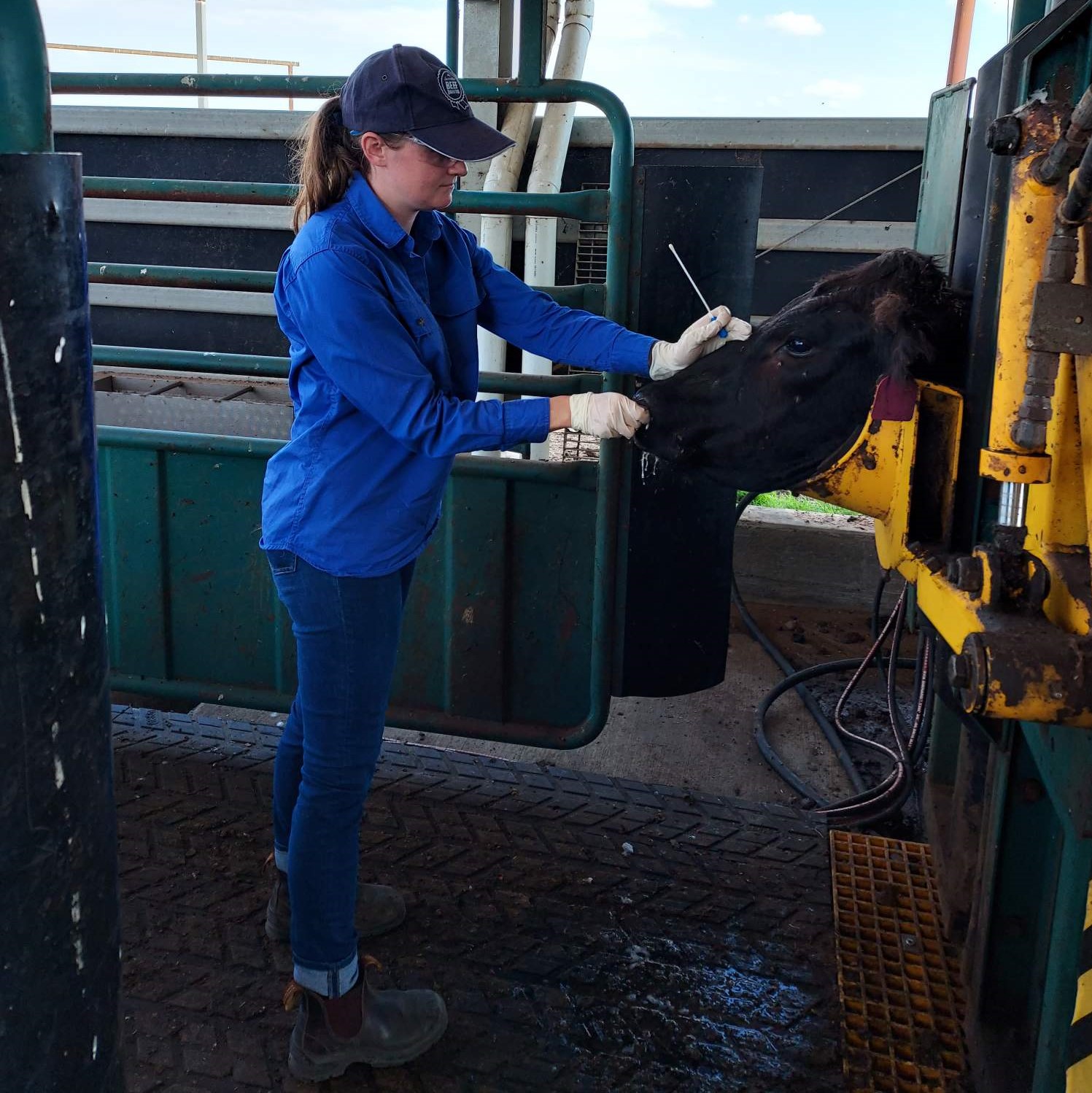 "My honours placement in an agricultural research group was really great as I got to talk to farmers again, and I got to have a little more involvement in projects that have relevance to industry, and particularly industries that I had once been invested in, beef cattle for example.
"And so I realised I could use that experience I had as a kid on the farm as well as the technical and the intellectual skills that I have developed over the last couple of years.
"Honours is a really good taste of what research is like, and the skills and connections you make are invaluable, regardless of the career path you choose."
The wealth of opportunities on offer outside her studies at UQ also interested Ms Briody, who gravitated to the Wonder of Science STEM outreach program, working to encourage the next generation of scientists.  
"It has been excellent," she said.
"They have mentor programs, so if you use your time wisely, you can actually get a lot of different experiences.
"Plus, it's a fantastic way to see parts of Queensland you might not usually travel to."
Next on the agenda is completing her PhD before deciding whether academia or teaching might be her preferred destination.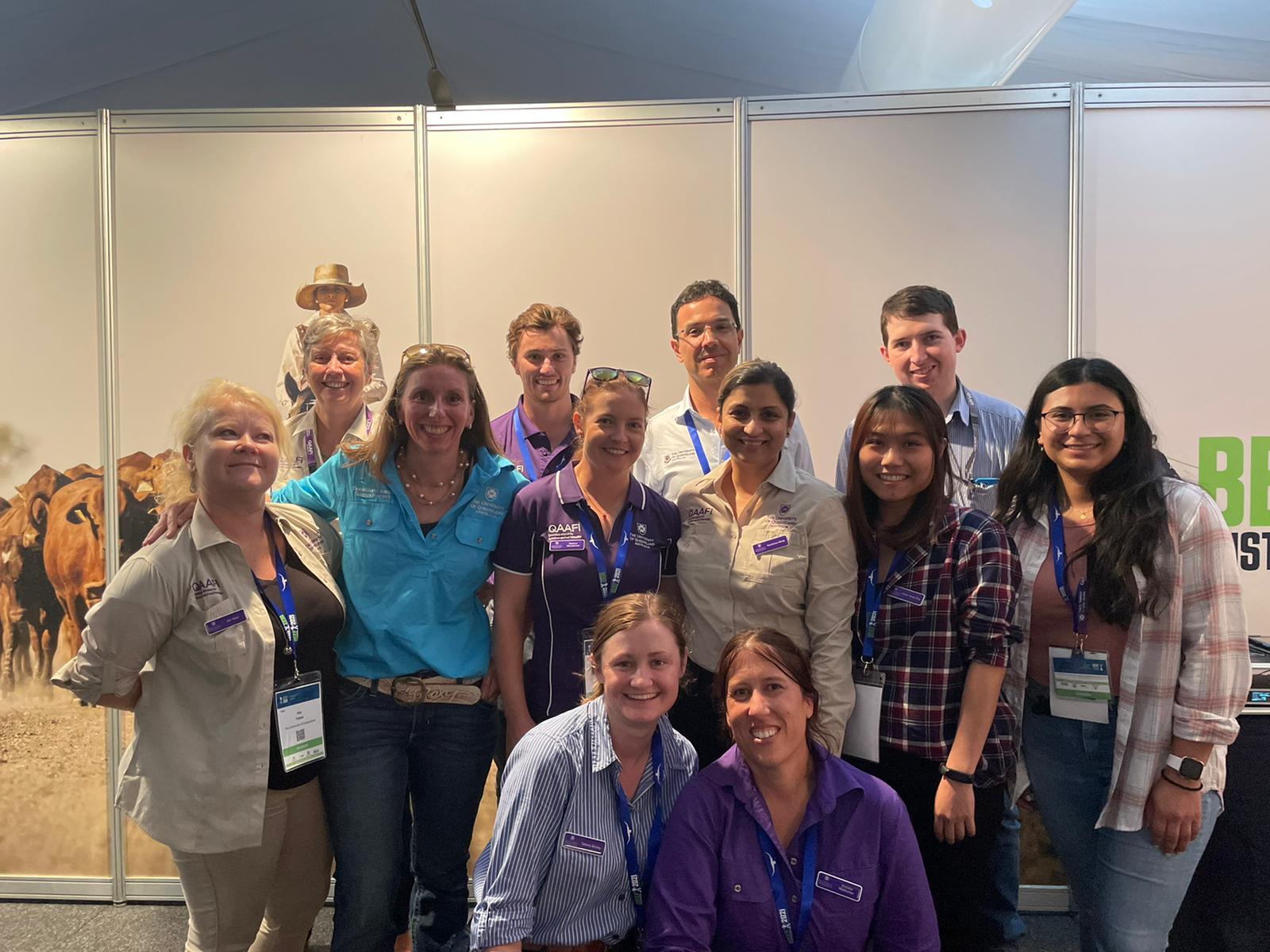 Her advice for anyone considering honours is to find a research group of interest and volunteer there first.
And she says there is one important thing to remember.
"You are worthy of honours," she said.
"Research institutes can seem like lofty places, but you are good enough to be here.
"Remember, it is as much a privilege for your supervisor to have you as it is for you to work there.
"So, find something that interests you, that you are passionate about and have a go."
For more information about Honours at QAAFI and available projects, visit: qaafi.uq.edu.au/honours, or contact Dr Vijaya Singh on +61 7 336 52036.
Media: QAAFI Communications, Natalie MacGregor, n.macgregor@uq.edu.au, +61 (0)409 135 651.
The Queensland Alliance for Agriculture and Food Innovation is a research institute at The University of Queensland supported by the Queensland Government via the Queensland Department of Agriculture and Fisheries.