Agriculture has entered a new era where advanced, multidisciplinary sciences are harnessed to meet consumer demands for safe, ethically and sustainably produced foods, according to the incoming director of a key research institute.
Professor Matthew Morell from the Queensland Alliance for Agriculture and Food Innovation (QAAFI) at The University of Queensland, said agriculture had been criticised for its focus on productivity and profitability at the expense of sustainability.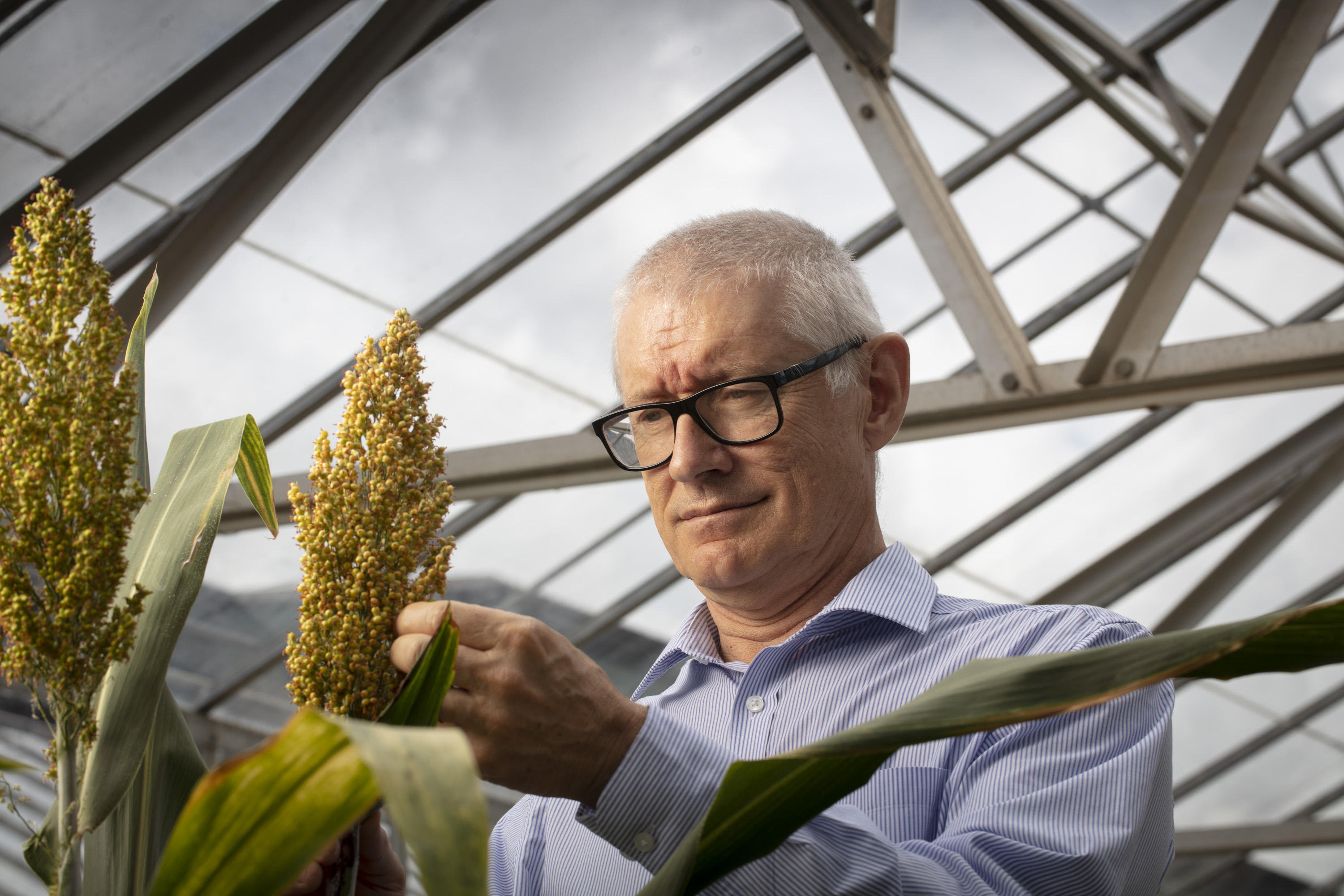 "It is not enough to put food on the table; consumers want to know it is safe to eat, sustainably produced and providing them with adequate levels of nutrition," Professor Morell said.
"This requires a much better understanding of, and response to, consumer perspectives and demands for sustainable and ethical food production. 
"Provenance and traceability are not just marketing tools; they help us understand what agriculture's footprint is and how we can produce the food we need while protecting ecosystems."
Professor Morell said he planned to develop and sustain QAAFI's research agenda with the help of industry and government.
"The Institute has animal, crop, horticulture and food science research capabilities, and they are deeply interconnected," he said.
 "Our work supports farming communities in Queensland, while also addressing key global science and technology challenges for agriculture."
He said food production spanned many disciplines, bringing together the traditional biological sciences as well as nanotechnology, artificial intelligence and machine learning, robotics and social sciences.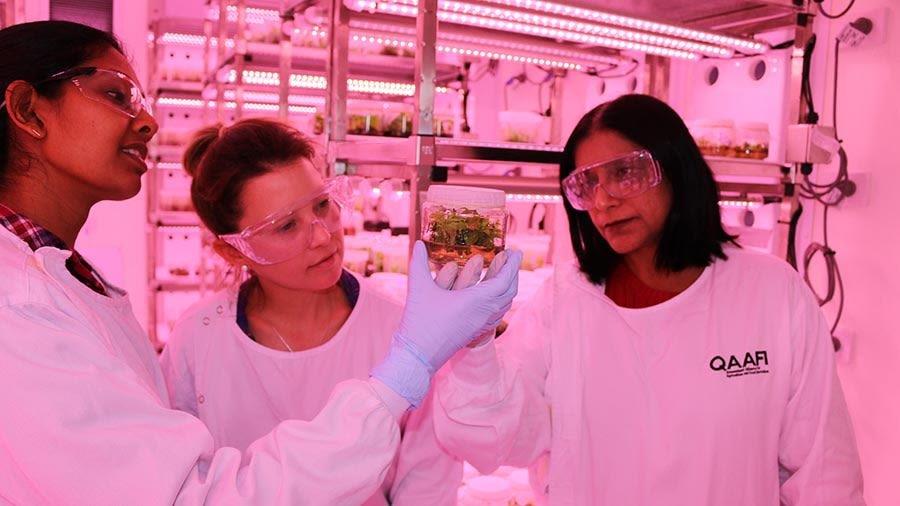 "There are innovations like plant-based 'meats', vertical farming and cropping in a controlled environments that are now part of agriculture.
"They are blurring the divide between city and country, as urban farming becomes a reality."
Professor Morell said the GMO debate was one example where consumer uncertainty about technology meant a tool that has a role in a well-regulated system has been under-utilised.
"There are many important lessons to be learned about the GMO experience because new technologies will continue to come along and people will have legitimate questions about safety and about who owns or controls the production of food," he said.
"Technology cannot be a solution that is isolated from these questions.
"We want to address the big picture challenges for agriculture, but we also know that we need to keep achieving productivity and profitability gains for producers.
 "My ambition is to be able to stand in a paddock with a farmer in five years' time and for them to be able to say their livelihood – their ability to employ people, and run a profitable enterprise sustainably – has been facilitated by the work we have done.
"If that happens, I will know that we will have done some great science for our agricultural industries."
Photos of Professor Morell are available in DROPBOX.
---
Media contacts: Professor Matthew Morell, Institute Director, Queensland Alliance for Agriculture and Food Innovation, The University of Queensland E. m.morell@uq.edu.au, T. +61 7 3346 0551; Carolyn Martin, QAAFI  Media, E. carolyn.martin@uq.edu.au, M. 0439 399 886.
---
The Queensland Alliance for Agriculture and Food Innovation is a research institute at The University of Queensland supported by the Queensland Government via the Queensland Department of Agriculture and Fisheries.