Ending malnutrition globally is high on philanthropist Bill Gates' 'wish list' and improving livestock productivity will be crucial in achieving that goal.
In accepting the 2019 Professor Hawking Fellowship at Cambridge University in October, Mr Gates said malnutrition was the greatest health inequity in the world.
"I get asked a lot what I would choose if I could only solve one problem," Mr Gates said.
"My answer is always malnutrition. By solving malnutrition, we can fix one of the biggest contributors to inequity."

Among those he has charged with addressing the issue is Dr Alfred de Vries, who is the senior program officer for animal production, with the Bill & Melinda Gates Foundation.
Dr de Vries leads the foundation's efforts to increase livestock productivity in Sub-Saharan Africa and South Asia. As a keynote speaker at the 2019 TropAg International Conference from 11-13 November in Brisbane, he will outline why investing in livestock research and development is important.
"We recognise that malnutrition is a huge issue, not just stunting the growth of children, but also reducing their cognitive skills," Dr de Vries says.
"Malnutrition has ramifications that continue for the rest of a person's life."
Dr de Vries says livestock provide the best accessible sources of quality nutrition. They convert low-value or inedible plants into high value milk, meat and eggs. There is also enormous potential to improve the productivity of livestock in parts of the world where the additional nutrition is needed most.
As an example of this, he says, in Africa the average annual total milk yield per cow is 213 kilograms. By comparison, cows in the US achieve yields of 9,766kg – 45 times greater.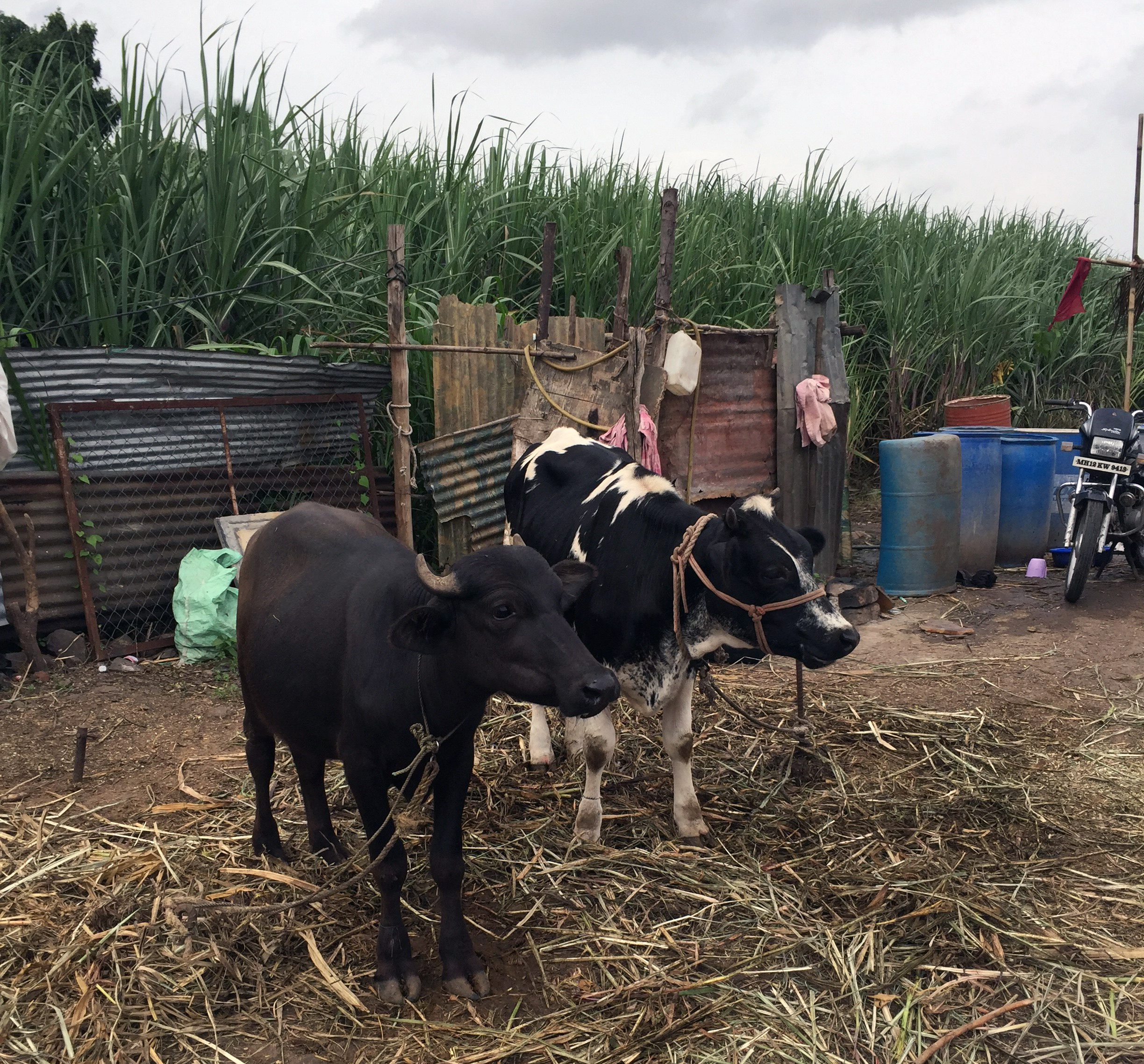 The Bill & Melinda Gates Foundation is using new technologies, including genomics, reproduction and digitisation of the dairy value chain to improve milk yields.
Dr de Vries says one project it has funded with the Land O'Lakes International Development Fund is improving dairy yields in Tanzania and Ethiopia through the use of artificial insemination (AI) for cows.
More than 90 per cent of the cows owned by smallholders in these countries have a milk production potential of only 400kg a year, compared with crossbred cows which can produce 1,500kg of milk a year from similar feed.
The Land O'Lakes project is providing better-quality bull semen and the infrastructure to enable doorstep semen deliveries for the AI process, which few small landholders would otherwise have access to.
Almost one million inseminations are expected to produce about 300,000 calves that have the genetic potential for much greater productivity. "With roughly half being female, just think of the improved milk yields those farmers will receive," he says.
The foundation is also supporting the work of the University of Queensland's Professor Ben Hayes that aims to double dairy production in India.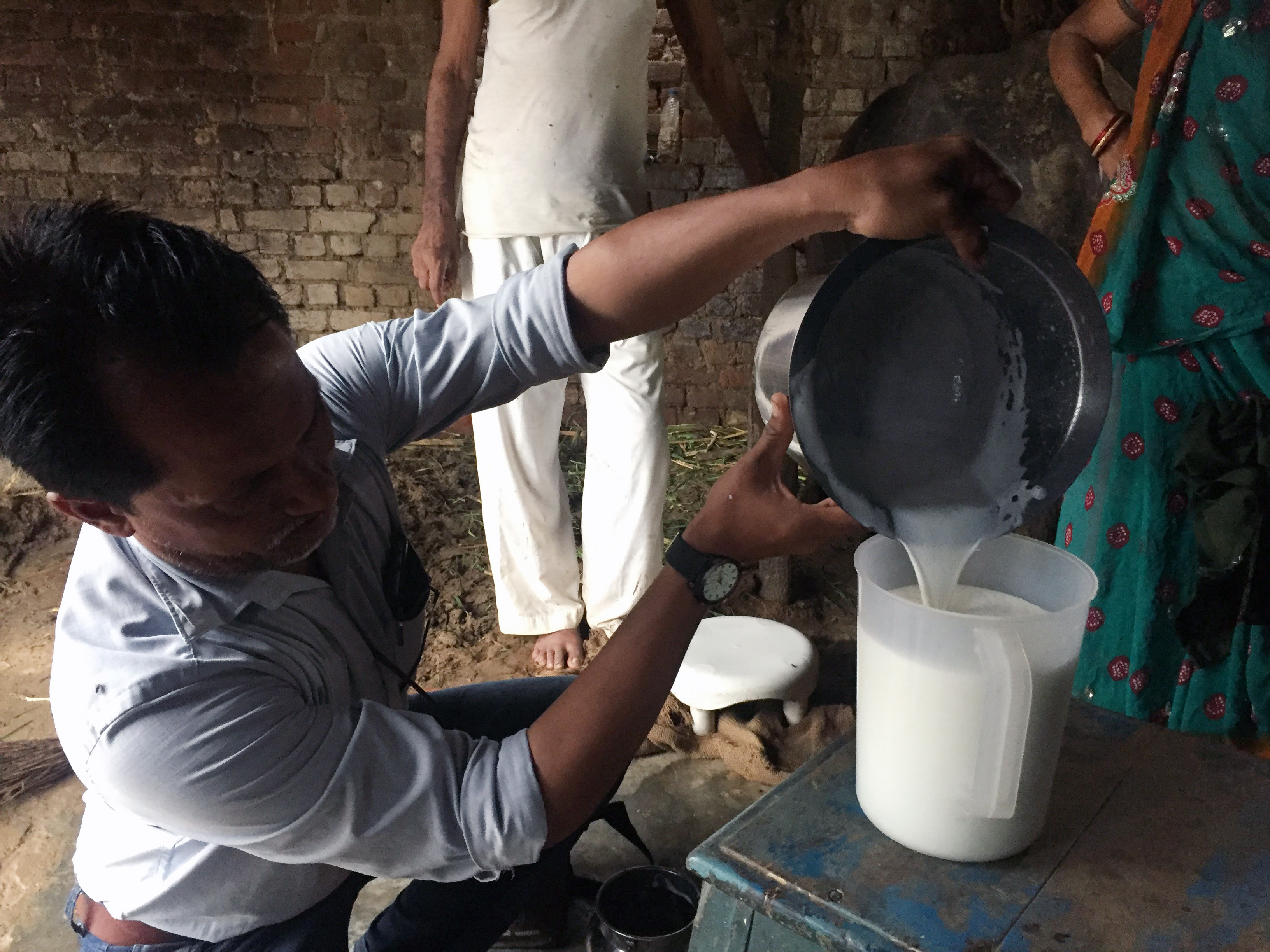 Professor Hayes has co-developed a technology that makes rapid and efficient gains in dairy breeding possible using algorithms to predict the best genetic combinations, and identify the stud bulls best suited to improve milk yields.
Dr de Vries says more innovation is needed to address livestock inefficiencies and improve smallholder farmers' incomes, and when it works, the transformation is magical.
Media enquiries:
More information: www.tropagconference.org