University of Queensland researchers are working on a new project to keep smut off our playing fields; but it's not the kind of smut that first comes to mind.  
Couch smut (Ustilago cynoditis) is a type of fungus that infects green couch grass (Cynodon dactylon), the most widely planted turf in sporting facilities, public parks, back yards and school ovals around Australia.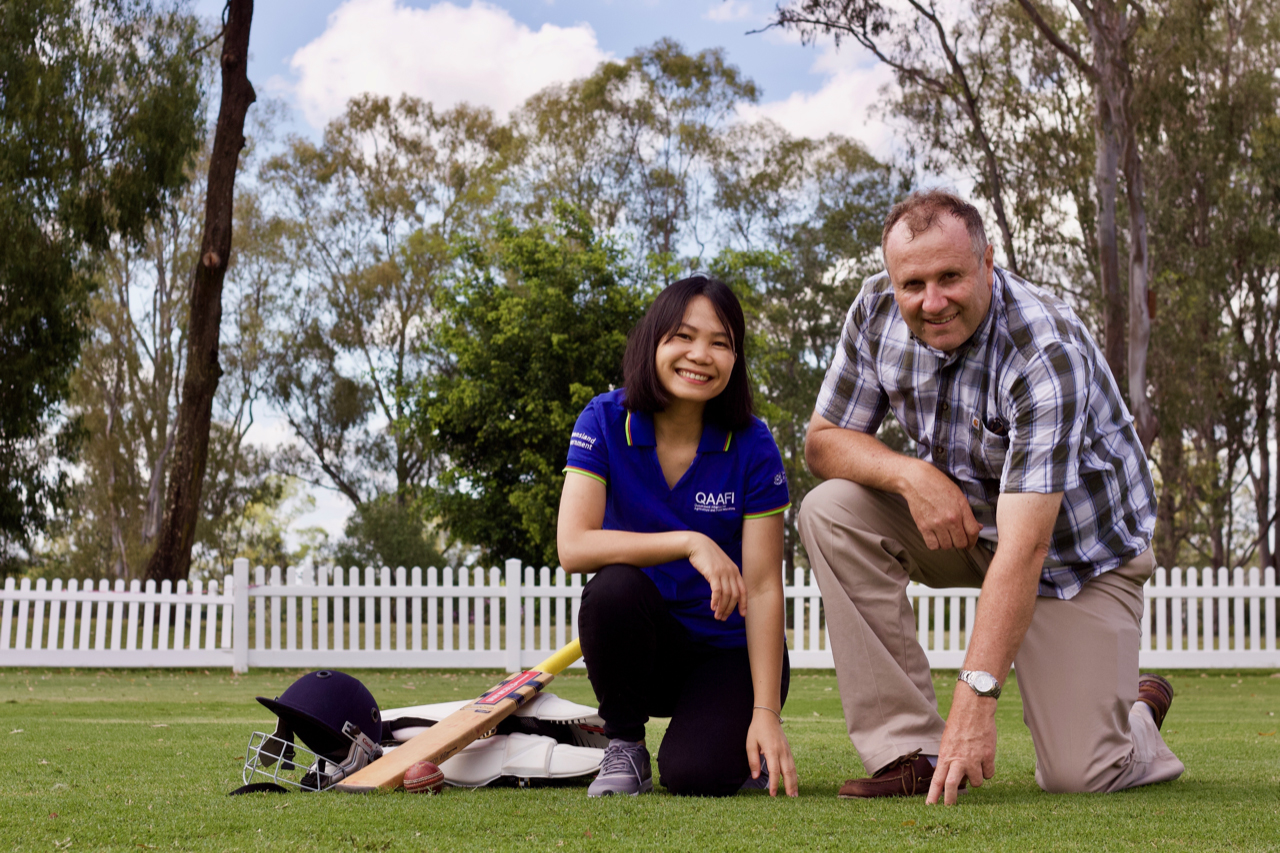 Green couch grass is used at the Gabba, Suncorp Stadium, the Sydney Cricket Ground and most golf courses.
UQ Queensland Alliance for Agriculture and Food Innovation (QAAFI) researcher Dr Andrew Geering and his team have partnered with the turf industry through Horticulture Innovation Australia on a two-year project to tackle the disease.
"When couch smut infects green couch, it makes the turf bumpy, slow growing and also raises health concerns due to the clouds of allergenic grass," Dr Geering said.
"Most people now associate the word 'smut' with crudity, but it is actually an old Teutonic word for 'black mark, stain', which in the medieval ages seemed an appropriate term to describe a plant disease characterized by messy black spores.
"Although couch smut is very common in Australia, no-one's really looked at how it spreads or how to effectively control it," he said.
"We're looking at whether it is spread by mowing, whether it can be controlled with fungicides, and whether some hybrid cultivars of couch are immune to the disease."
Dr Geering said couch's hard-wearing qualities, salt resistance, and ability to be cut very short made it a popular choice.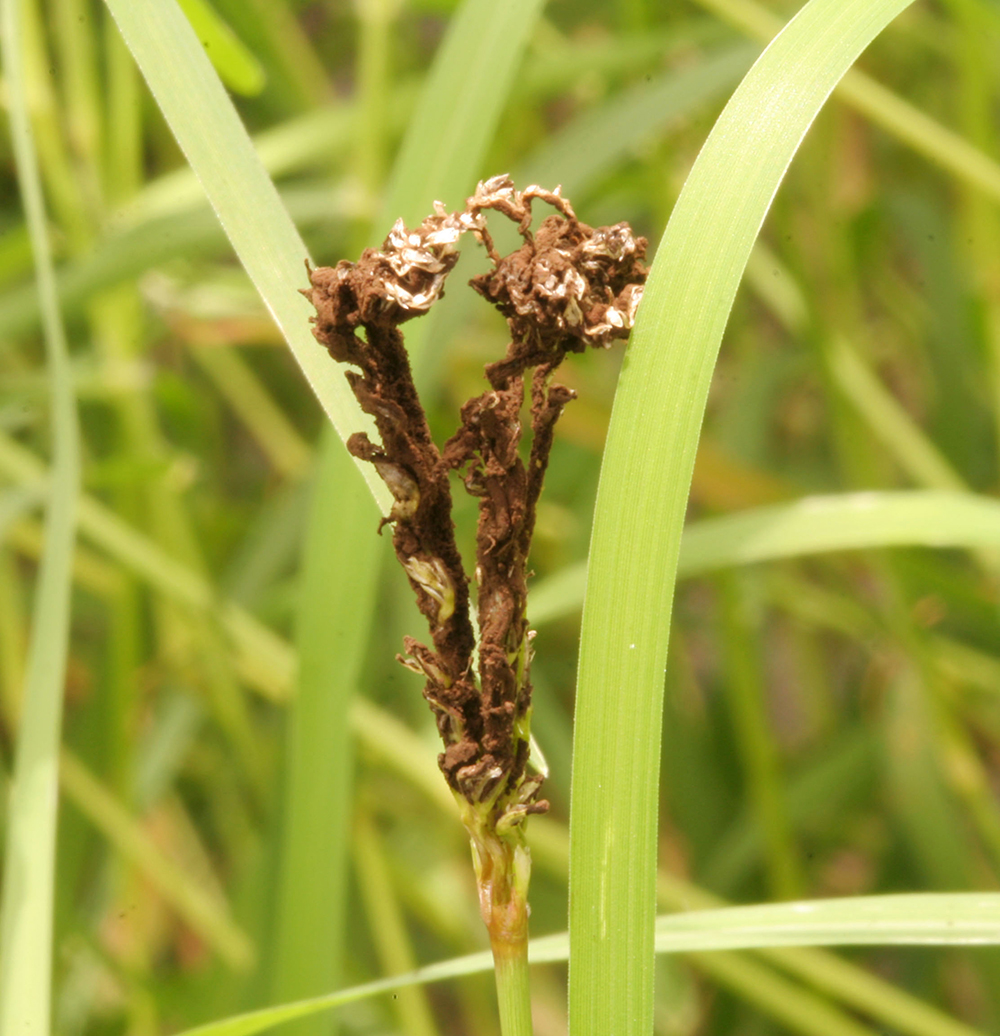 He said the disease posed a major headache to greenkeepers because it affected the field's playing quality and posed a health risk, but little was known about controlling it.
"The fungus replaces the seeds in the seed head with a ball of black spores. In badly smutted fields anyone who falls in the grass becomes covered in spores which can cause a respiratory reaction."
"Smut also affects plant growth causing it to grow more upright so you don't get a nice smooth surface.
"It also weakens the root system, which slows the grass's growth rate and makes it less resilient to trampling."
Dr Geering said the best way to prevent the problem is to buy certified turf, but once the disease did sneak in there was no effective control for it.
"The fungal spores are produced in enormous quantities and can travel hundreds of kilometres in the wind, and it's hard to tell whether the grass is infected until you see the black flower heads," he said.
Infected grass can be taken out by spot-spraying with herbicide and there have been cases where entire sports fields have had to be re-turfed.
"We're looking at the management practices of smut in the wheat and sugar-cane industries, where fungicides are used, and where disease-resistant hybrids have been identified," he said.
Skip to 20.49 for Interview with QAAFI's Dr Andrew Geering
---
Media: Dr Andrew Geering, a.geering@uq.edu.au, +61 7 3443 2459; Margaret Puls, QAAFI, qaaficomms@uq.edu.au, +61 419 578 356.