Avocado aficionados will benefit from a Queensland research project that aims to strip bare the avocado to reveal detailed information about the popular fruit's biology.
University of Queensland researcher Professor Robert Henry said data from a $13.3 million Horticultural Tree Genomics project could lead to better quality avocados.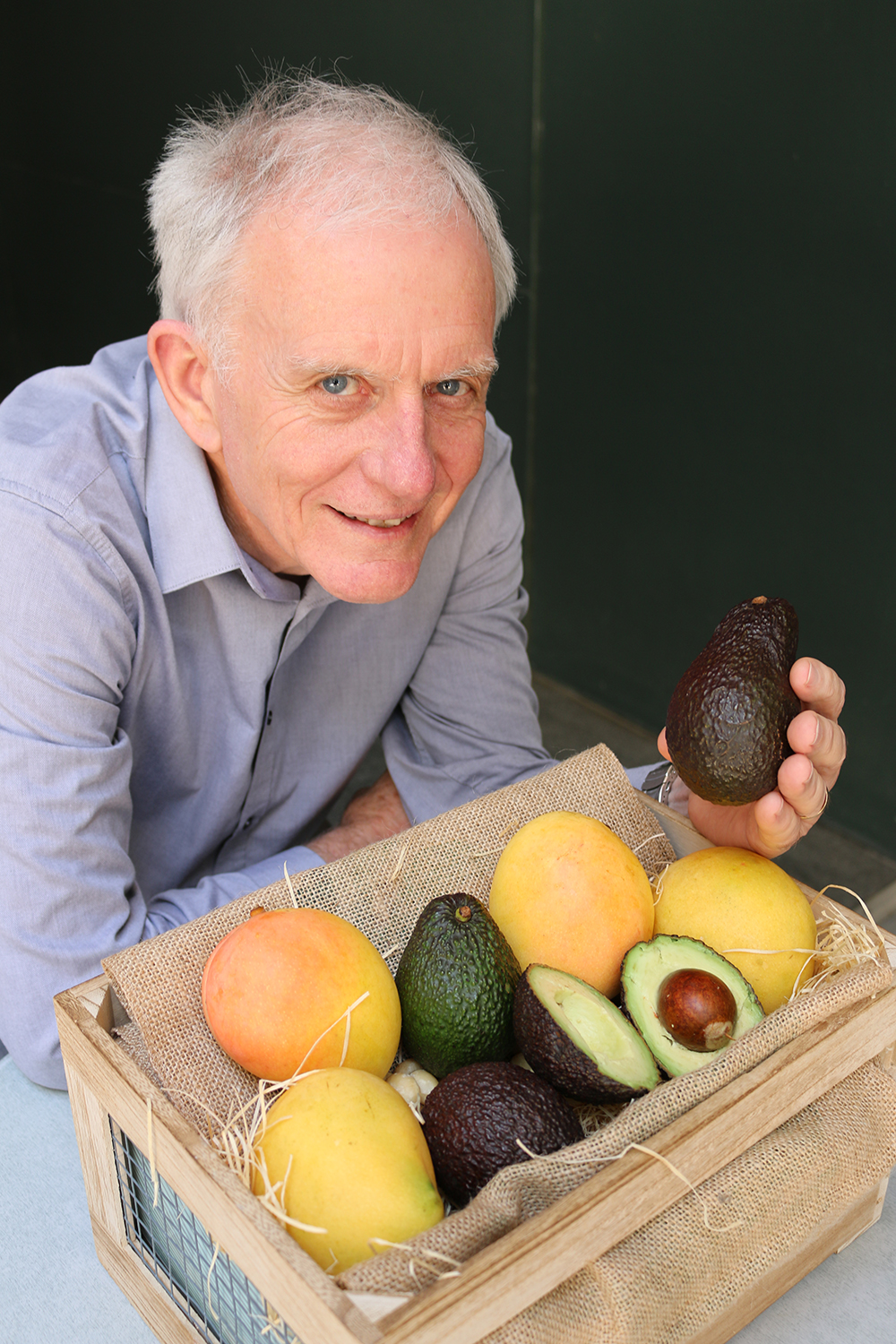 "Despite its global popularity and cult-like status in some countries, there is currently only a limited amount of information available on the avocado genome," Professor Henry, Queensland Alliance for Agriculture and Food Innovation Director, said.

"A team of UQ and Queensland University of Technology scientists will work with Hort Innovation and the Queensland Government to apply the latest technologies to produce a detailed map of the avocado genome, and develop genomic prediction tools.

"Over the five years of this project, we will be linking the high level genetic information to orchard performance data, to enable the industry to produce higher quality avocados more efficiently.

"Advances in genomic sciences have benefitted many agricultural industries, but they haven't fully extended into horticulture in the same way they have impacted on field crops."
The Horticultural Tree Genomics project will provide the genetic knowledge required for advanced breeding programs and future intensification of five important Australian horticultural tree crops – avocado, mango, macadamia, citrus and almond.
These crops represent 80 per cent of the total value of horticultural tree crop production in Australia and account for more than half of horticultural tree crop revenue.

Professor Henry said genomic studies in apples showed that elite seedlings could be bred and planted as commercial varieties in just 24 months using genomic prediction approaches – as opposed to seven years through conventional breeding methods.

"The project will deliver new tools for industry to improve genetic prediction for important traits such as yield, tree architecture, flowering times, canopy structure and size, and crop load," he said.

The project will feed into the UQ, Hort Innovation and the Queensland Government's Small Trees High Productivity project by providing more detailed genetic information to underpin the project.

Hort Innovation Chief Executive Officer Matt Brand said Australia's ability to be at the forefront of horticultural biotechnology was essential to ensure the industry remained profitable, productive and protected.

"While currently profitable, the horticultural tree industry faces numerous and significant challenges that stem from plant diseases, slow production and climatic changes," he said.

"Plant production is, by definition, a slow and timely process. This project will breakdown the genetic code of our five leading tree crop varieties to assess ways to develop more resilient trees that can withstand the changes expected in the coming years."

Researchers will tap into existing global genomic information on avocado in Central America and mango in India, and identify whether detailed genetic information on Pomelo, a popular citrus crop in China, is transferrable to Australian oranges and mandarins.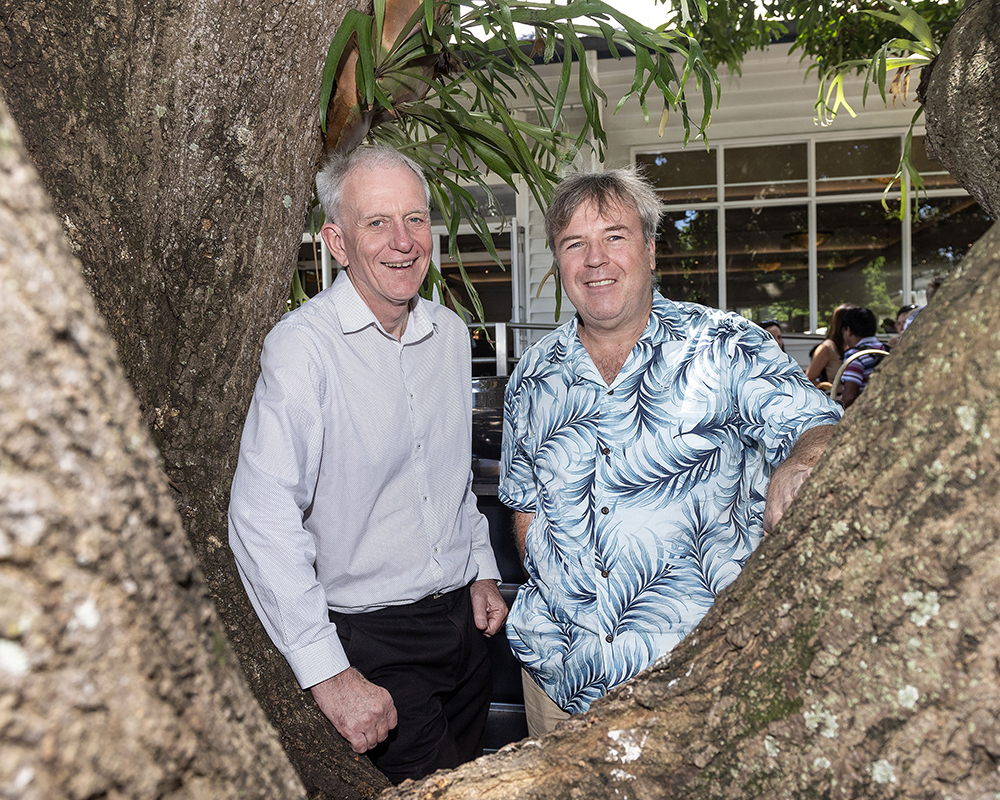 "The genetics of almonds is close to peach and cherry, which are popular crops in the northern hemisphere, so a lot is known about their genetics," Professor Henry said.

"We will work with our international collaborators and see whether this information can be used to help develop management and prediction tools for Australian almond growers."

While traditional breeding programs have developed new cultivars for macadamia, the native Australian nut has unique genetics and evolved in isolation in Australia.

"With more detailed information on the macadamia's genetics and performance data, we can grow the crops more quickly and develop niche products for the Chinese market."
---
Rural reporter Eddie Summerfield caught up with Queensland Alliance for Agriculture and Food Innovation Professor Robert Henry. Listen to the podcast below. 
---
Media: QAAFI Communications, Carolyn Martin, Carolyn.Martin@uq.edu.au, 0439 399 886; Professor Robert Henry, robert.henry@uq.edu.au, Tel: +61 7 3346 0551