Calf Alive attracted over 140 delegates to learn and discuss calf loss. The meeting held in Capella in Queensland's Central Highlands consisted of leaders in the beef industry. Those gathered were prominently producers, there were also representative from agribusiness and pastoral companies. There was also a strong participation by experts from the research, development and extension sector.
All the speakers on the program had a strong background in research, development and extension in calf mortality, both domestically and internationally. View the program and notes from discussion here.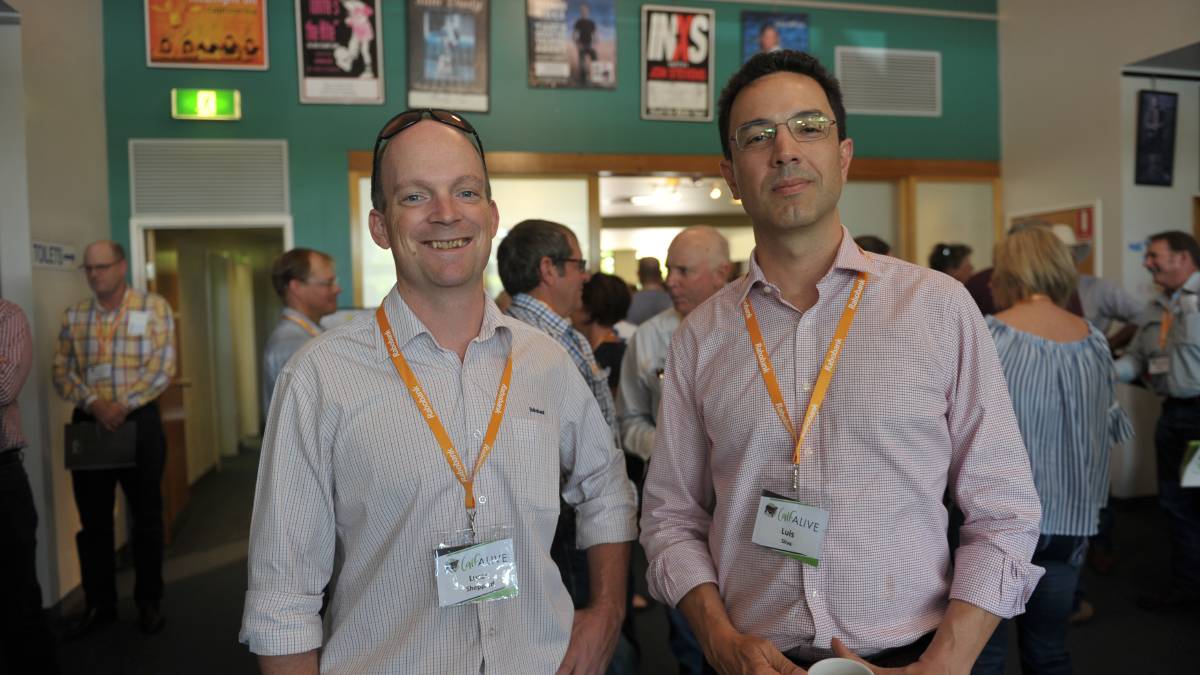 Objective of Calf Alive
Create awareness within the beef producer and RD&E communities of recent advances in Australian and international calf loss research, offer practical advice on ameliorating loss, and discuss the issues with well-known national and international practitioners in the field of calf loss minimisation and beef herd productivity.
Background
Calf loss in beef breeding herds is a global problem causing reduced live weight production and lower profitability from cattle ownership, and is also associated with diminished welfare of both people and animals. The incidence in southeast Asia averages 20-30%. In the northern forest of Australia, median loss averages 15-20% over vast areas. Large studies in recent times have shown the major risk factors to be very different to that which cause calf loss in intensive or temperate-region cattle systems, and are primarily nutritional and environmental, with infectious diseases being an irregular primary cause. Interventions that improve milk delivery to neonatal calves and prevent primary infectious diseases are expected to reduce rates of loss. This symposium will bring together many specialists to discuss the opportunities available to manage cows for low eproductive wastage and high productivity, the consequences of which will be better returns for time and money invested by both smallholders and large-scale producers in the tropics.
View pictures from Calf Alive on Queensland Country Life website here