Meat & Livestock Australia will fund a new research project into pimelea poisoning aimed at creating a rumen inoculum, similar science used to overcome the leucaena bug. 
Queensland Country Life can reveal that research into the potentially fatal pasture plant will continue in the new year.
The Improving beef production through management of plant toxins project will be led by University of Queensland Associate Professor Mary Fletcher and was one of 12 new on-farm projects to receive a share of $9.5 million of levy funds for 2017/18.
Individually, the pimelea work will receive $1.5 million from MLA, plus any in-kind contributions from research agencies. 
While the community backed pimelea project received co-funding through the MLA donor company earlier this year, it is focused on gaining plant and rumen fluid samples.
The new three year research plan will ultimately look to produce a rumen inoculum containing microbes able to detoxify the plant toxin. By the third year Dr Fletcher hopes to be conducting animal trials.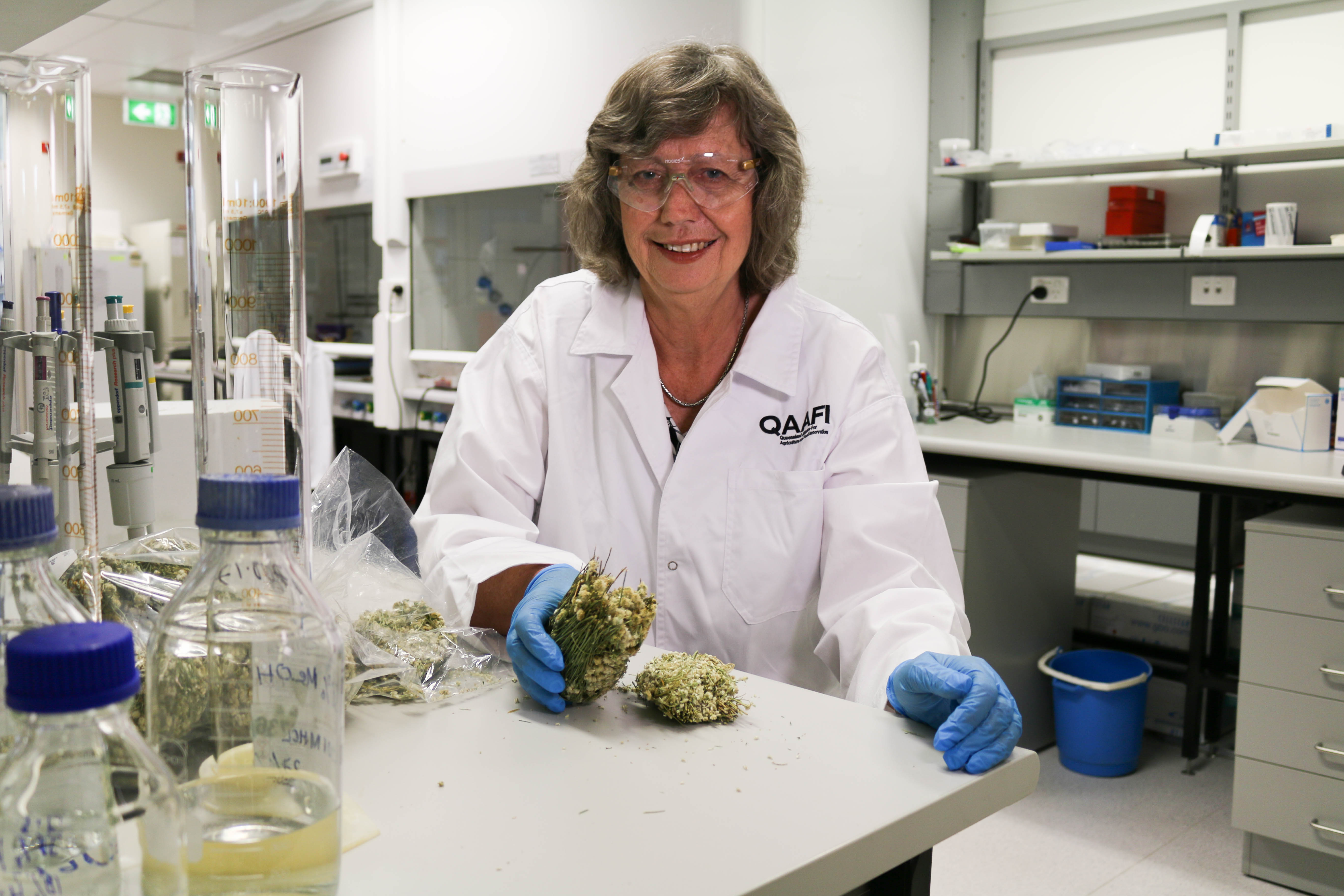 University of Queensland Associate Professor, Dr Mary Fletcher, made it clear that while research was conducted 10 years ago, it only gave them an understanding of the problem, and their new work would be different. 
She said they would work with the DAF rumen ecology experts involved in the leucaena research and they had taken samples of 60 animals plus some kangaroos during the latest pimelea outbreak.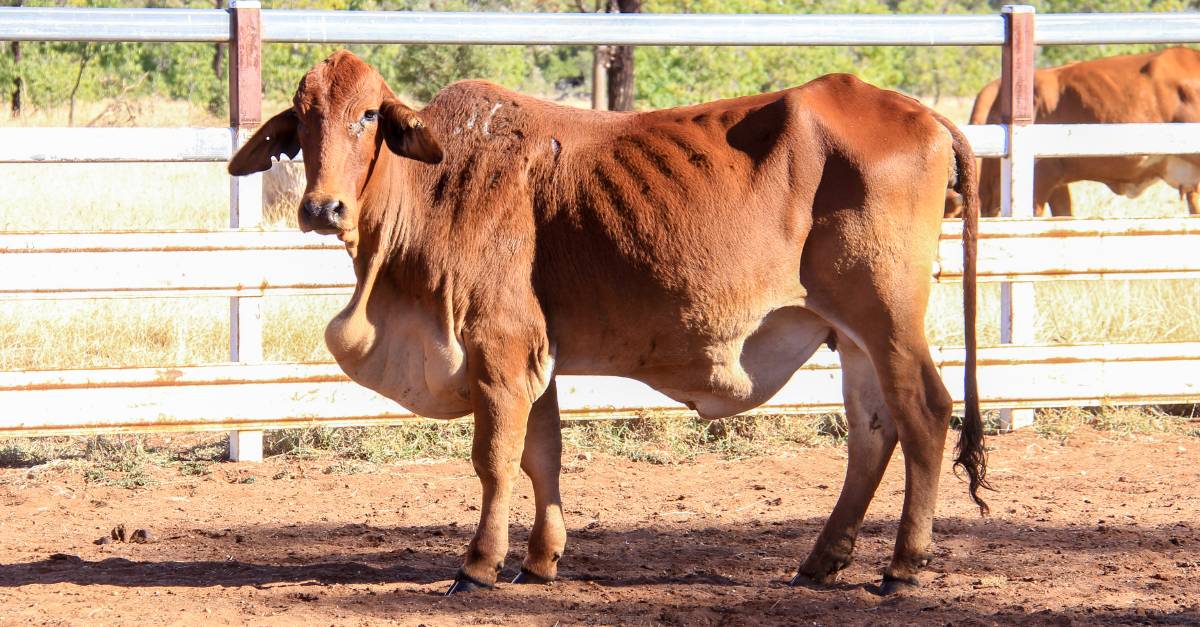 "With leucaena they found the microbe in goats in Hawaii and someone brought that back into the country but that wouldn't be condoned today and we are looking for something in Australia," she said.
"We have collected fluids, rumen stomach contents from affected and non-affected cattle, goats, sheep and kangaroos. Hopefully we will be able to get something out of one of those. 
MLA general manager of producer consultation and adoption, Michael Crowley, said the project would also investigate absorbent or slow-release systems for the rumen that would have broad use across a range of plant toxins.
"The approach of this project is to devise strategies to enable toxin breakdown in the rumen before absorption into the bloodstream and impact on animal productivity," he said.
"Currently, there is no effective vaccine or antidote for pimelea poisoning and management strategies to reduce contact between toxic plants and susceptible stock are the only options open to beef producers to avoid potentially devastating poisoning events. - Michael Crowley
"A better understanding of the impact of poisonous pasture plants like pimelea will enable the development of management strategies to address a currently under recognised factor contributing to these losses."