Domestic and international research and innovation, across plant, animal and food sciences will be passionately presented and discussed in detail during the TropAg2017 Conference.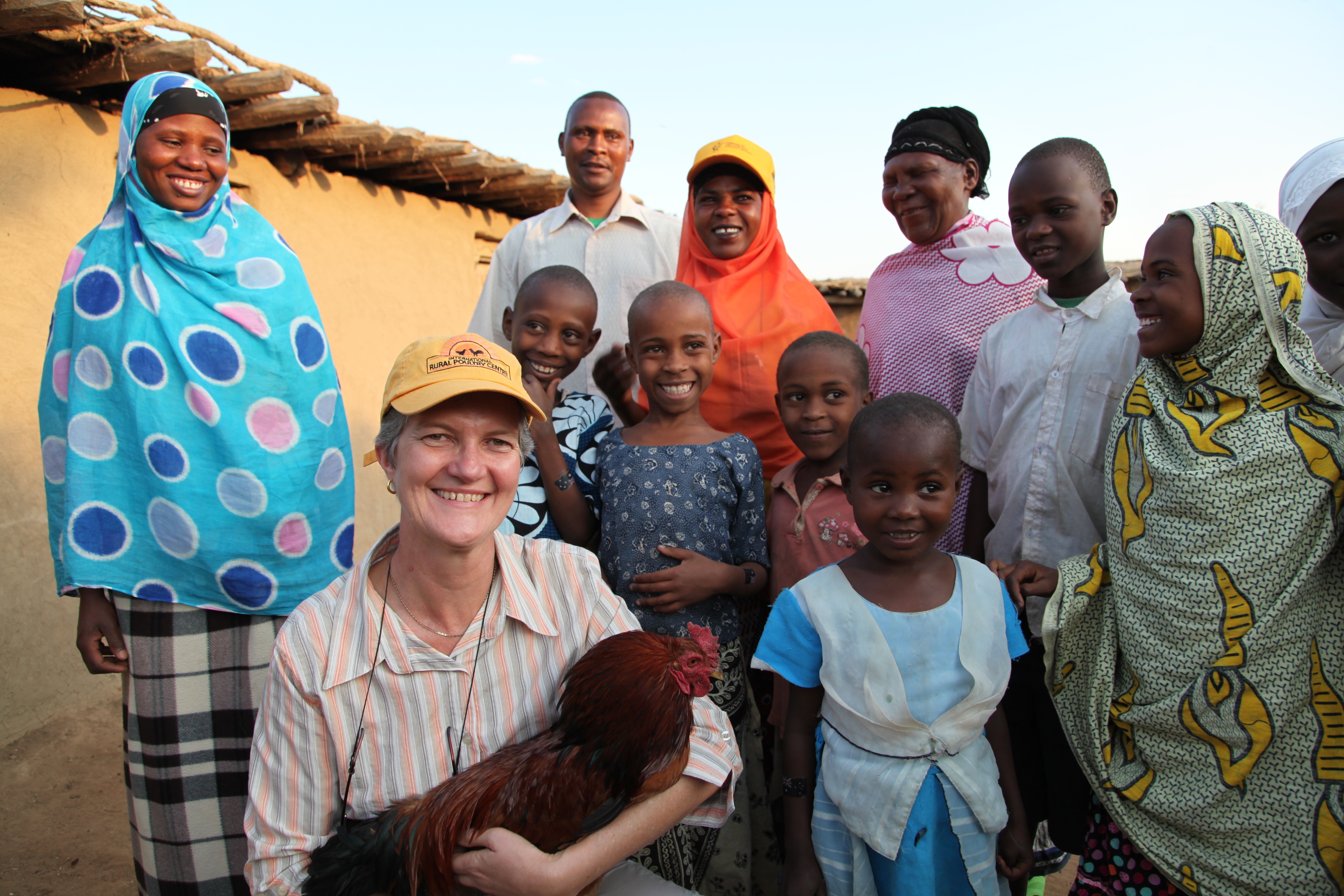 More than 700 guests including 300 international delegates from 46 countries will attend the conference being held at the Brisbane Convention and Exhibition Centre on November 20 – 22.
Hosted by the Queensland Alliance for Agriculture and Food Innovation (QAAFI) at The Univeristy of Queensland. 
TropAg2017 will focus on international tropical agriculture, specifically how high impact science can be used to nourish the world through science, technology and investment.
Principal Research Fellow, Faculty of Veterinary Science, The University of Sydney, Southern Tablelands-based Merino sheep breeder and TropAg2017 keynote speaker Robyn Alders said she's looking forward to discussing and finding practical solutions to real world problems in relation to sustainable food and nutrition security.
"I'm excited to hear about all the fresh innovative ideas which can be evolved into farming strategies to ensure primary production is going to remain sustainable into the future, locally and in developing nations," she said.
TropAg2017 keynote speaker Robyn Alders is excited and hopeful about the positive outcomes that may come from event.
Robyn will present on animal-sourced food and how it fits into the equation to provide sustainable, safe, ethical and optimal human diets.
"Livestock can fit into farming systems across differing agro-economic zones worldwide. They're an important asset, particularly for developing countries.
"Animal sourced food can complement an established cropping operation to ensure the livelihood of a family is secure year-round.
"I"m hoping to hear about plant and animal based synergies conference delegates are exploring, and how we may be able to apply them on a larger scale."
Robyn said, the value of animal sourced food isn't fully understood sometimes.
"By adding small strategic quantities of meat you get the nutrition you need, and the presence of it helps the digestive system absorb other food types better. 
"Those with predominantly plant-based diets need a better understanding of how animal-sourced food will offer them a more balanced and healthy diet."
TropAg2017 will be of interest anyone concerned with addressing the many challenges in tropical and sub-tropical agriculture and food production. 
"Researchers, investors, agribusiness professionals, policy makers, agricultural technicians, producers and students will find TropAg2017 is an excellent opportunity to network, and to learn from colleagues and leading scientific practitioners from Australia, and the world."
For enquiries please visit tropagconference.org.
Source: Queensland Country Life