The ARC CoE for Plant Success in Nature and Agriculture
8 December 2020

12:00pm

–

1:00pm
Seminar abstract
The ARC CoE for Plant Success in Nature and Agriculture will make significant advances in the emerging fields of evolutionary systems biology (how plants work and evolve) and predictive analytics (mathematics) to deliver novel strategies for improving ecosystem management, crop resilience and yield. Parallel advances in legal and social frameworks will modernise outdated precedents in these areas, enabling greater scope for commercialisation and public uptake. Through strong industrial and global partnerships and interdisciplinary collaborations, mentoring and communication, the Centre will transform plant science for the next generation. This presentation will provide an overview of the Centre's activities and inclusive approach.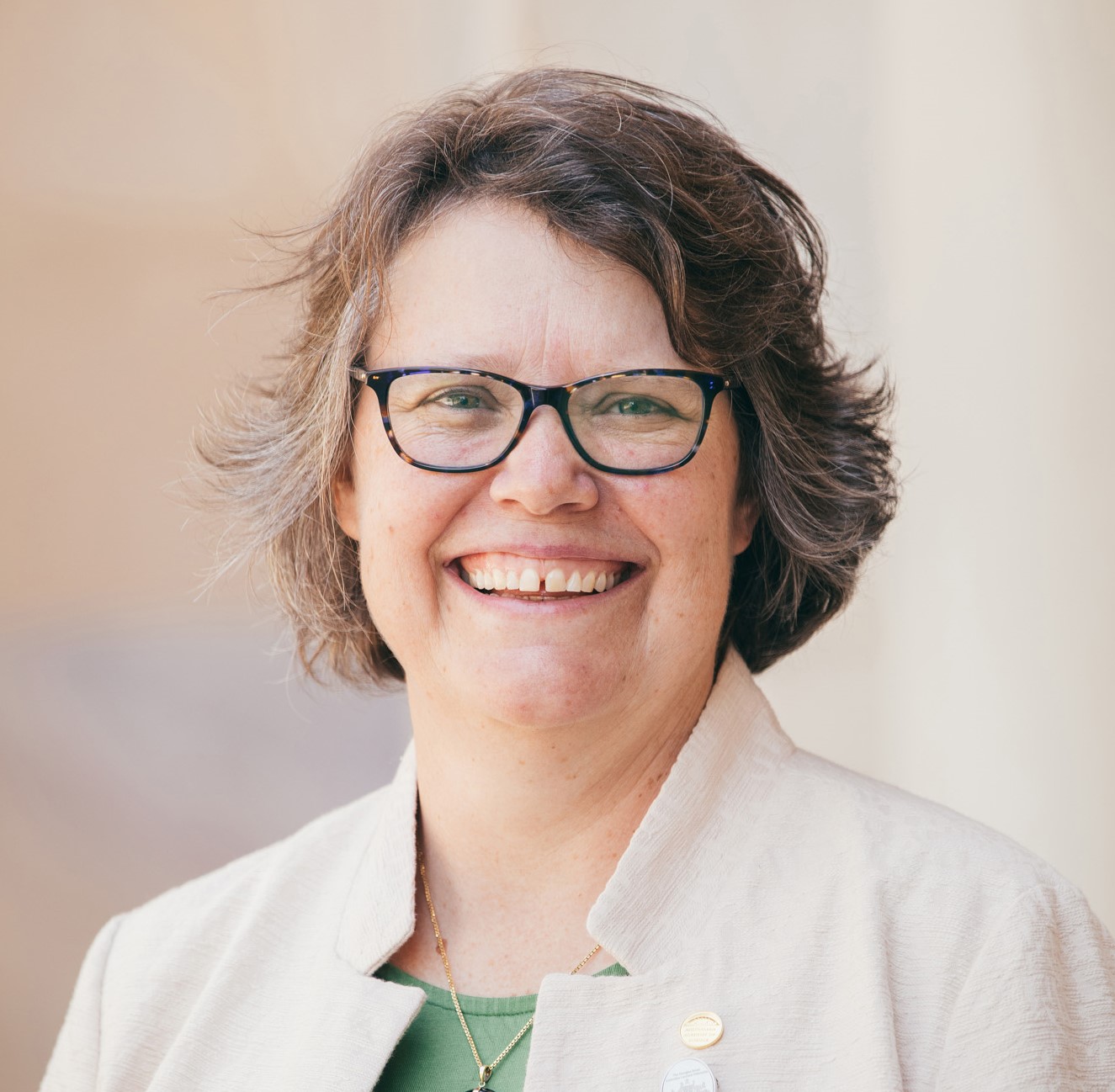 ARC Laureate Fellow, The University of Queensland's School of Biological Sciences, Faculty of Science and
Affiliated Professor, Centre for Crop Science, Queensland Alliance for Agriculture and Food Innovation
Professor Christine Beveridge's research focuses on understanding the role of plant hormones in the regulation and coordination of plant development, particularly shoot architecture. Major highlights have involved discovery of strigolactone as a plant hormone and that sugar signalling is a driver of shoot branching. Christine's research has recently expanded toward identifying how different genetic and physiological networks work together to control plant productivity.

Christine is a Fellow of the Australian Academy of Science, a Highly Cited Researcher and an ARC Georgina Sweet Laureate Fellow. In the role of Director, Christine has established funding for the ARC Centre of Excellence for Plant Success in Nature and Agriculture.
---
About Science Seminars
Queensland Alliance for Agriculture and Food Innovation hosts science seminars across the disciplines of animal, horticulture, crop, food and nutritional sciences.
With a range of speakers from Australia and abroad, the series explores how high-impact science will significantly improve the competitiveness and sustainability of the tropical and sub-tropical food, fibre and agribusiness sectors.
 
View Science Seminar pageSign up to receive QAAFI Science Seminar notifications
Email Science Seminar Committee
---
The Queensland Alliance for Agriculture and Food Innovation is a research institute at The University of Queensland supported by the Queensland Government via the Queensland Department of Agriculture and Fisheries.