So long as you have food in your mouth, you have solved all questions for the time being. So begins Good Enough to Eat?, which challenges Kafka's culinary sentiments and proceeds to unravel our complex and deeply personal relationship with food.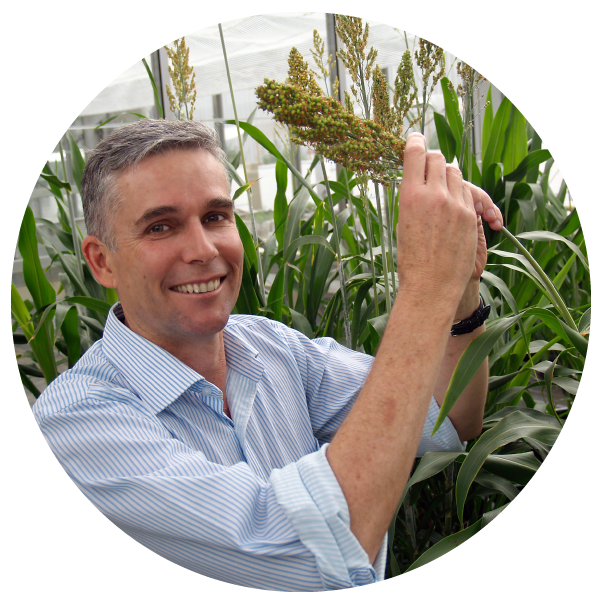 Including interviews from both sides of the (farmyard) fence; from biologists to farmers and nutritionists to activists, Good Enough to Eat? charts the history of GM foods from the laboratory to the global dinner plate. Equally informative and entertaining, Godwin chronicles the social, political and philosophical arguments for and against GM crops, and the science and knowledge behind the battle for global food security and sustainability.
Professor Ian Godwin has over 20 years experience in plant biotechnology research, and cut his teeth on plant genetic engineering at Birmingham University in the UK in the 1980s. Since 1990, he has held an academic position in plant molecular genetics at the University of Queensland. His research involves the use of biotechnological tools for crop improvement, with emphasis on the sustainable production of grain crops. Major focus is on the improvement of crops for food, feed and bio-industrial end-uses, including bio-fuels and bio-materials. Research projects include international collaborations with a focus on food security and plant genetic resource conservation with collaborators in the United States, India, Africa and Pacific Island countries. He is passionate about the public communication of science, and has spoken at many public events on genetics, GM plants and food, animal cloning, and the future of agriculture in a changing climate. In 2003 he was an ABC Science Media Fellow, and has appeared on ABC radio national and local radio on numerous occasions.
This presentation concludes with a panel including: scientist and writer Amanda Niehaus, Heather Smyth from the QAAFI Centre for Nutrition and Food Science and Jimmy Botella from the School of Agriculture and Food Sciences.
Watch recording of Professor Godwin's BrisScience presentation: Good enough to eat?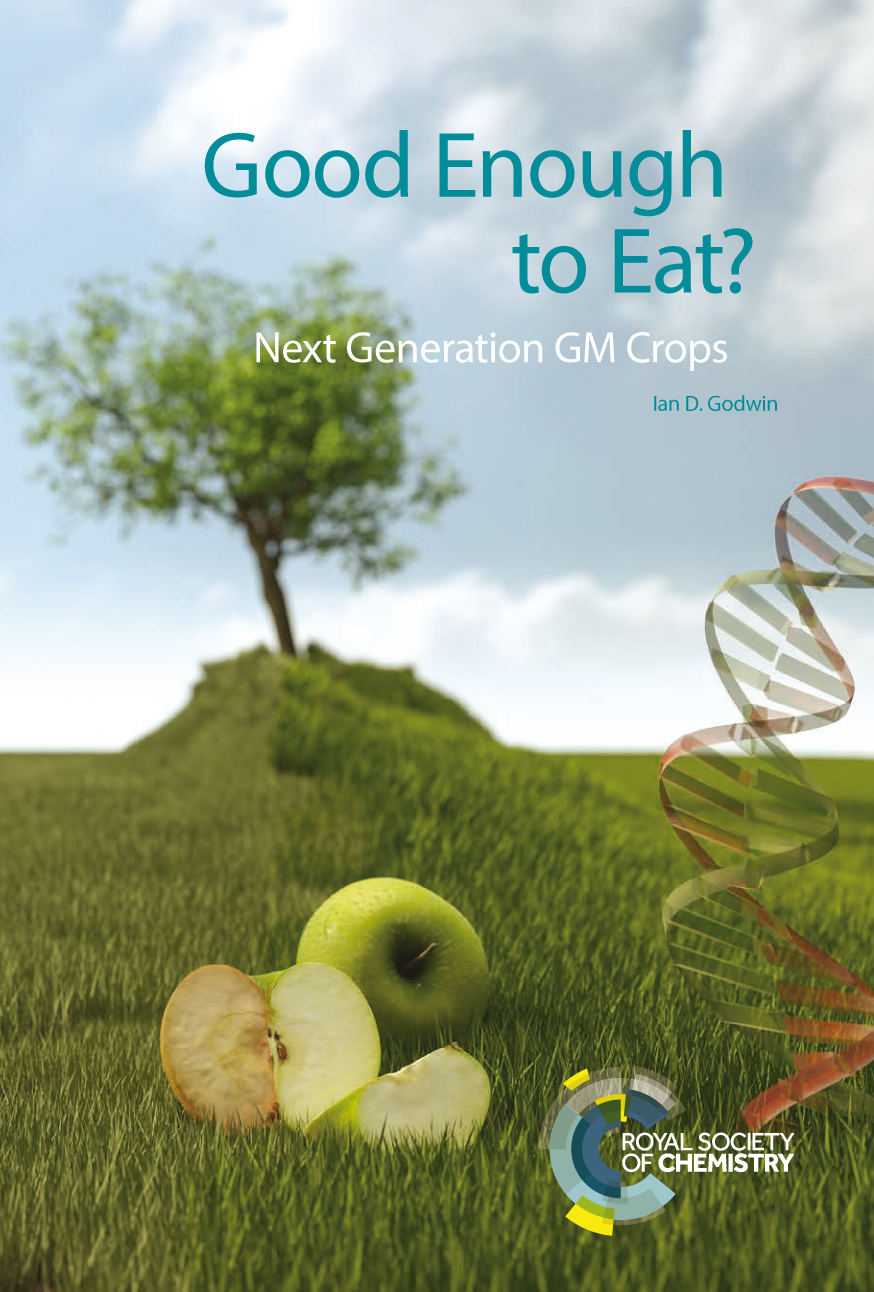 Professor Godwin is the author of Good Enough to Eat?, a new book about new genetic plant and animal breeding technologies. It charts the history of genetically modified foods from the laboratory to the global dinner plate, and outlines the huge potential of new gene editing technologies, such as CRISPR.
---
Venue
BrisScience event at The Edge
Room:
State Library of Queensland, Brisbane