The presentation will provide an overview of Australian beef production, global demand drivers and the outlook for beef. Key mega trends influencing community and consumer perceptions and purchasing preferences will be examined and the implications for industry in the short and medium term explored.
---
Lisa Sharp
Chief Marketing and Communications Officer, Meat & Livestock Australia (MLA)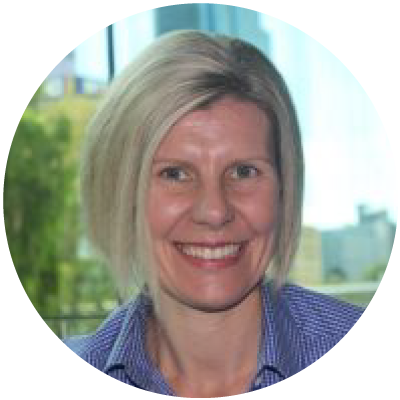 Lisa joined MLA in April 2015 and has an extensive background in consumer marketing, product innovation, global strategy development, change management and general management. Lisa has held marketing leadership and executive team positions in a number of Australian and multinational organisations including SPC Ardmona, Coca Cola Amatil, PZ Cussons and Novartis Consumer Health. Lisa has also held finance, business analyst and brand management roles at Kraft Foods and Uncle Tobys. Lisa is passionate about using data and knowledge to better understand consumer needs and how these insights inform opportunities through the value chain.

 
About Science Seminars
Queensland Alliance for Agriculture and Food Innovation hosts science seminars across the disciplines of animal, horticulture, crop, food and nutritional sciences.
With a range of speakers from Australia and abroad, the series explores how high-impact science will significantly improve the competitiveness and sustainability of the tropical and sub-tropical food, fibre and agribusiness sectors.
 
View Science Seminar pageSign up to receive QAAFI Science Seminar notifications
Email Science Seminar Committee
---
The Queensland Alliance for Agriculture and Food Innovation is a research institute at The University of Queensland supported by the Queensland Government via the Queensland Department of Agriculture and Fisheries.
Venue
Level 3 Qld Bioscience Precinct Building 80, St Lucia
Room:
Large Seminar Room (3.142)