A training session hosted by Prof Mike Gidley and A/Prof Patrick Blackall, dedicated to assisting QAAFI's Early to Mid-Career Researchers in grant writing and applications for Australian Research Council (ARC) funding.
 
Prof Mike Gidley
Professor Mike Gidley is Director of the Centre for Nutrition and Food Sciences (CNAFS) in the Queensland Alliance for Agriculture and Food Innovation at The University of Queensland, Australia. Research themes within CNAFS include:
'Smart Selections' (how to identify the right combinations of raw materials and processing to deliver consumer-preferred foods),
'Naturally Nutritious' (maximising the intrinsic nutritional properties of agricultural products in foods and ingredients) and
'Uniquely Australian' (identifying and validating opportunities for elite products from foods and ingredients that can only have come from Australia).
Prof Gidley's own research is focussed on structure - function - nutrition relationships in plant-based foods and ingredients. This has led to the detailed characterisation of starch and dietary fibre digestion and fermentation both in vitro and in vivo, with the understanding generated leading to opportunities for optimising nutritional value of foods and feeds.
A/Prof Patrick Blackall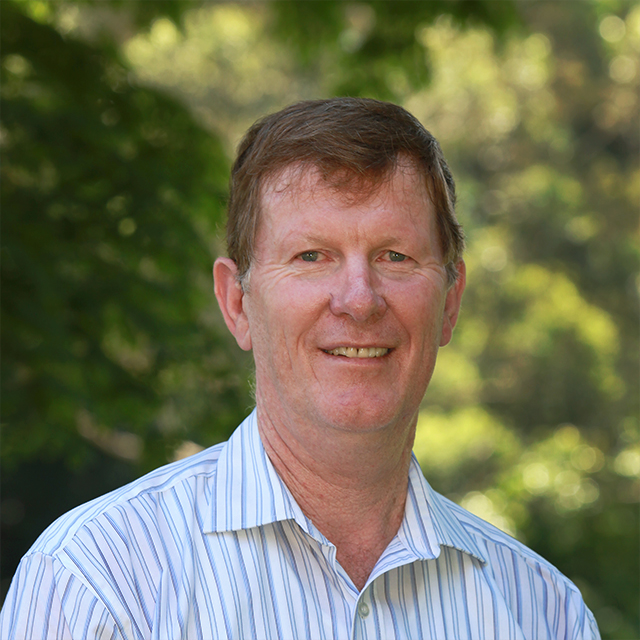 Pat Blackall is graduate of the University of Queensland (BSc Microbiology). Following graduation, he joined the Queensland Department of Primary Industries at the Animal Research Institute Yeerongpilly Brisbane as a diagnostic bacteriologist. Pat became a full time research scientist, still at the Animal Research Institute, in 1980. Shortly after, he undertook a part-time PhD degree at the University of Queensland which was completed in 1987. Following the closure of the Animal Research Institute in 2010, Pat's laboratory moved to a new site at the EcoSciences Precinct Dutton Park Brisbane and Pat moved to his current position at the University of Queensland. His roles continued to include that of a research scientist, but expanded to include editor roles (Avian Diseases, Journal of Applied Microbiology, Journal of Clinical Microbiology, Journal of Veterinary Diagnostic Investigation) as well as research management in his role as a Research Manager for the Poultry Co-Operative Research Centre. Since 1977, Pat has been the leader of over 30 externally funded research projects with a total value of over four million dollars.