Women in Science is a podcast series featuring interviews with inspiring researchers who are breaking barriers in their fields and making remarkable contributions to science.
The University of Queensland's Dr Kirsty Short chats to them about the science they love and their unique journeys as scientists.
 
Professor Neena Mitter is a UQ agricultural scientist who developed Bioclay – a revolutionary environmentally sustainable alternative to chemicals and pesticides for crop protection.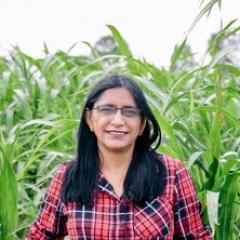 In this episode, Dr Kirsty Short speaks to Professor Neena Mitter. Professor Mitter has been involved in molecular biology and biotechnology in Australia and India for over 20 years. Her scientific journey began as an agricultural scientist in India, where she learned first-hand the significance of agriculture in shaping the world, economically, socially, environmentally and politically.
Professor Christine Beveridge is a leading plant scientist who is researching ways to future-proof crops around the world.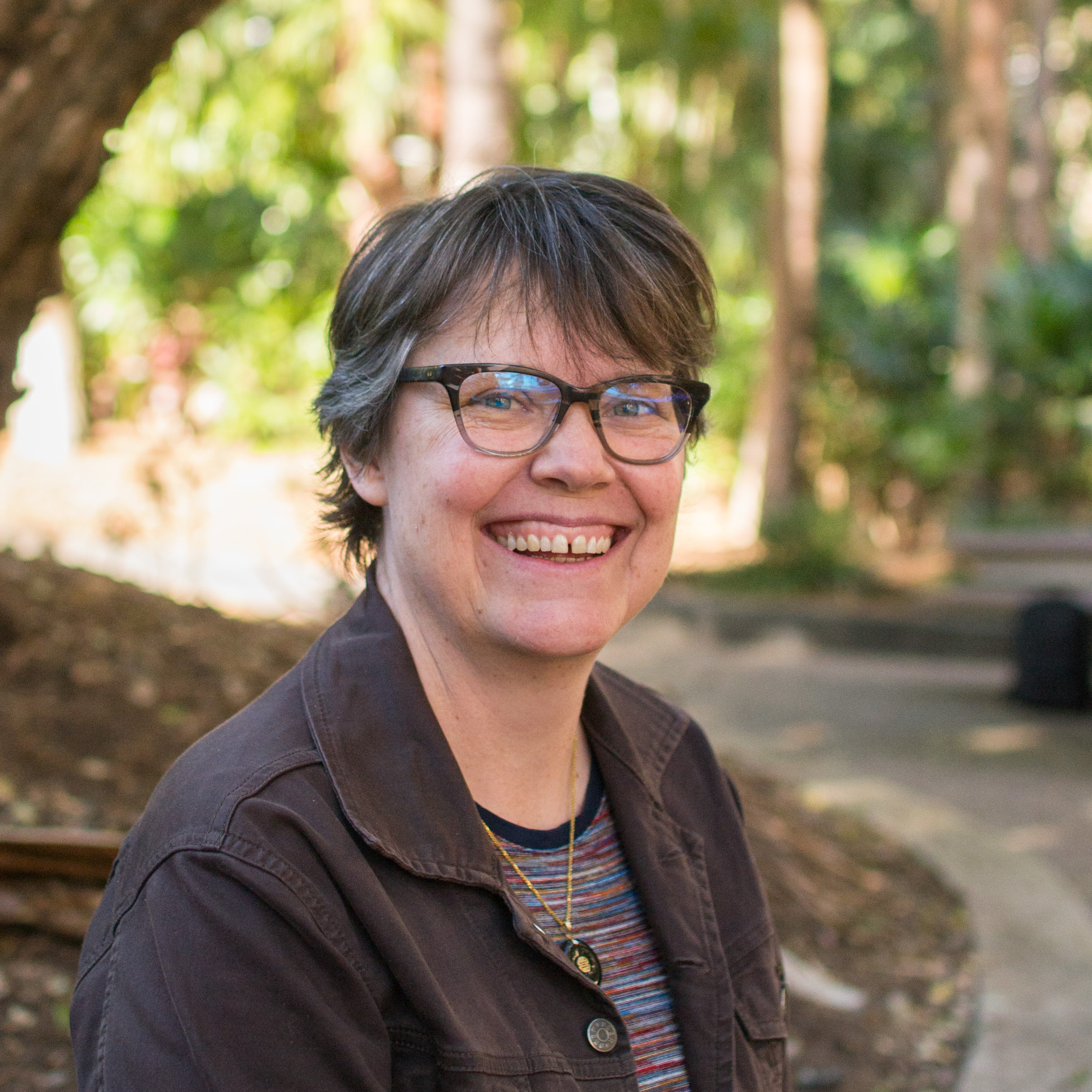 In this episode, Dr Kirsty Short speaks to Professor Christine Beveridge. Professor Beveridge is a Fellow of the Australian Academy of Science, past President of the International Plant Growth Substances Association and an ARC Laureate Fellow. Her lab focuses on understanding the role of plant hormones in the regulation and coordination of plant development.