A Brisbane scientist was advised to wear a mask, so she made her own
Flamingo, avocado and Harry Potter designs are some of the face masks created by Brisbane plant pathologist Louisa Parkinson.
Dr Parkinson, who researches pest and disease threats to avocados and is not a medical mask expert, said she was advised by her GP to begin wearing masks for her own safety during the pandemic.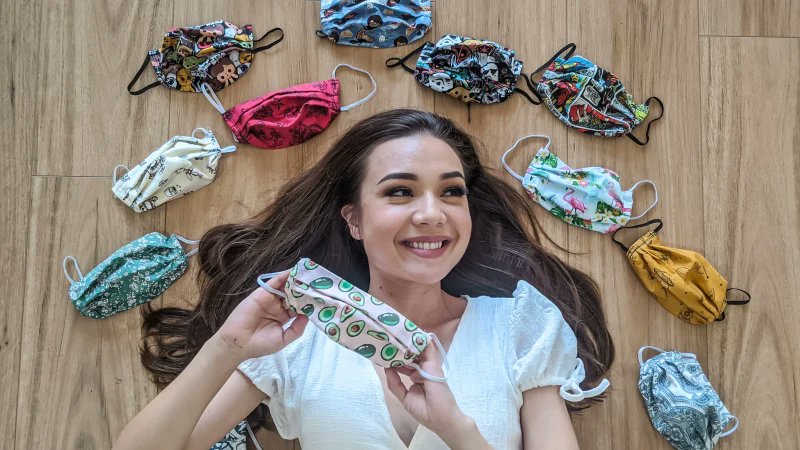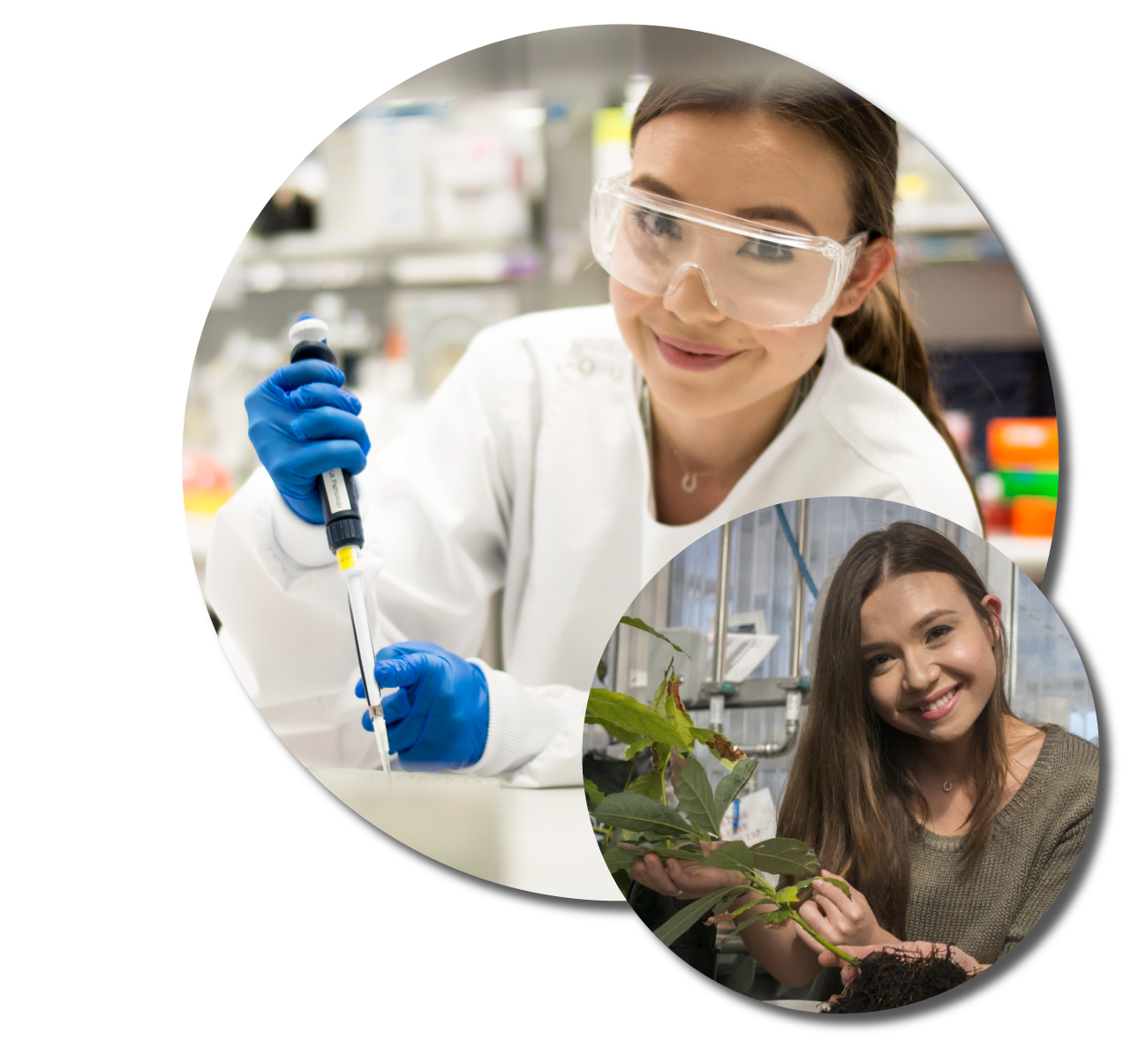 "I've got a chronic health condition that I'm managing and I work in a laboratory at UQ [University of Queensland] and teach students," she said.
"Even though lectures and tutorials have stopped, I still have to supervise people in the laboratory and it's hard teaching from a safe distance and not having the extra protection."
Dr Parkinson said she began creating her own washable cotton masks because she didn't have access to a constant supply.
"I've got ageing parents who I'm also looking out for so when I first started wearing masks, it was before the pandemic got serious," she said.
"It was quite fitting that I work on avocados as my research," Dr Parkinson says.
"I noticed it was confronting for some individuals to see me with a surgical mask on so I decided to make my own with patterns.
"The first mask I made was an avocado mask, which I stuck a 95 filter in to improve it.
"It was quite fitting that I work on avocados as my research."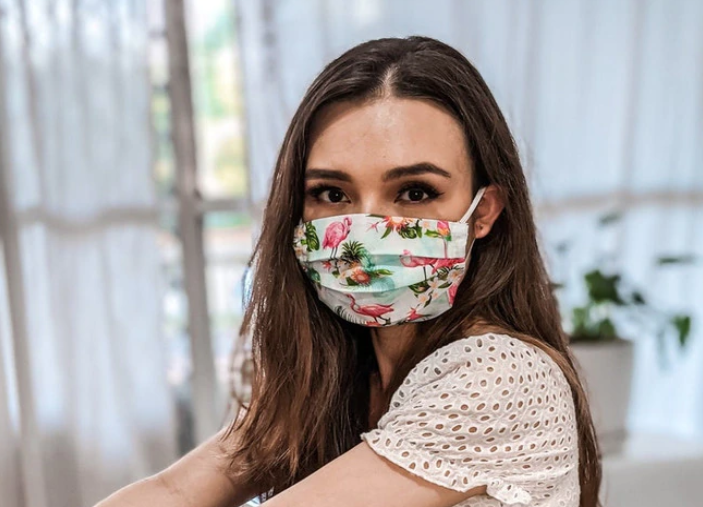 N95-rated respirator filters are designed to block at least 95 per cent of particles.
Dr Parkinson said her friends and colleagues loved the idea.
"It helped provide a visual cue that we're practising physical distance," she said.
Dr Parkinson said she made more than 50 masks in the past few weeks.
"I started off making masks for friends and family and have been inundated with people asking for my masks so I've been selling some during my spare time," she said.
"They look cute and people feel comfortable."
She is not the only one opting for reusable face masks. The Paeds in a Pod doctors in North Lakes fashioned colourful designs, which they showed off on social media this week.
On Wednesday, Australian Medical Association Queensland branch president Dilip Dhupelia said a recent survey of members found more than 70 per cent of doctors on the front line didn't have sufficient personal protection equipment.
"These are both private and public doctors as well as those working in GP clinics in the community – the very people who are putting their own safety on the line to care for and treat Queenslanders," he said.
Dr Dhupelia said some health staff reported fashioning their own makeshift masks, while some medical facilities were producing homemade sanitiser.
Queensland Health director-general John Wakefield said PPE stocks for public hospitals were not an issue in the short term, while private hospitals and many GP clinics were supplied through the federal stockpile.
"I can confirm our supply and distribution system is working – we have not at any point reached a stage where we have had difficulty getting PPE to [public] hospitals," he said.
Dr Parkinson urged others who were not on the front line to create their own masks or get in touch by emailing her at louisa.parkinson@outlook.com.
- with Stuart Layt