QAAFI researcher Associate Professor Pat Blackall has recently been recognised by his colleagues with the naming of a bacterium.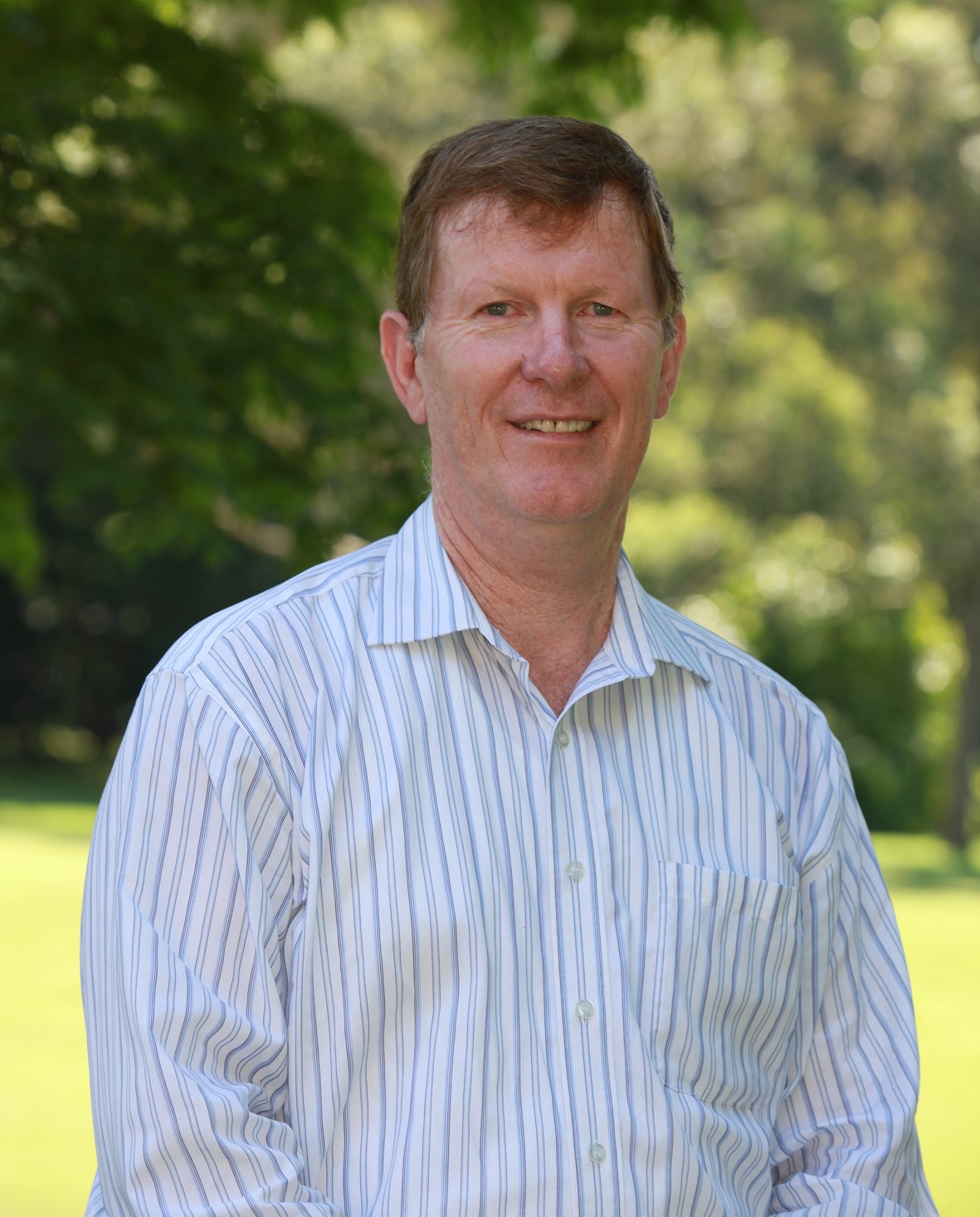 The newly recognised bacterium, Mannheimia pernigra, was recently formally named by a European group. The European group found an apparently novel organism commonly present in the upper respiratory tract of European cattle.  
Recent advances in DNA sequence analysis allowed the European group to recognise that the organism they were seeing in European cattle had previously reported by Dr Blackall and his group as being commonly present in the upper respiratory tract of Australian cattle in a 2001 publication. 
"We lacked the expertise to fully characterise this bacterium at the time," said Dr Blackall.   
"We were confident that the organism was a novel species of the genus Mannheimia but lacked the funds and the expertise to proceed with further studies.  
"Hence, we noted the common presence of the organism in a publication in the Australian Veterinary Journal, suggested it was a novel species of the genus Mannheimia and provided representative isolates to several culture collections." 
The Europeans examined several of the Australian isolates (obtained from a European culture collection) and their European isolates and were able to convincingly confirm the European and Australian isolates represented a novel species – Mannheimia pernigra.   
The species name (pernigra) is Latin and translates as "all black".  The Europeans noted in their publication that the species name was a word play that recognised the earlier work lead by Dr Blackall.      
"I am deeply honoured that my European colleagues took the time to propose this species name," said Dr Blackall.   
"However, when I saw the publication, I did have to explain to my northern European colleagues that many would think that the species name is a recognition of a certain highly successful rugby union team!" 
---
aKuhnert, Peter, Isabelle Brodard, Lutz Schönecker, Hatice Akarsu, Henrik Christensen, and Magne Bisgaard. 2021. Mannheimia pernigra sp. nov., isolated from bovine respiratory tract, International Journal of Systematic and Evolutionary Microbiology. https://doi.org/10.1099/ijsem.0.004643 
More information: Associate Professor Patrick Blackall, Principal Research Fellow, Centre for Animal Science, QAAFI, E: p.blackall@uq.edu.au
---
The Queensland Alliance for Agriculture and Food Innovation is a research institute at The University of Queensland supported by the Queensland Government via the Queensland Department of Agriculture and Fisheries.