Queensland women honoured with STEM award
A researcher looking at how we can use our own immune system to fight sepsis and a scientist looking at improving food production through sustainable agriculture have taken out this year's Queensland Women in STEM Prize. 
Minister for Environment and Science Leeanne Enoch today announced Ms Cécile Godde had been awarded the 2018 Queensland Women in STEM Prize - Judge's Choice Award, and Ms Amy Chan had been awarded the People's Choice Award.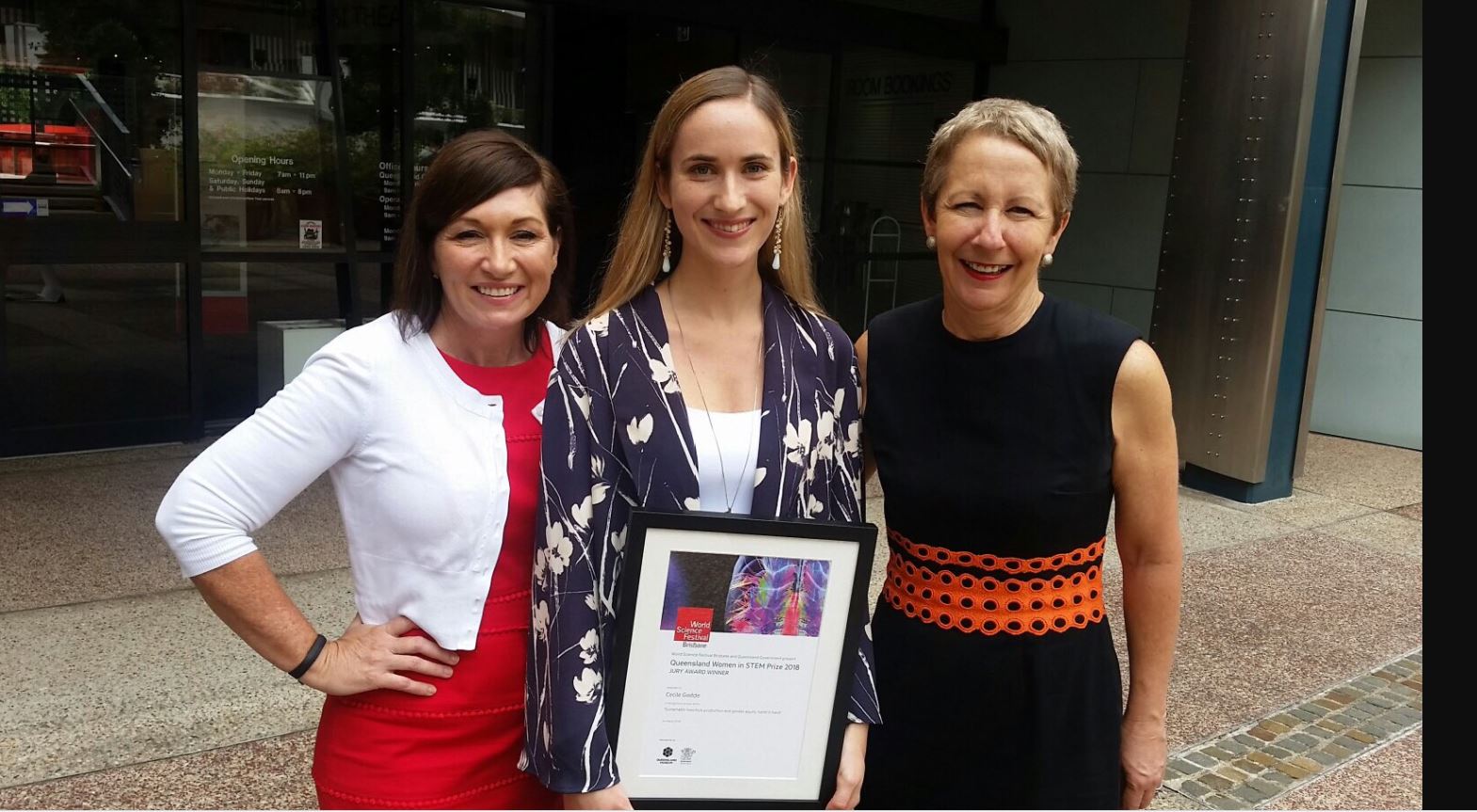 Speaking at the World Science Festival Brisbane, Ms Enoch said French-born PhD student Ms Goode was researching sustainable livestock production.
"Ms Godde, who works for CSIRO and the Queensland Alliance for Agriculture and Food Innovation (QAAFI) at the University of Queensland, incorporates many dimensions in her agricultural research, including biodiversity, climate change, greenhouse gas emissions, animals, food security and human livelihoods, and socio-economics," Ms Enoch said.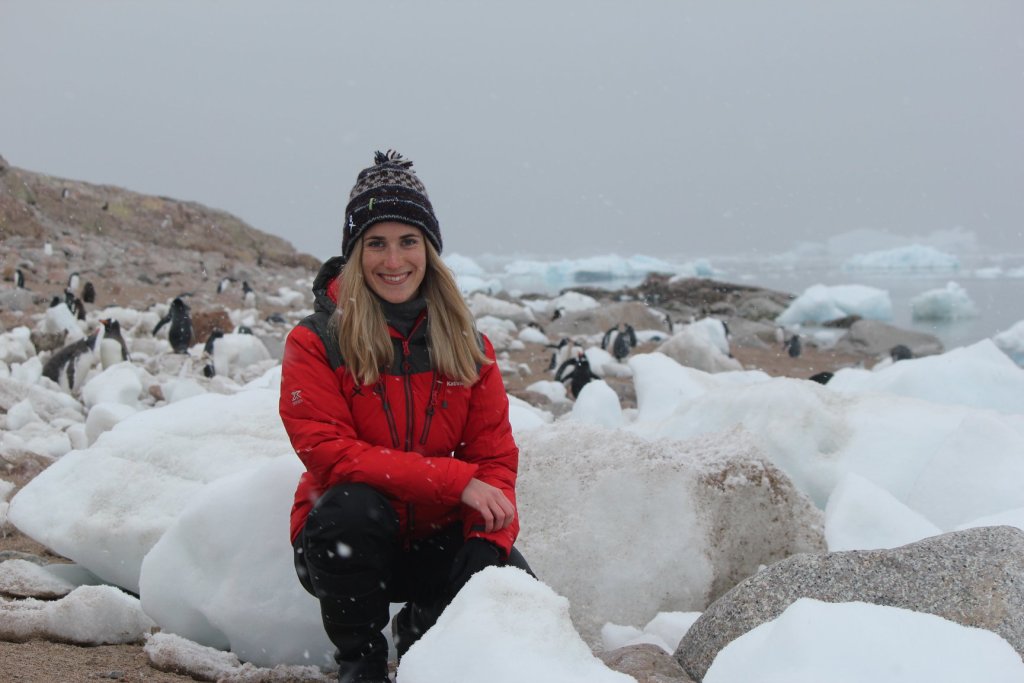 "She is passionate about creating a healthier planet, but she's also passionate about gender equity in science.
"This passion has led Cécile to take part in the recent Homeward Bound scientific fact-finding expedition to Antarctica, involving women scientists from all over the world."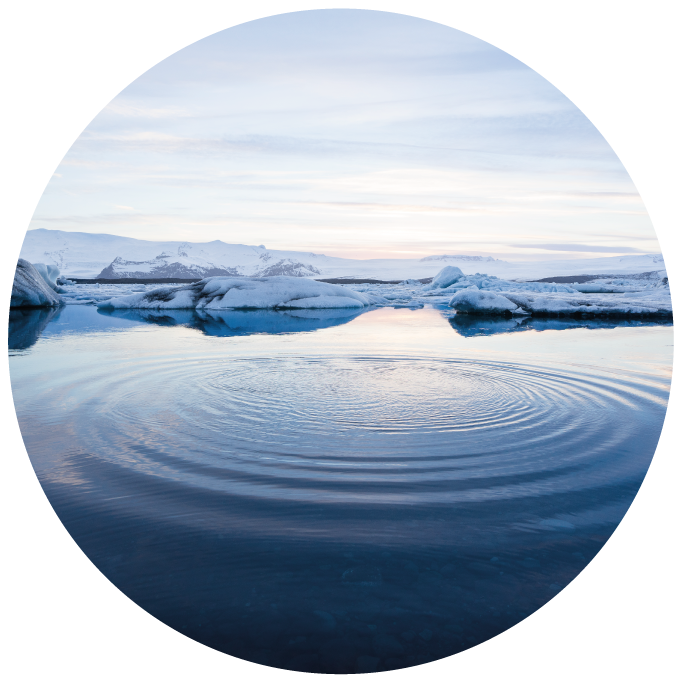 Minister for Women Di Farmer said the Palaszczuk Government was determined to address the many issues Queensland women face. 
"It is essential that we come together, as a whole community – women and men, government and business - so that together we can make a difference," Ms Farmer said.
"However, despite our progress, men still outnumber women almost four-to-one in the STEM industry in Queensland.
"That's why the Palaszczuk Government aims to lift the participation of girls in STEM subjects by engaging and supporting them in initiatives such as the STEM Girl Power Camp and through specialised mentoring by STEM champions.
"And also, of course, through the Queensland Women in STEM prize, which is the result of a partnership between the Office of the Queensland Chief Scientist, the Office for Women and the World Science Festival Brisbane."
Minister Farmer said the People Choice's winner Ms Chan from the Institute for Molecular Biosciences at The University of Queensland, was looking at how to improve the immune response to sepsis.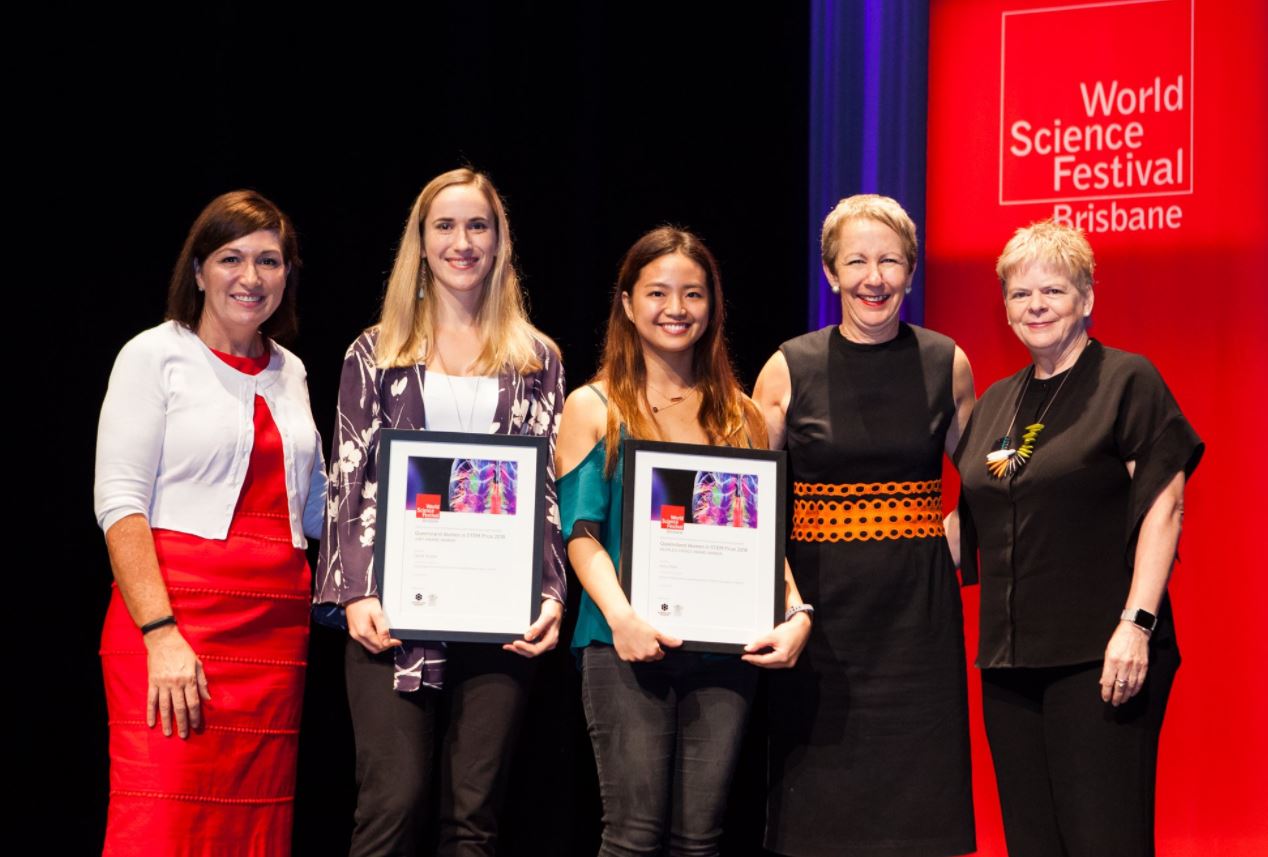 Sepsis occurs when the body's immune response to infection damages its own tissues. In severe cases, multiple organ failure can occur and, if not treated promptly, a patient can die.
"A big issue is the rise of drug-resistant bacteria, which could make the treatment of sepsis an even greater major health issue down the track. So the work that Ms Chan is doing is extremely important," Ms Farmer said.
Ms Enoch said the scientists would each receive $5000 in prize money.
"The Queensland Women in STEM Prize highlights the dedication of Queensland's women scientists, as well as their contribution to inspiring, and engaging with, the broader community about Queensland science," Ms Enoch said.
"We have marvellous talent in our state, and the aim of this competition is to not only showcase that talent, but to inspire all girls and young women to consider a career in science, technology, engineering and maths."
Acting Queensland Chief Scientist Dr Christine Williams said engagement and communication by our scientists was incredibly important for building awareness of the great science happening in Queensland, and highlighting the diverse career opportunities available.
"The World Science Festival and the Queensland Women in STEM Prize provide valuable opportunities to celebrate the amazing achievements of women who are making a real difference in Queensland in the fields of science, technology, engineering and maths," Dr Williams said.
SOURCE: Queensland Government - Media Statements 
Media contacts: Minister Enoch: 0437 859 987 | Minister Farmer: 0427 781 920
---

About Cécile Godde 
Cécile is studying sustainable grazing system intensification and is passionate about creating a healthier planet, but realises gender bias is still an obstacle for women in science. This passion has led Cécile to take part in a once-in-a-life-time experience, the Homeward Bound initiative, which involves an expedition to Antarctica.

Follow Cécile on twitter 
@Cecile_Godde