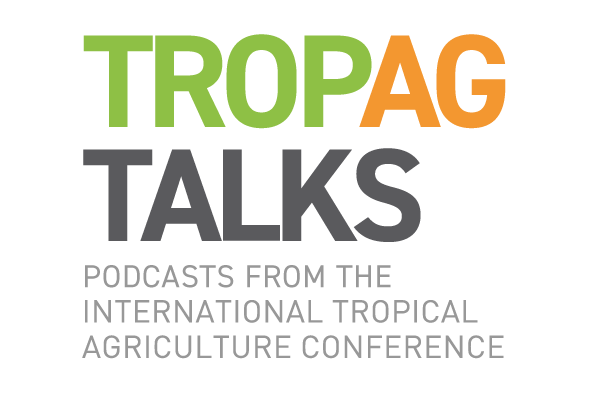 TropAg2021 is a three-day conference, scheduled to the held at the Brisbane Convention and Exhibition Centre from 8 November to 10 November  2021.
For more information visit tropagconference.org or email qaaficomms@uq.edu.au  
The heat is on agriculture and food production in the tropics. With the global population expected to reach 9.8 billion by 2050, the greatest pressure will likely be experienced in the world's tropical zone which is home to half the world's population, including more than half of its young people, and many of its fastest-growing economies.
Look back on podcasts recorded during the TropAg 2019 conference focussed on 'Shaping the science of tomorrow'. Interviews include recorded conversations between speakers at the conference on issues across the five program themes including; field crops, horticulture, livestock, nutritious food and an AgFutures stream focused on technology and investment.  Podcasts by, Anthony Frangi of Pop Up Radio Australia.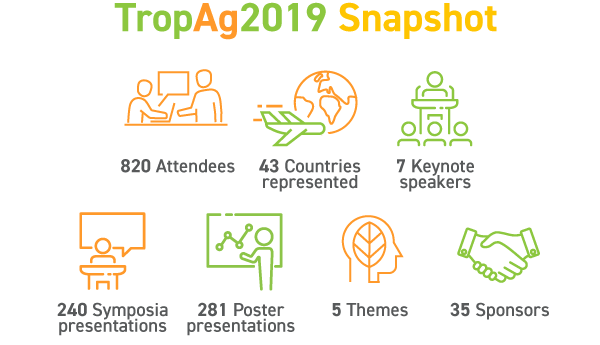 Connect with us
--- Subscribe to e-newsletter
Subscribe to QAAFI Science Seminars